What a wonderful Christmas!
We enjoyed our favorite holiday season so much...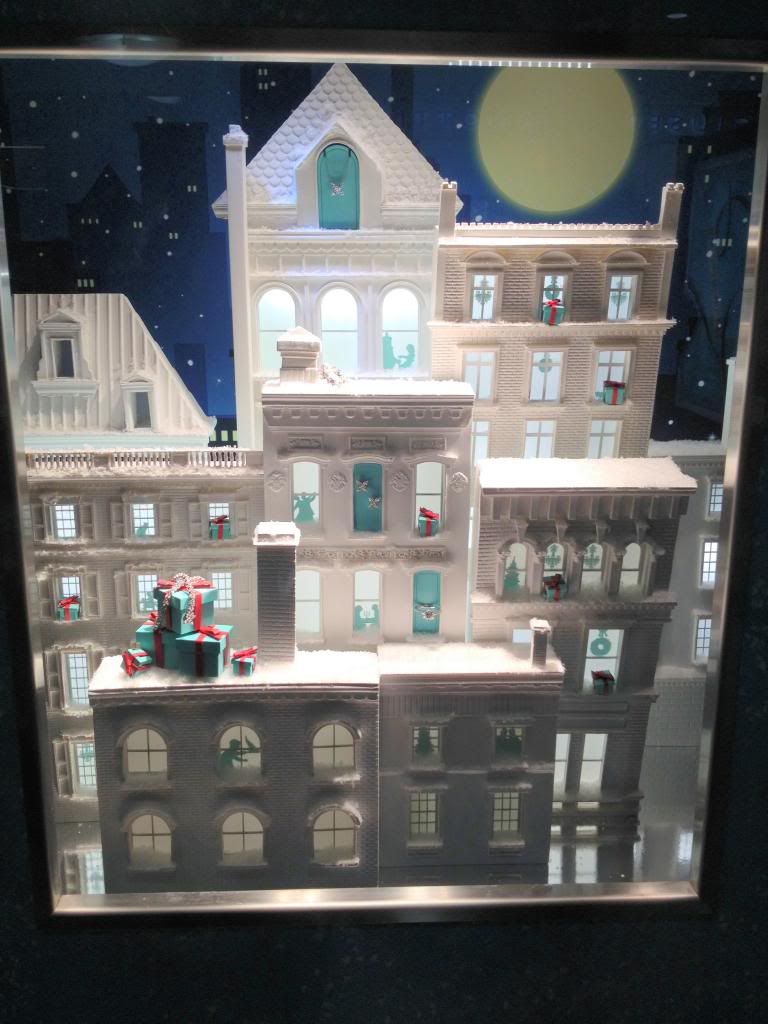 with our annual Christmas trip to Atlanta to shop at
Phipp's, and enjoy the window display at Tiffany's. Since 5th Avenue
is hundreds of miles away, this is the Dixie equivalent!
We ate at our favorite... Houstons's... and snuck in a few girly faves like
the Lilly Pulitzer store while the guys checked out the sports cars on display...
Julia's recital and The Nutcracker Ballet made for great entertainment,
while KB and I enjoyed a date night watching...
... a film this Mary Poppins fan adored...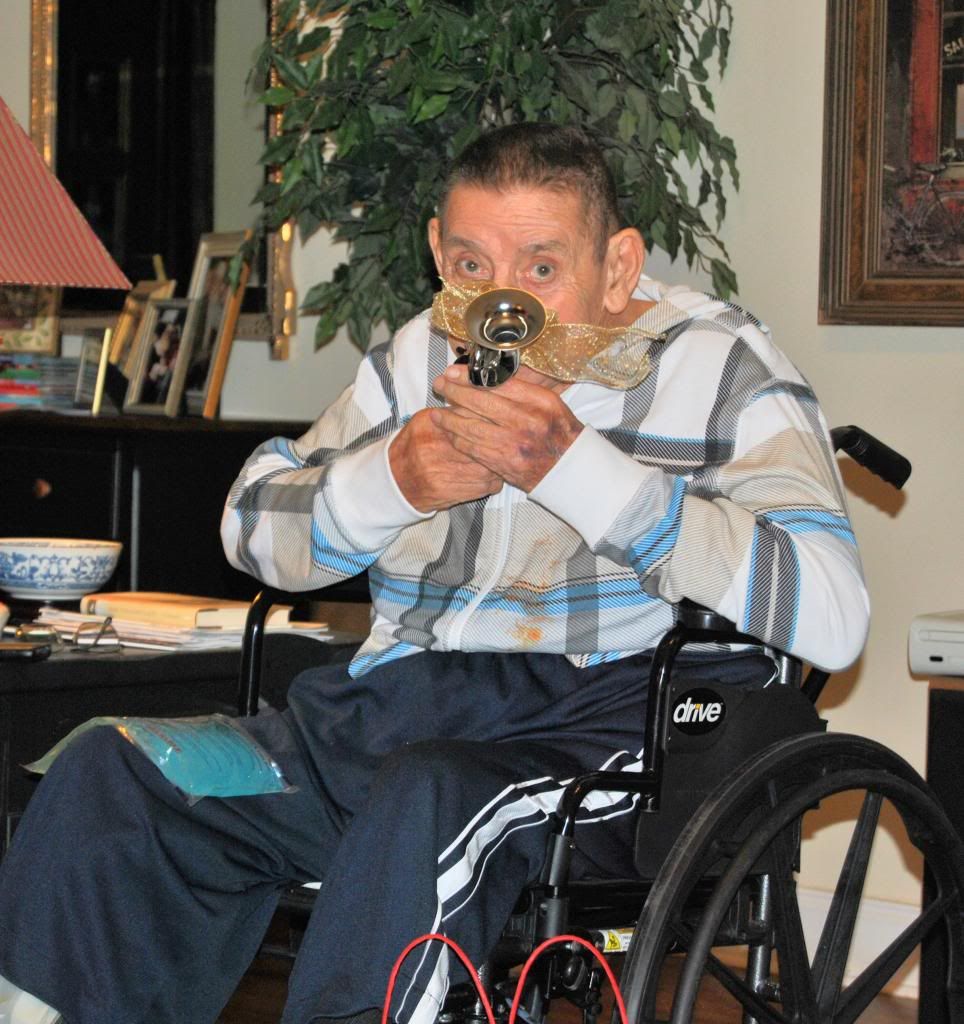 ... had KB's family on December 21...
we FaceTimed MB who is currently in Afghansitan...
... watched the Christmas Eve 'must see'...
opened lots of gits from Santa...
(somehow I don't recall us being that good this year)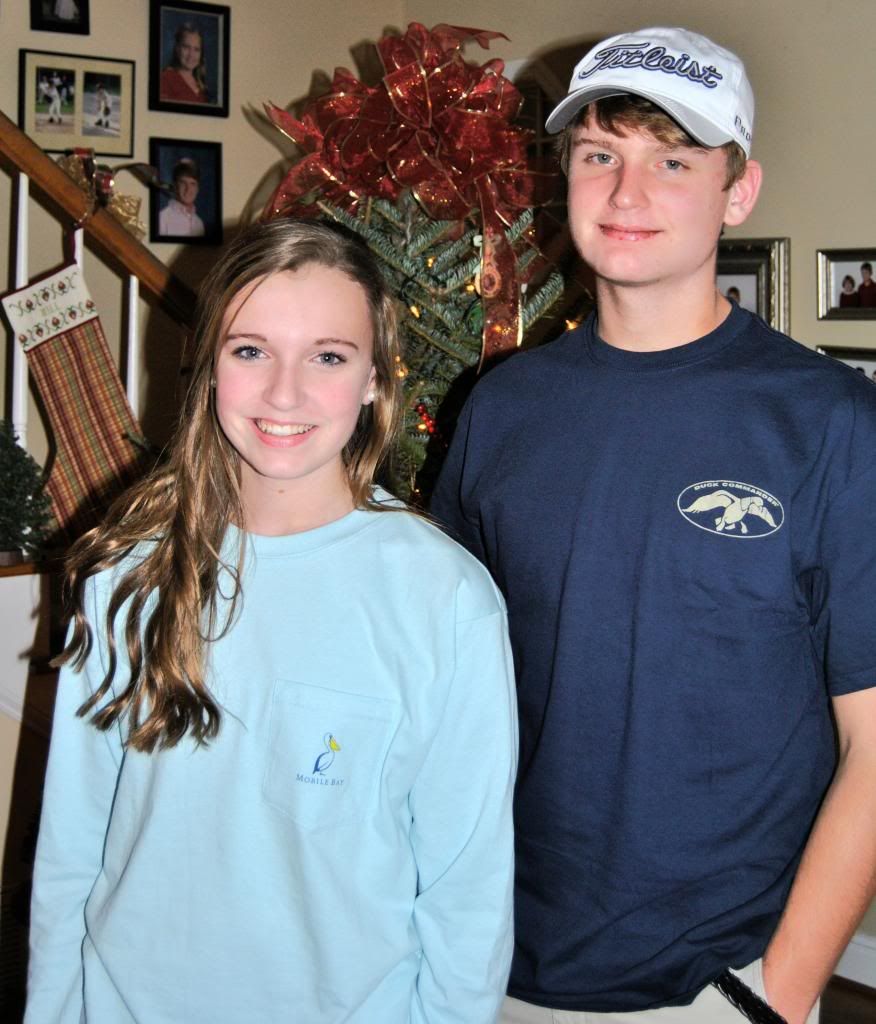 ... and finished the celebrations with Christmas Dinner at Mama's
with Mama's annual talent show...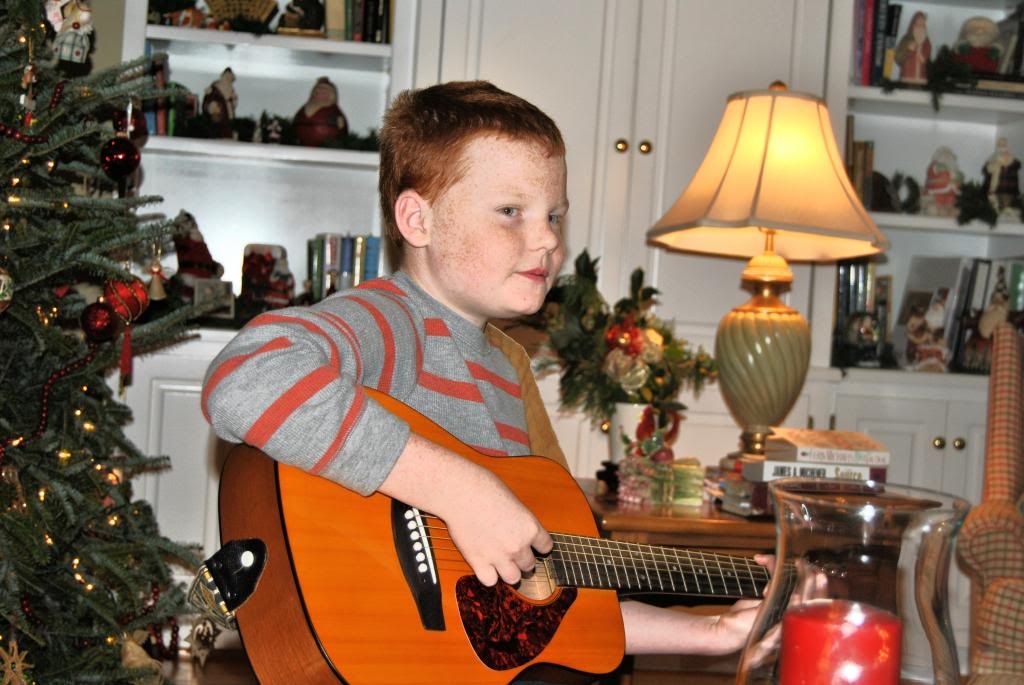 ...we've had musical performances, (after all our cousins are Music City natives),
poetic and Biblical recitations, the recitation of the Auburn Creed
and a memorable performance of John playing his teeth.
(Teeth playing was quickly stricken from the approved list
of talents...)
After all this, it's no wonder that we are dog tired...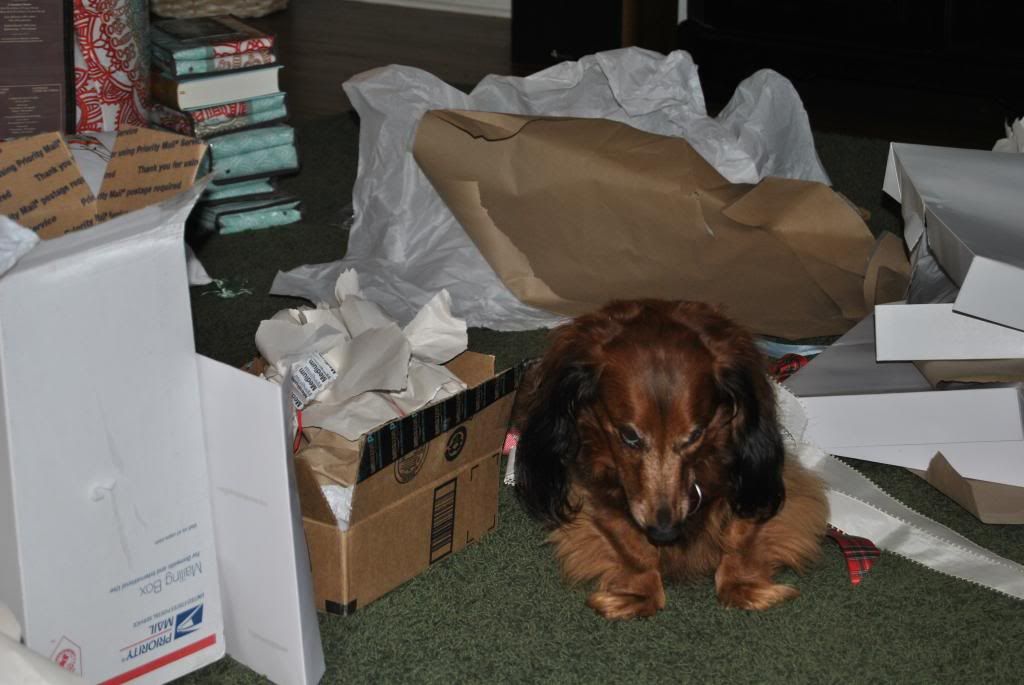 ... but we're fired up about a fantastic 2014!