A company sponsored trip to Nashville was a welcomed
diversion to all the stress of a new school year - that has
been made somewhat more stressful by the fact that this
school year includes a new school!
Since Nanny could stay, we could go!
(Thanks, Nanny)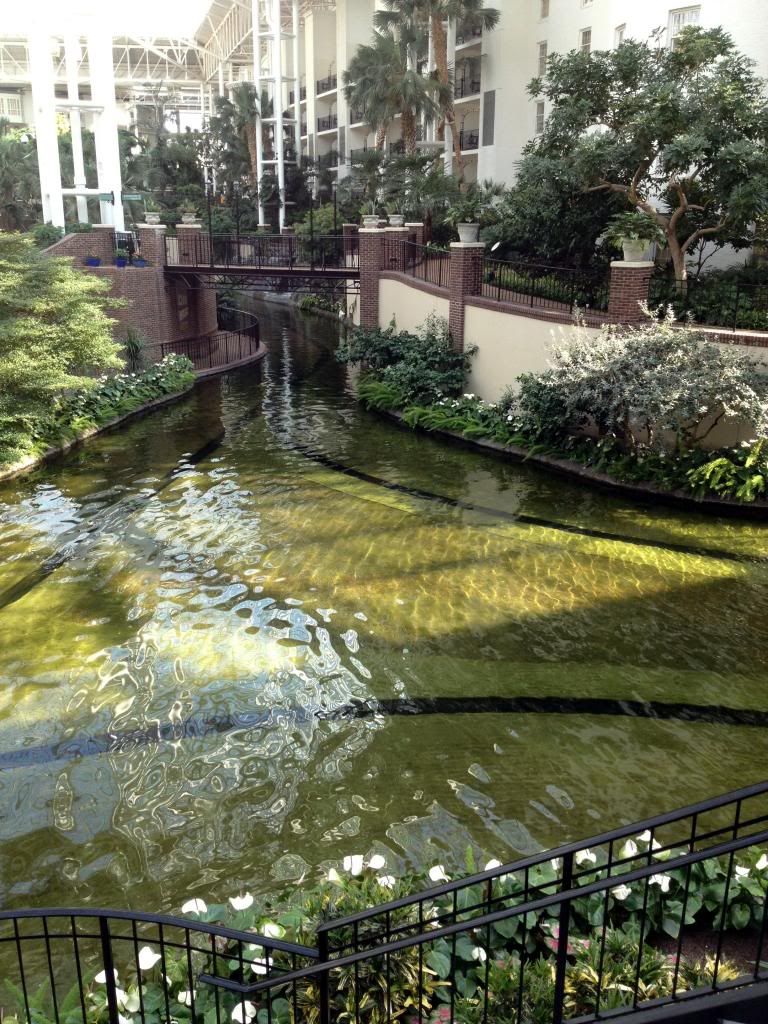 It's no chore to stay at the Gaylord Opryland Hotel.
With over 3000 rooms, shops, restaurants, conference areas,
theatres, gardens and an in house boat ride, there's lots to do!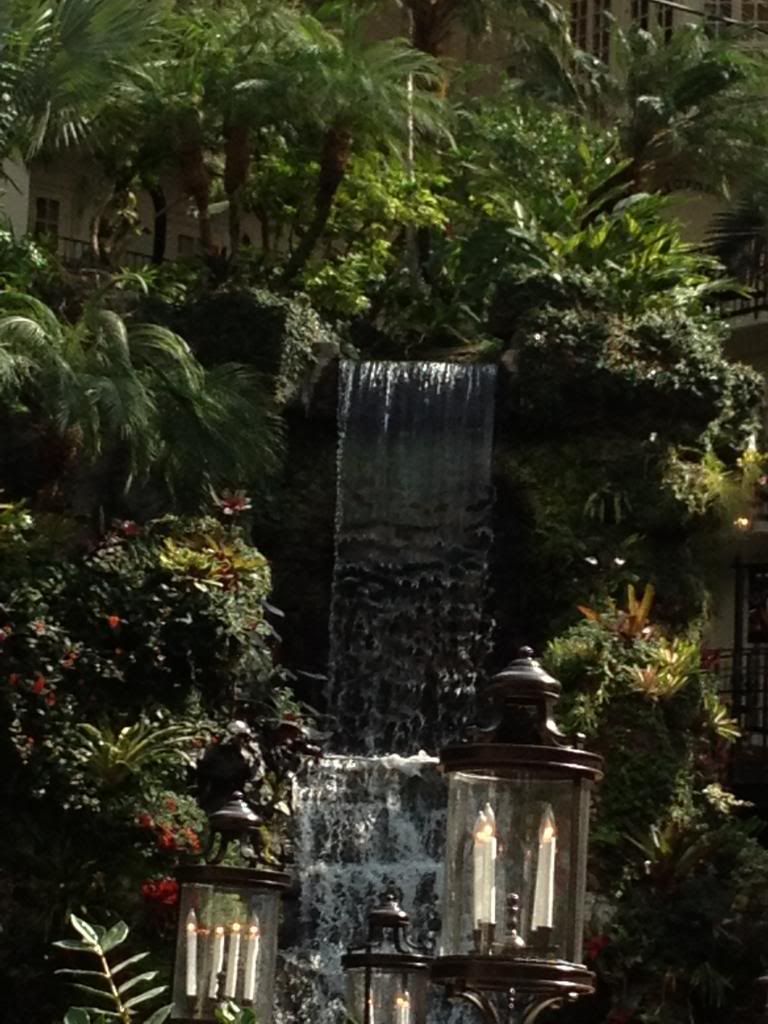 And...oh... what gardens they are!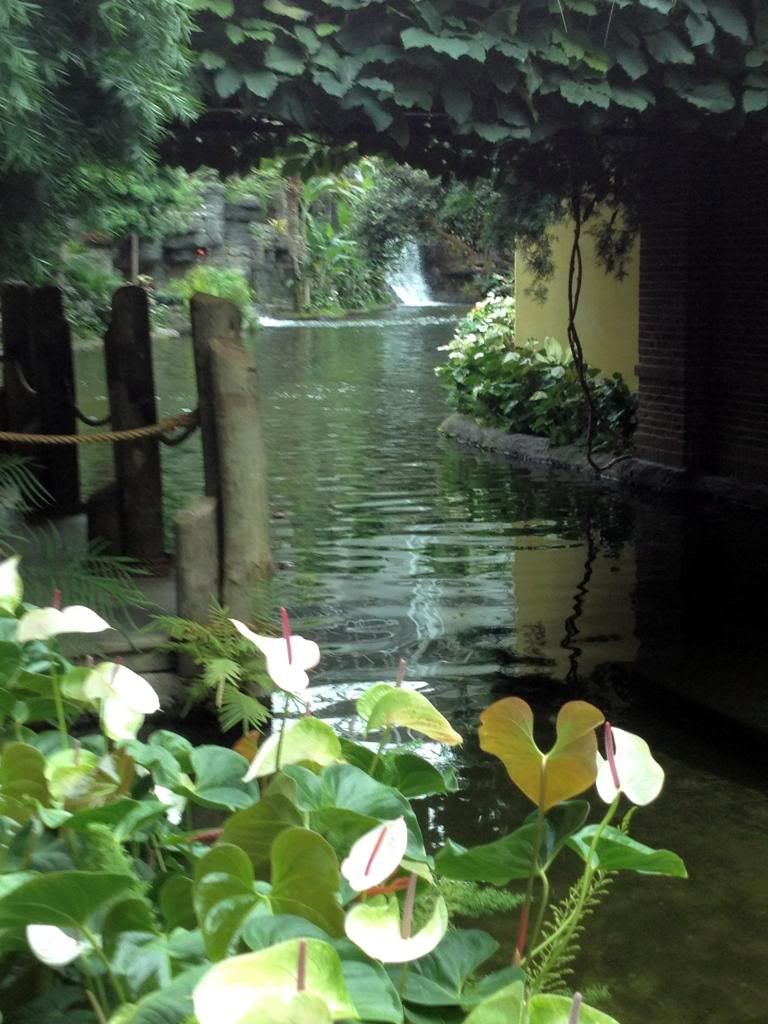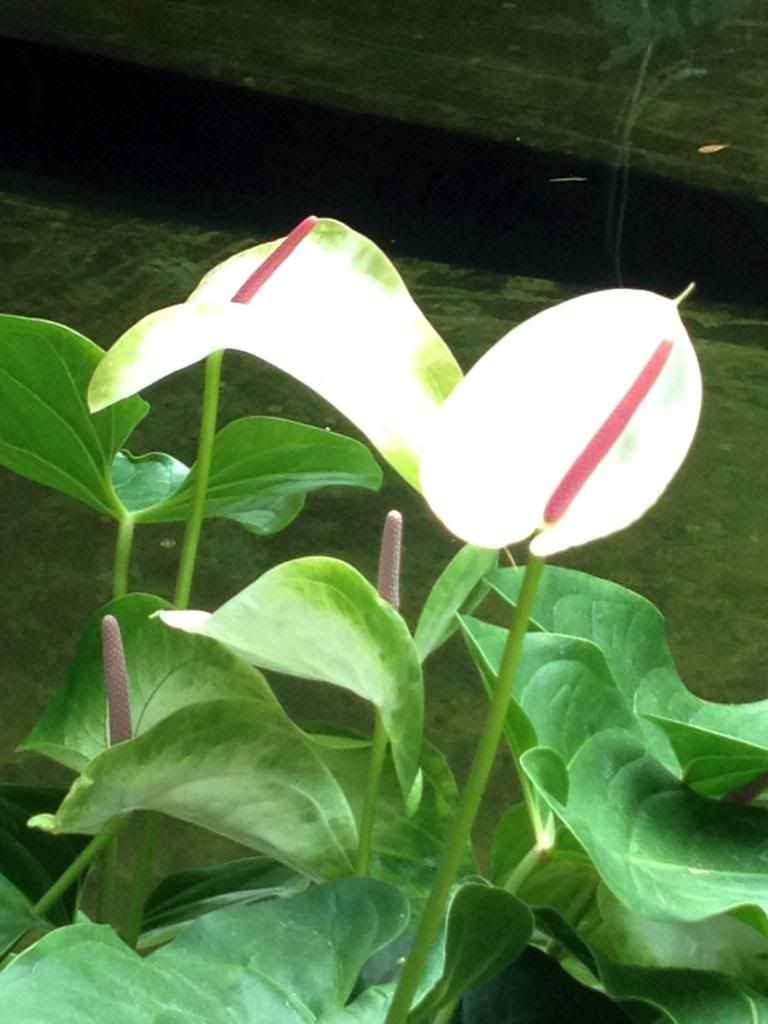 Since I had no classes to attend... or children to attend to, I wandered around,
drank coffee and thoroughly enjoyed myself
at this Garden of Eden hotel!
The Stockyard, Nashville, TN
One of the vendors provided Kenneth's company with dinner at
The Stockyard in Nashville. This restaurant is
considered one of the top ten steakhouses in the US.
No doubt why.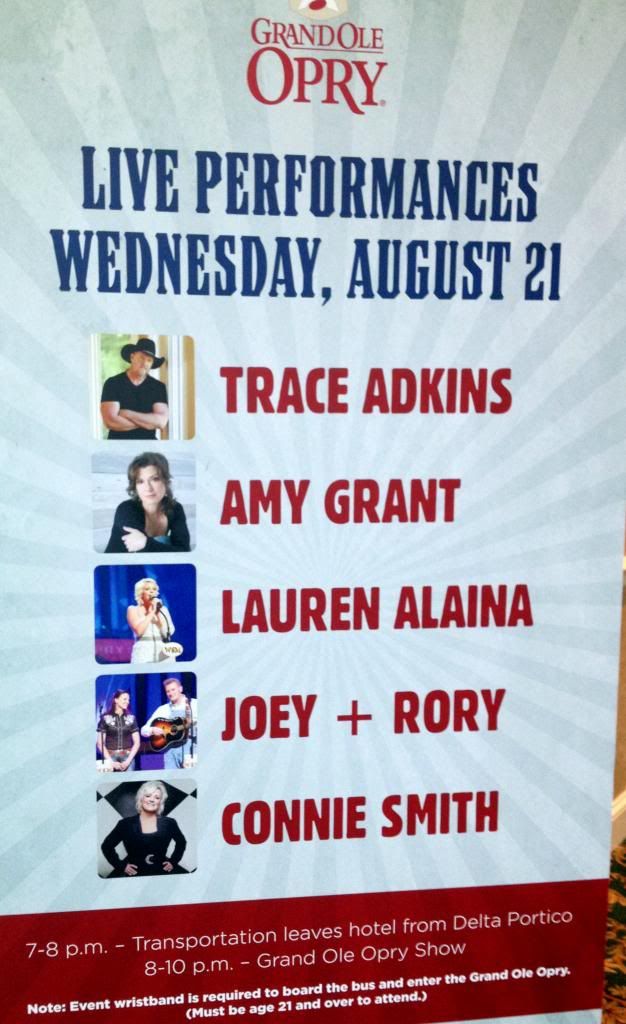 The absolute highlight of this awesome trip was the Grand Ole Opry!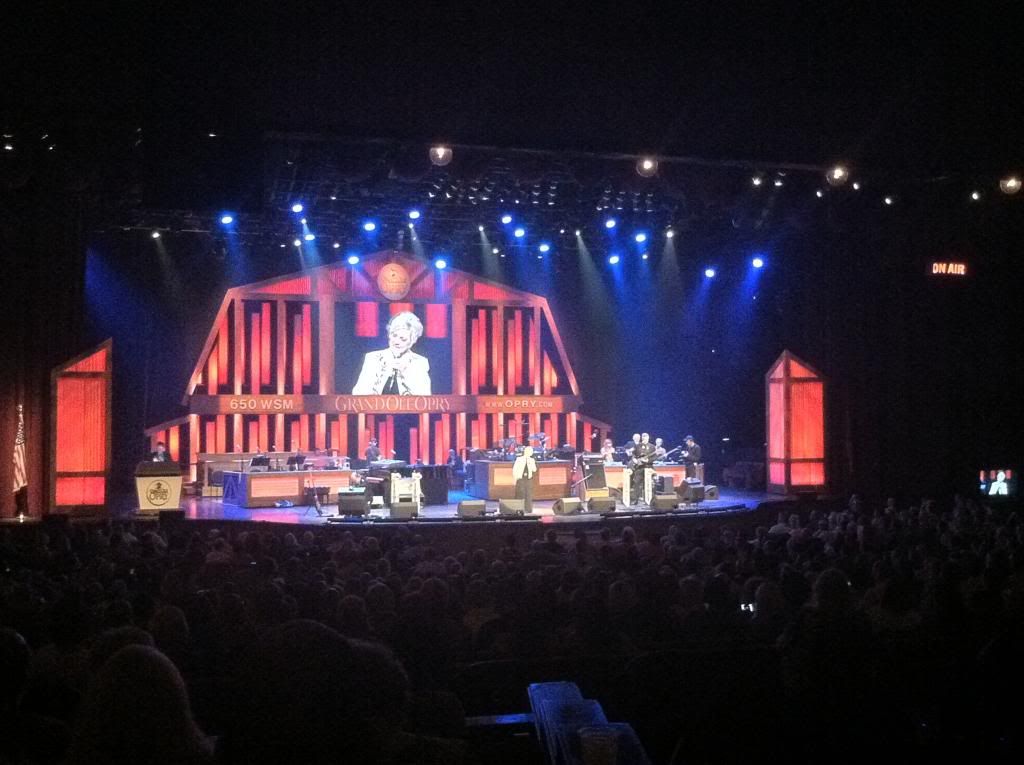 ... But even with the considerable bling at the Opry,
nothing outshines seeing my family: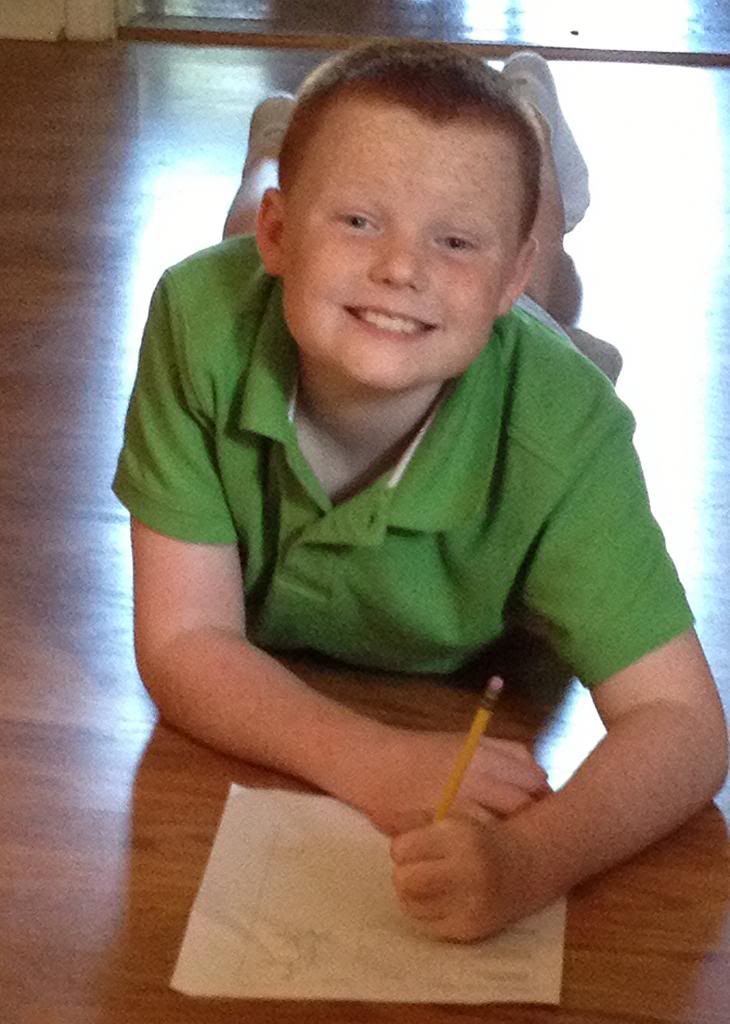 Will B studying hard