December 14 was rainy and dreary outside,
but inside Mars Hill Baptist Church it was bright and
Christmasy with all "Miss" Rebekah's students playing
their favorite Christmas songs for the annual Christmas recital.
Julia played another selection from The Nutcracker Suite.
She really did a great job... her best performance ever,
this proud Mama might say...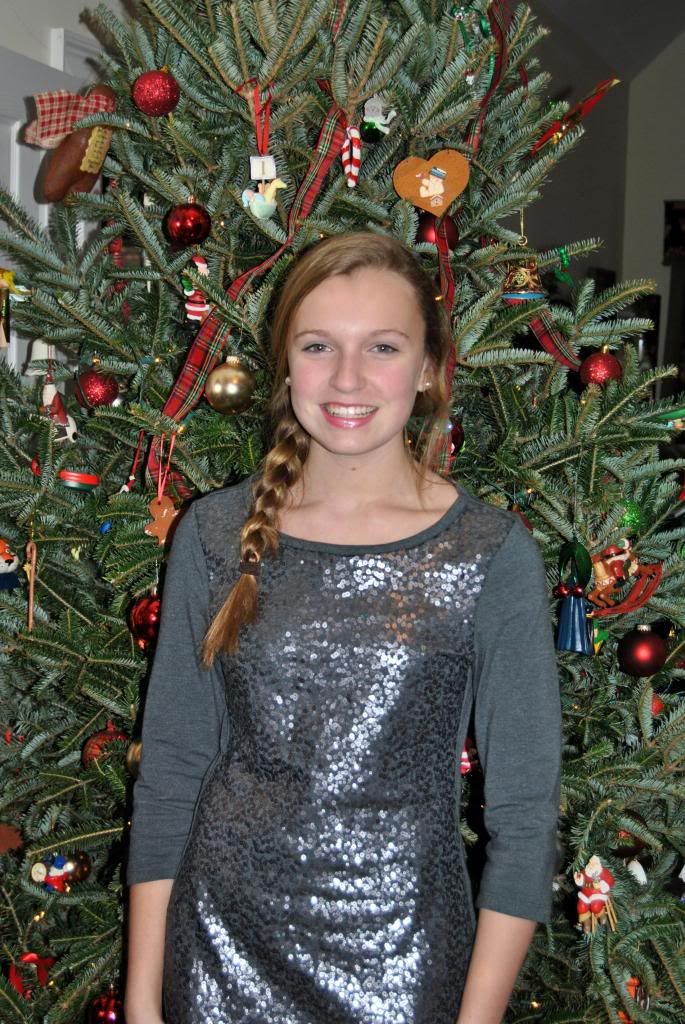 and didn't she look pretty, too?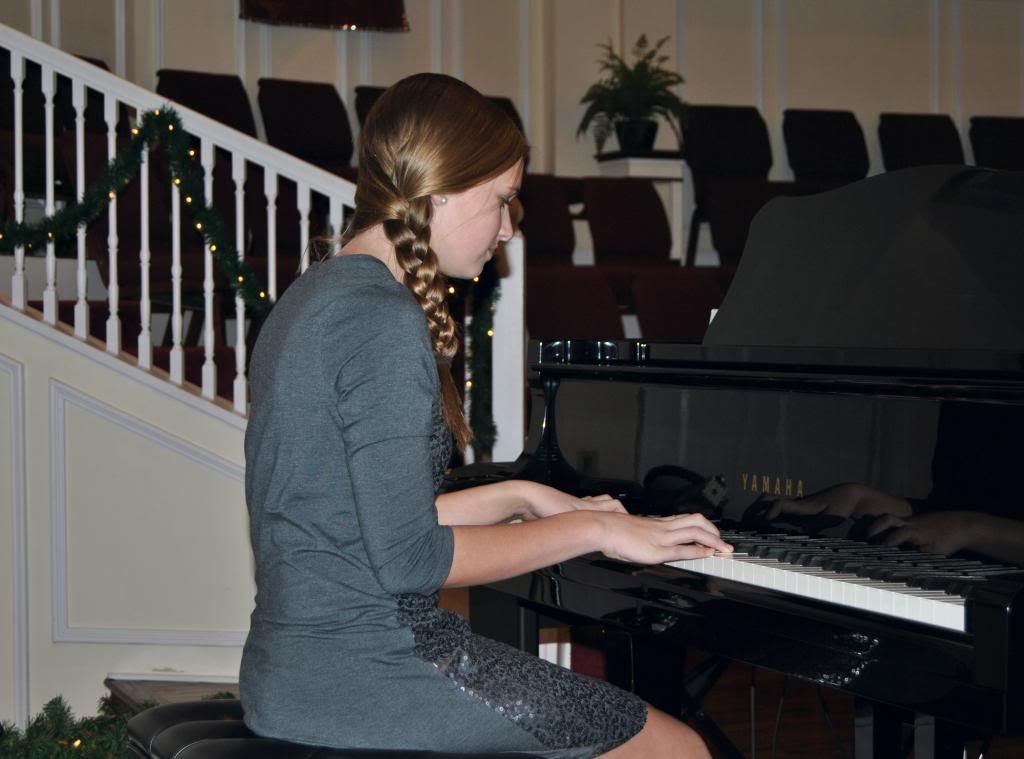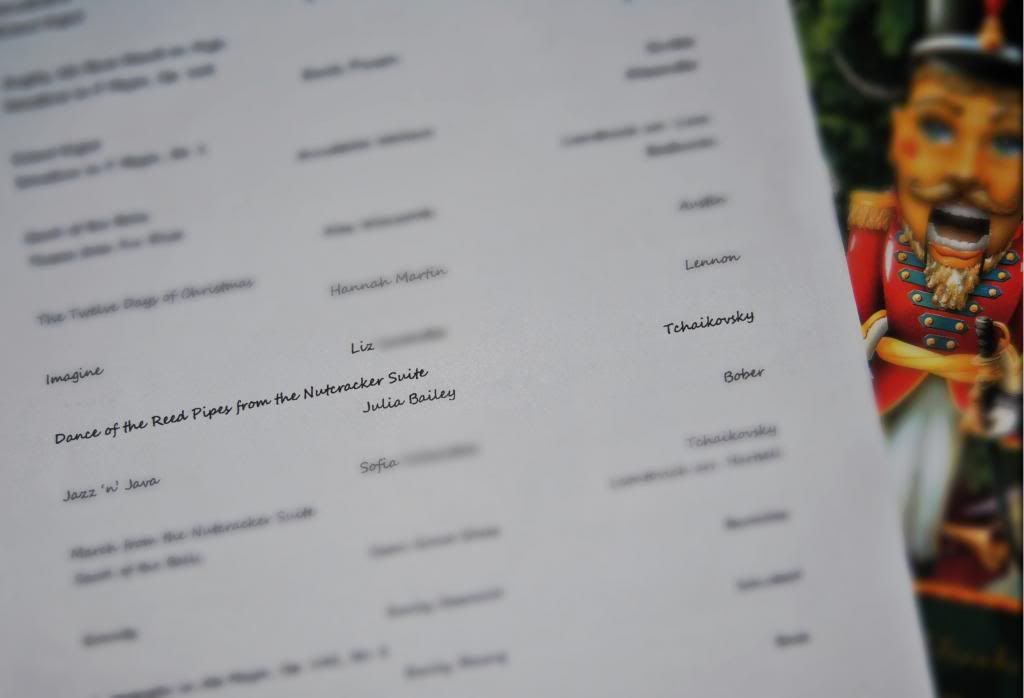 To top off a great performance, Nanny is taking us to see the Nutcracker as
it is coming soon to The Classic Center in Athens.