"Twas the night before Christmas when all through the house,
not a creature was stirring... not even a mouse..."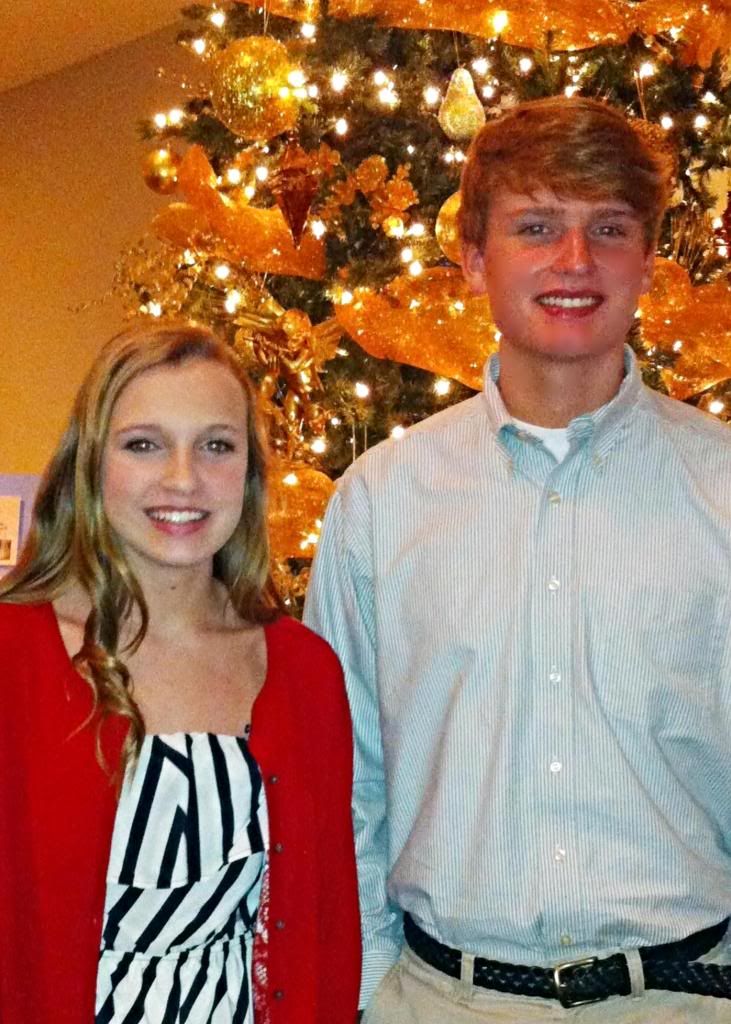 But as per seasons long tradition, our family attended church
and then took part in the highlight of the season:
watching Home Alone 2, Lost in New York.
We know many of the lines by heart, laugh in all the
same places and reminisce about visiting NYC landmarks.
Mama is tired of Home Alone 2. Secretly she hopes for a new movie,
to which we answer:
"Nevah!"