This is the most fun weekend ever...
the one leading up to Christmas.
Saturday was Christmas with the Baileys.
I made the Mexican Christmas menu from the Christmas Issue
of Celebrate Magazine from a few years back.
(With all that work, there was no time for pictures.)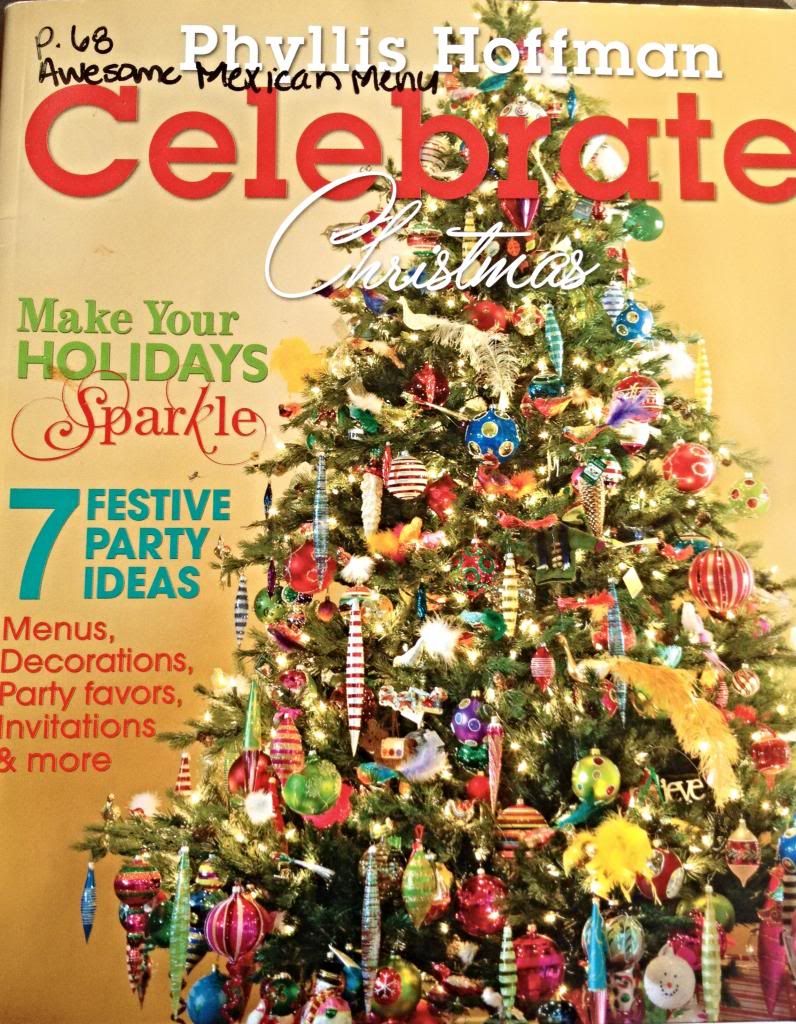 It is delish and my children love it.
Hint: not the time to run out of cumin.
Next, my family had The Gathering at church. This was certainly a
family affair as Mama and I baked, Kenneth cut, Julia helped
with baking and decorating and John with transporting.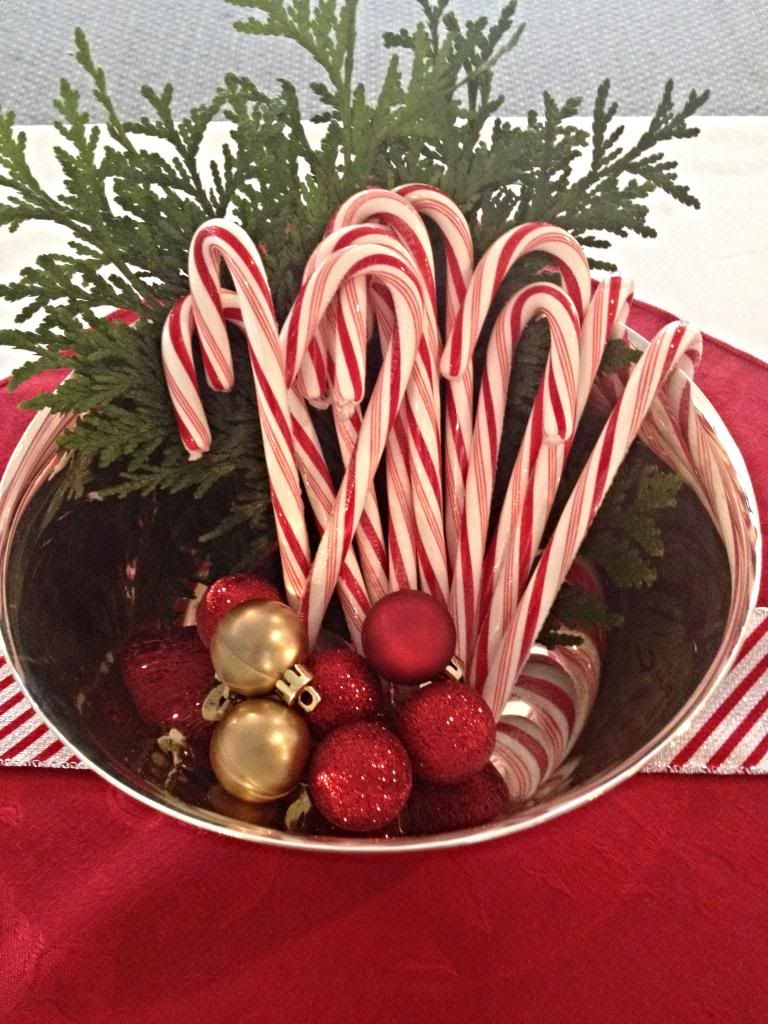 We used a candy cane theme and had lots of
Christmas goodies.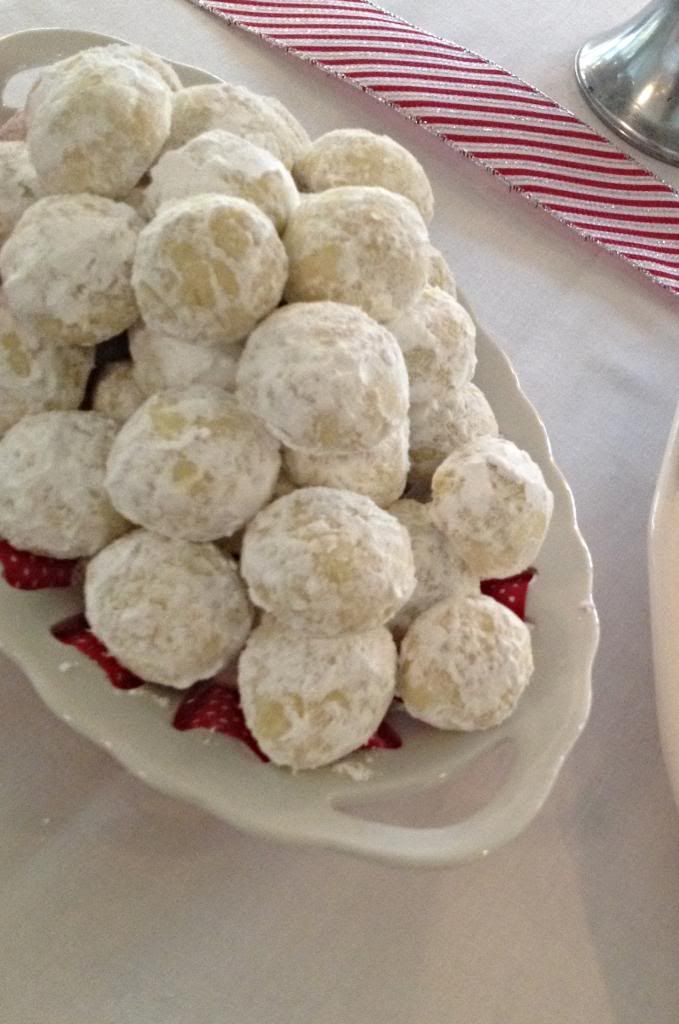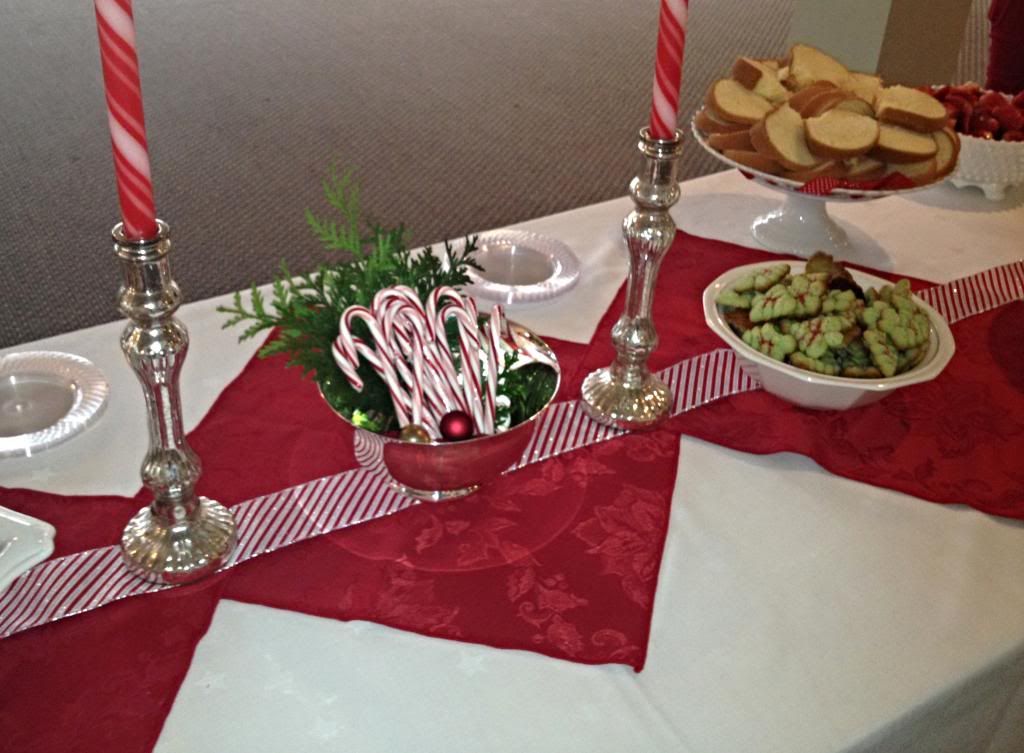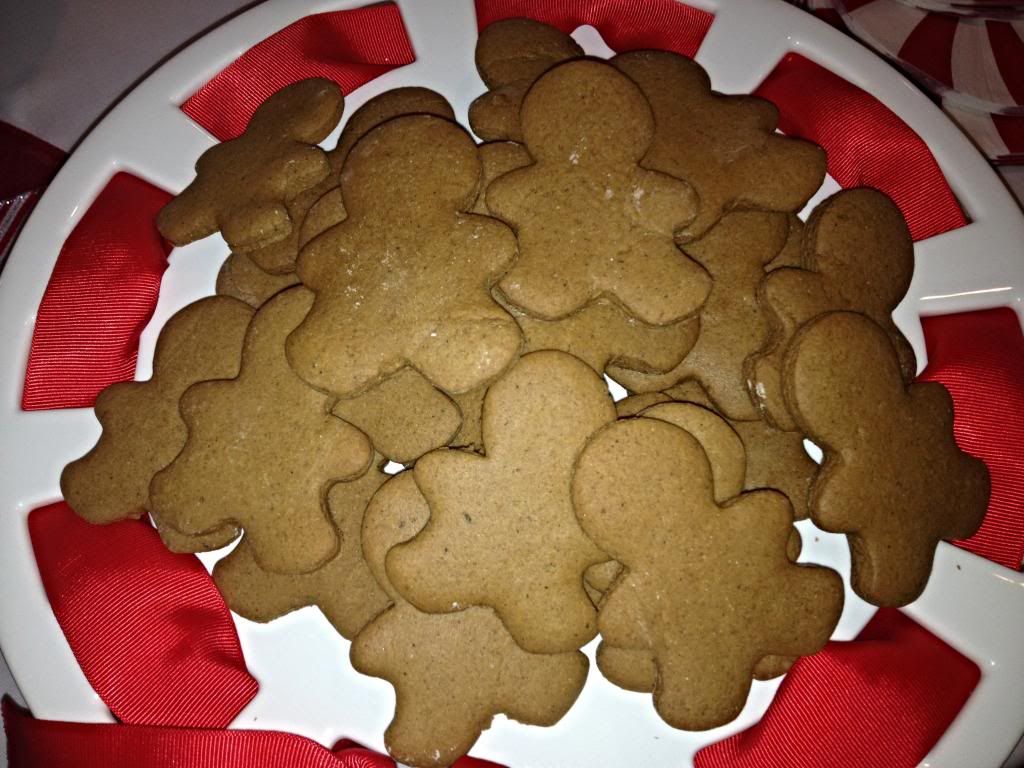 We packed it all up... KB washed dishes... thank you, thank you...
and rushed out to see Julia's all time fave, The Nutcracker at
the newly improved Classic Center.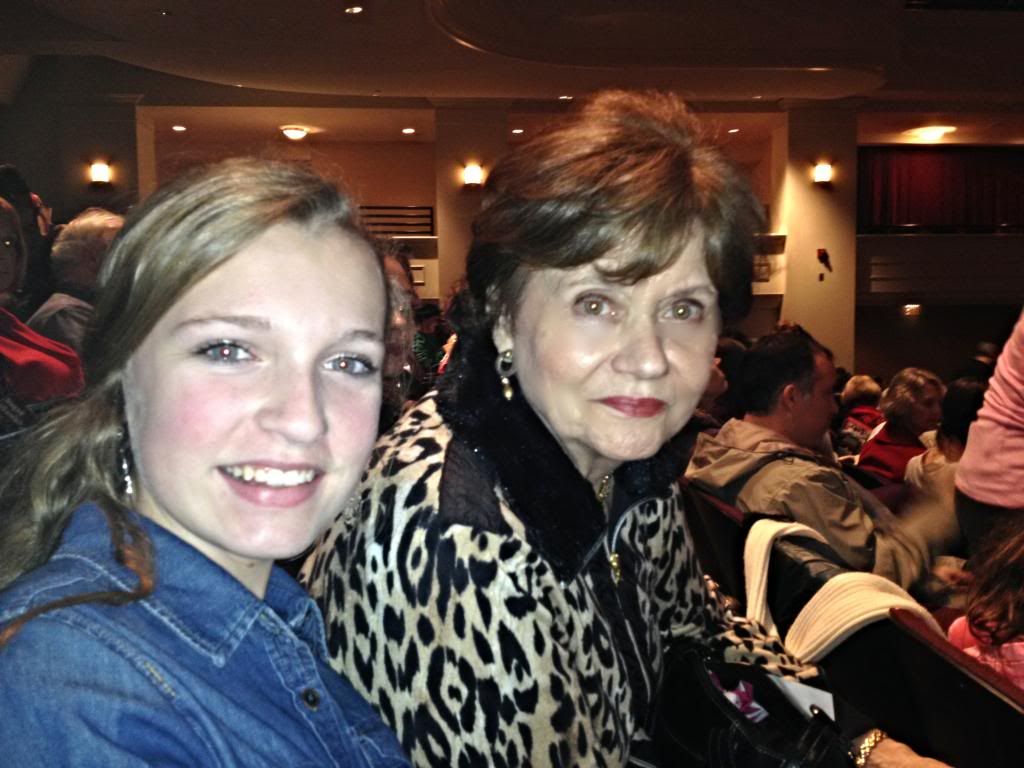 Thanks for the tickets, Nanny!