For years, client and friend, DW, has been inviting
Julia and me to play and sing at his personal care home.
We had too many excuses for too long.
...and that was just too bad.
When we visited the beautiful home on the Broad River
that he and his wife share with about six elderly ladies we
simply had
the.best.time.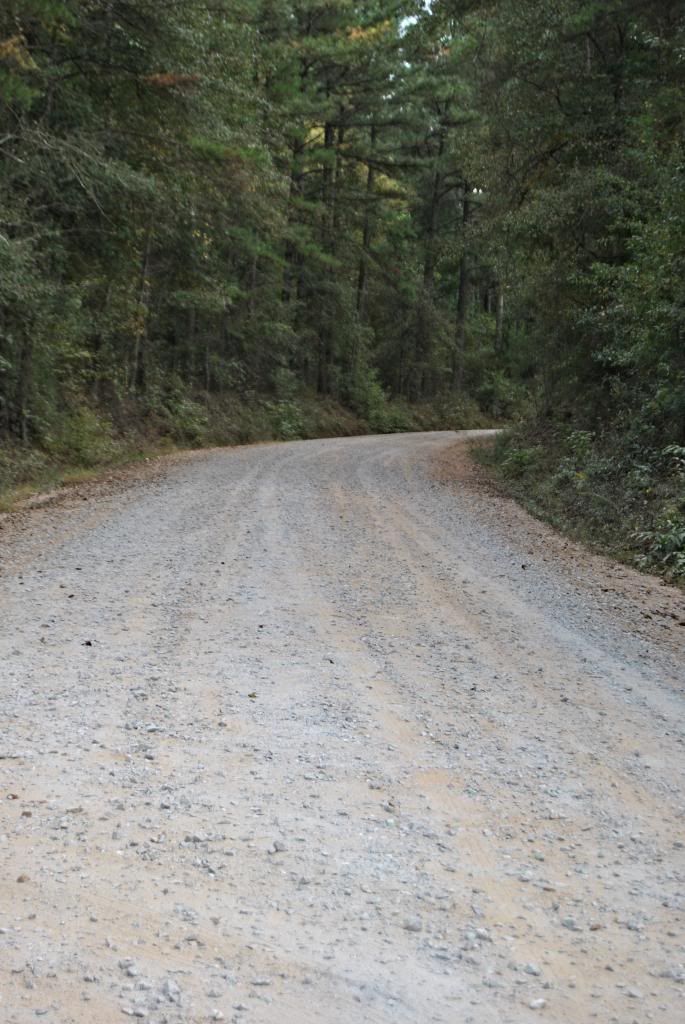 To get there, you go to the edge of Georgia, turn right and keep going.
For a long, long way.
Turn again on a long dirt road - this was new for Julia -
and keep going and going.
Tucked right next to the river, you'll find a home with the nicest people
and will decide that it was certainly worth the trip.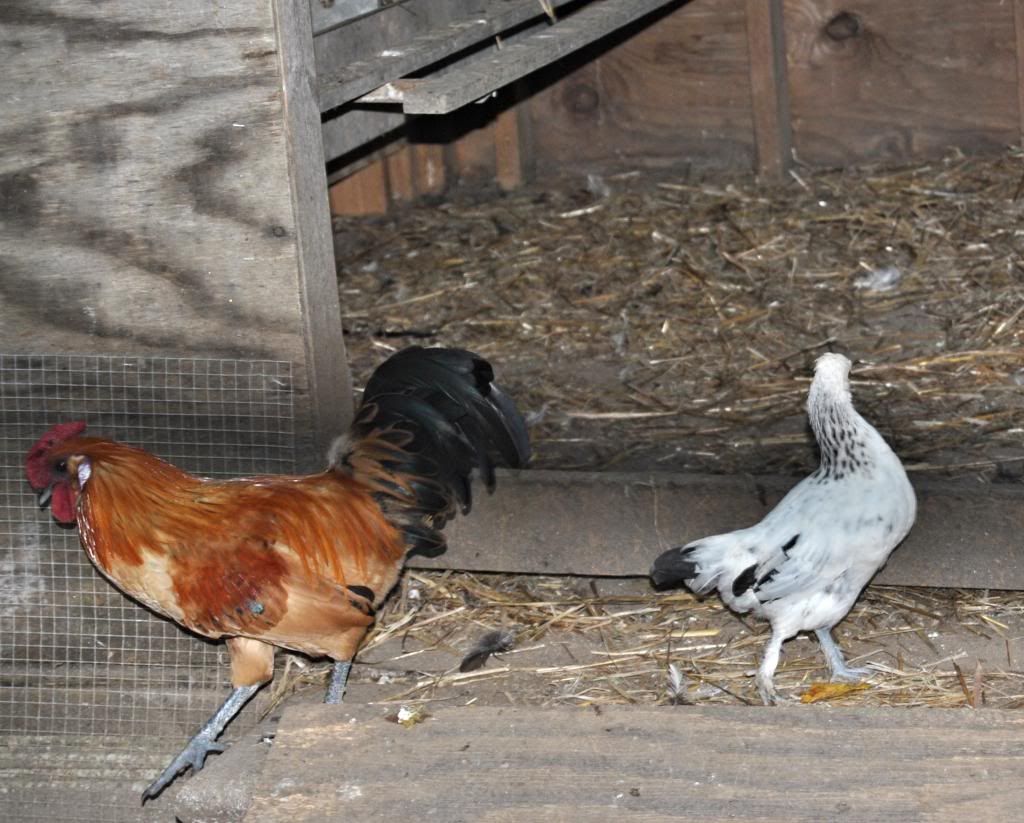 There were puppies, kittens and chickens galore.
Julia immediately fell in love with all the animals that DW cares for...
...and the ladies immediately fell in love with Julia.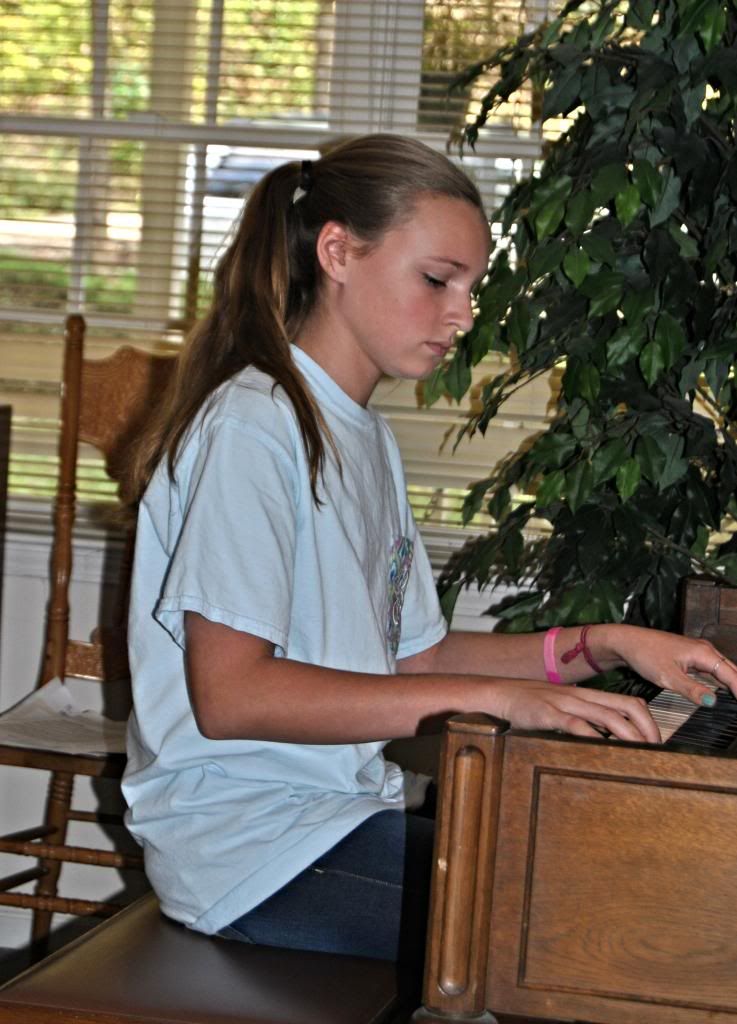 We played and sang for (and with) the ladies.
(Who knew that DW had such a
great
voice?)
We agreed we would certainly go back again.
To the edge of Georgia. At the end of a long dirt road.
Where the melody in the air finds a way to lift the one in your heart.