Since both of our children have July birthdays and
since we built the same swimming pool twice (!),
it's a given that every birthday party is a pool party.
We've had some good ones and Julia's thirteenth was no exception.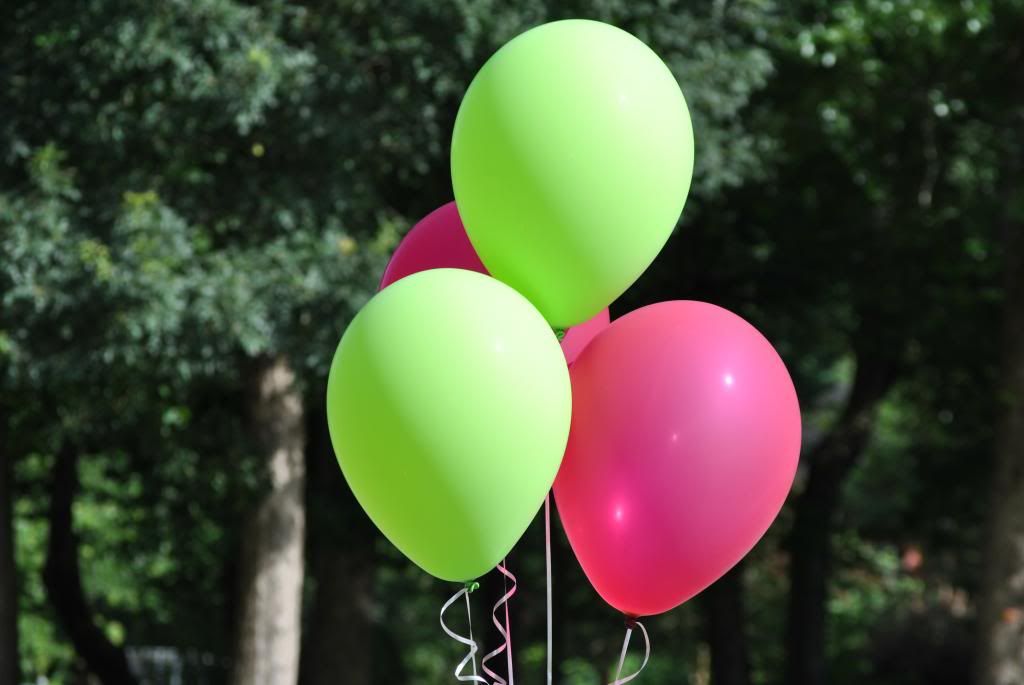 You don't have to be the hostess with the mostest to deliver on a great pool party.
Balloons mark the spot, pizza - and lots of it - let's just say that De
and I were amazed at how much - drinks, cake, ice cream - oh and SUN
are the only requirements.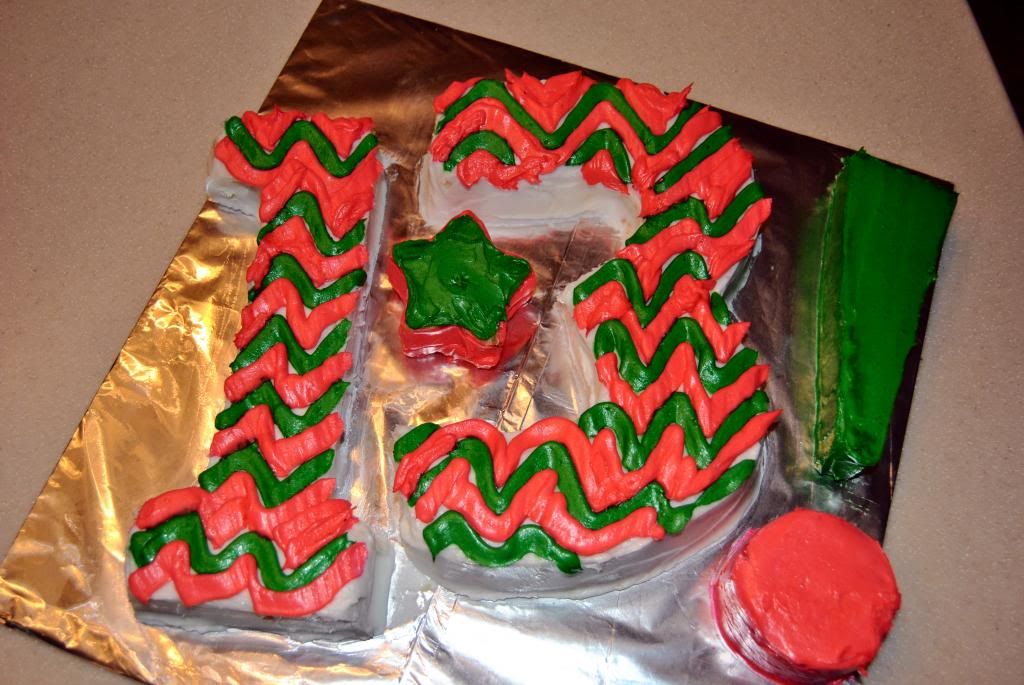 Every year, Julia wants "birthday cake". That is
cream cheese pound cake to the rest of the world. We made it in a 9 X 13
pan and De cut out the numbers and decorated. We add this cake
to the gallery of great cakes he has done for J & J.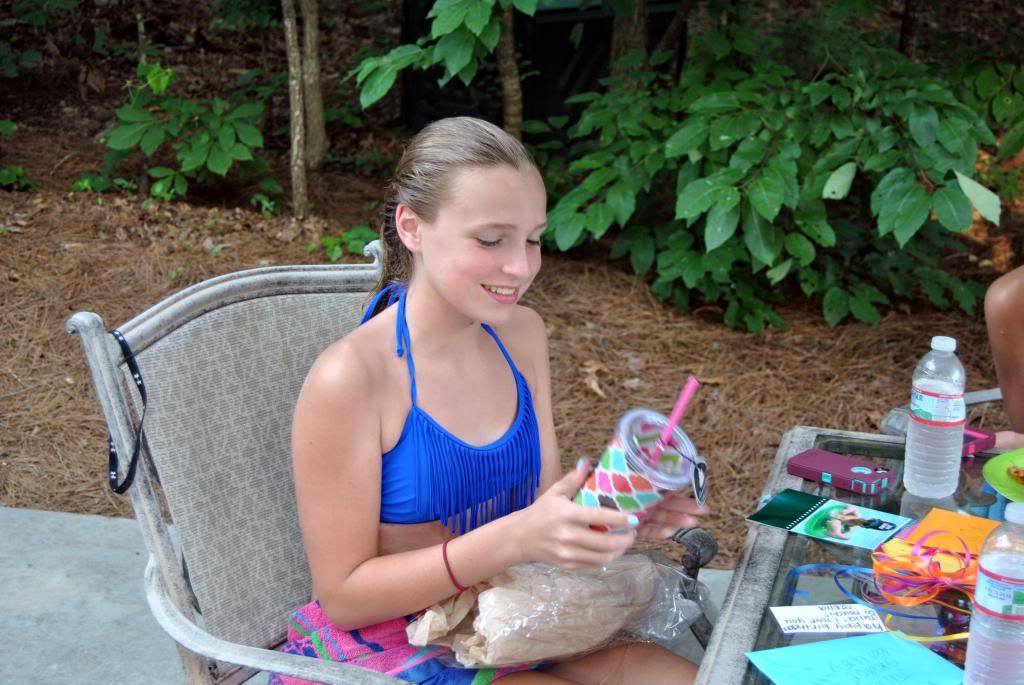 Happiness was made complete with monogrammed goods
and gift card delight. But.... I really think that happiness truly came from
reuniting with friends that had not all been together since May.
For me, happiness came from seeing Baby Noona so excited...
and a bright sunny day with no RAIN!
And... just a thought... are you familiar with the
"It's not complicated" AT & T commercials?
Well.... the above photo (particularly the swimsuits)
Ha!