Several months ago, Uncle Jeffrey started tossing around the idea
of taking John shark fishing. A summer shark camp...
Upon hearing about this camp, Julia
became jealous. Upon hearing that this camp involved a beach trip,
I became jealous. So.... the Saturday before Memorial Day,
we all loaded up and headed
to Cape San Blas, Florida.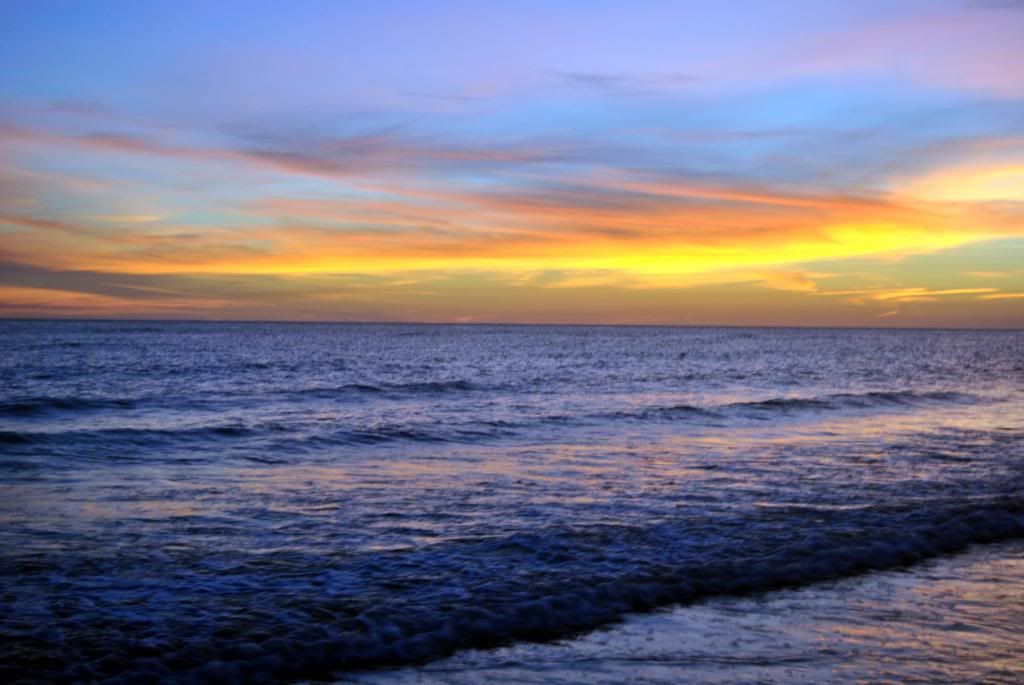 There is nothing at Cape San Blas. A lot of beautiful nothing.
After a busy, busy, school year, we were so happy to find nothing.
The beach wasn't crowded - even though it was Memorial Day Weekend.
There is no cell service there, no crowds, no restaurants - nothing.
I never knew how happy nothing could make me....
Julia invited one of her besties, MCP, to
camp.
Before leaving, I made all the
campers
sand pails with fun items to take.
The girls loved the monogrammed tee shirts that I made,
but had to buy more at the beach... of course...
They fished and fished and fished...
Being extremely uninformed about fishing, I was surprised that
shark fishing can be done right on the beach....
(Think about that next time you're floating around in the ocean...)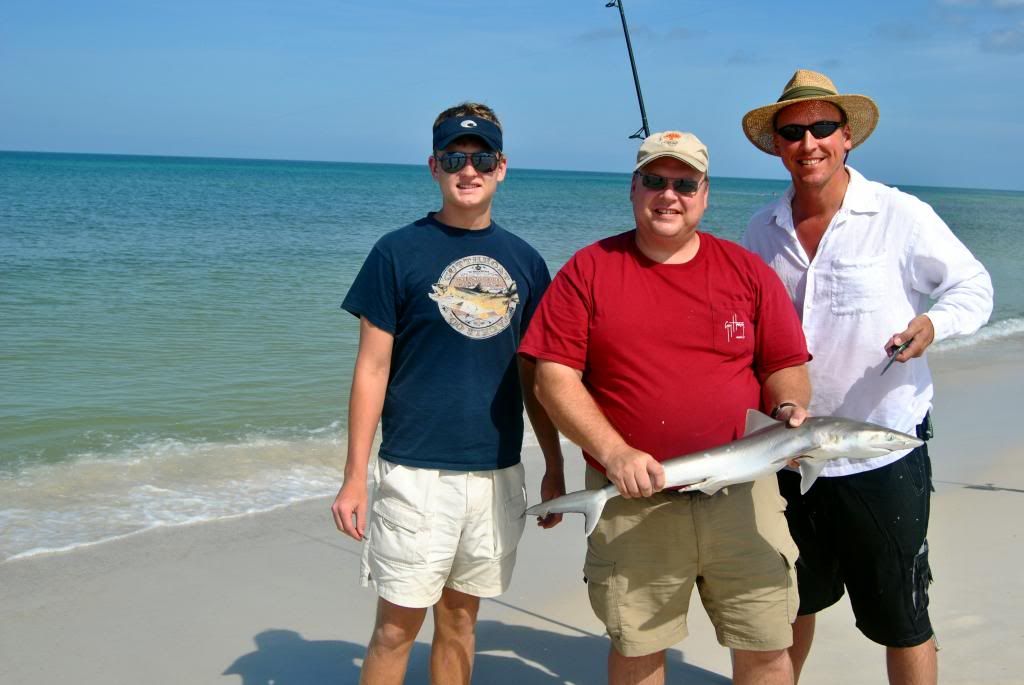 They caught
a lot
of sharks off the shore...
(another scary thought...)
We fished
.
Okay, they fished.
(I read.)
We played...
We shopped in the nearby town of Apalachicola...
which is a lot like stepping back in time, though the shops
there had thoroughly modern prices...
and ate really good seafood at a most
unlikely place.
Food, friends, family and fun made the trip spectacular.
Throw in all that nothing... and for me... it doesn't get any better.