The Perfectly Polished Spring Formal is one of my favorite events every year.
This year's theme was "Light up the Night".
It was wonderful to see our children, dressed and pressed,
dancing. Light up my night, they did.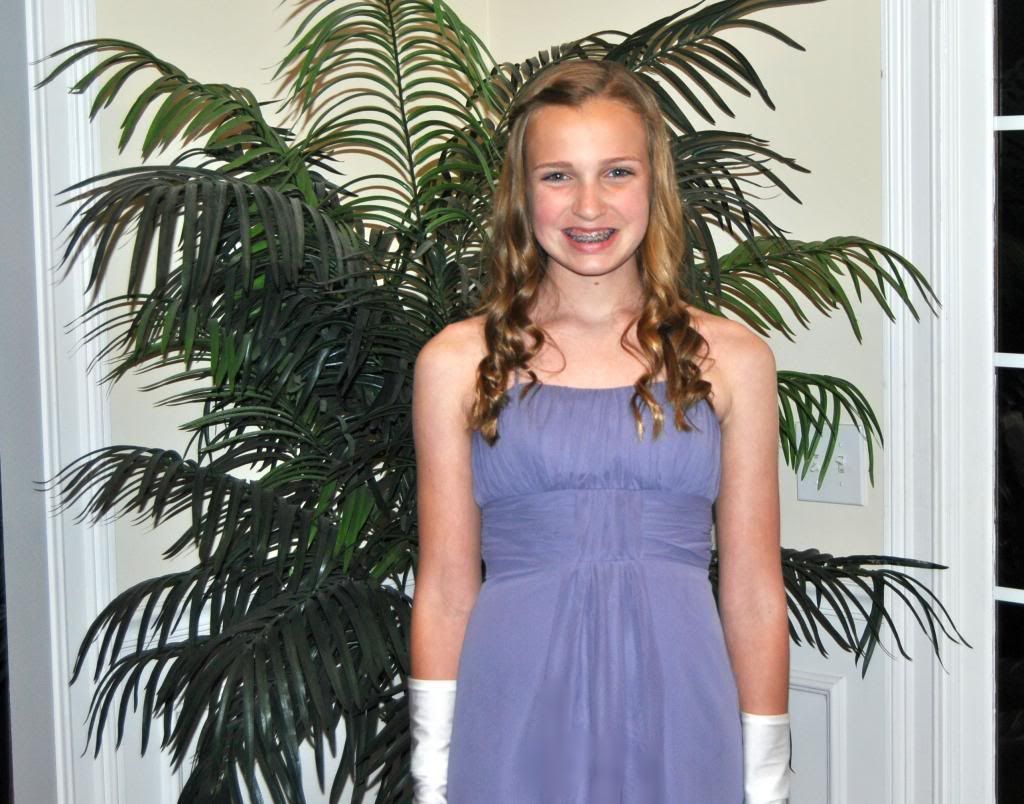 Julia, 7th grade, in Dance Club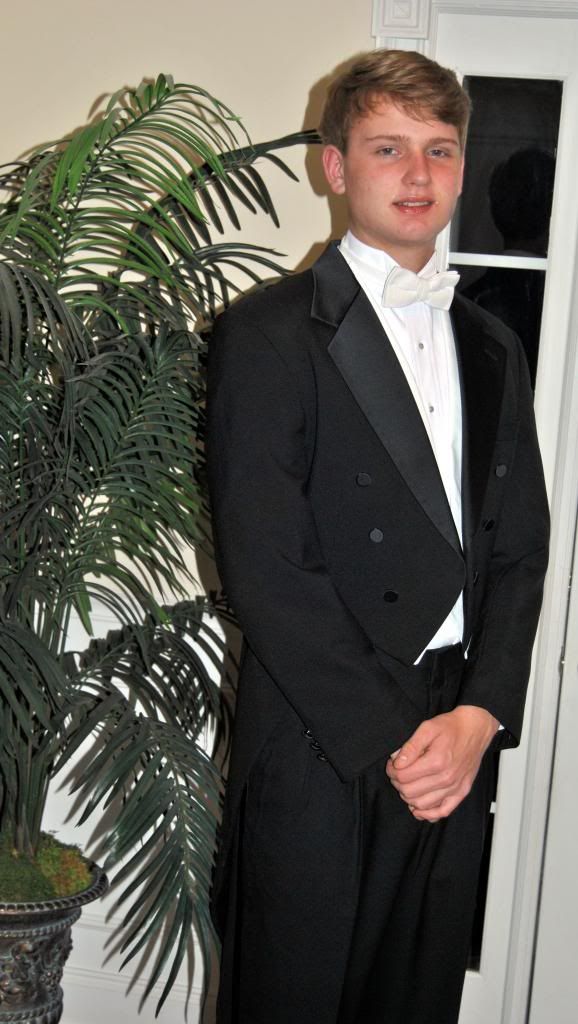 John, 9th grade, Lead Dance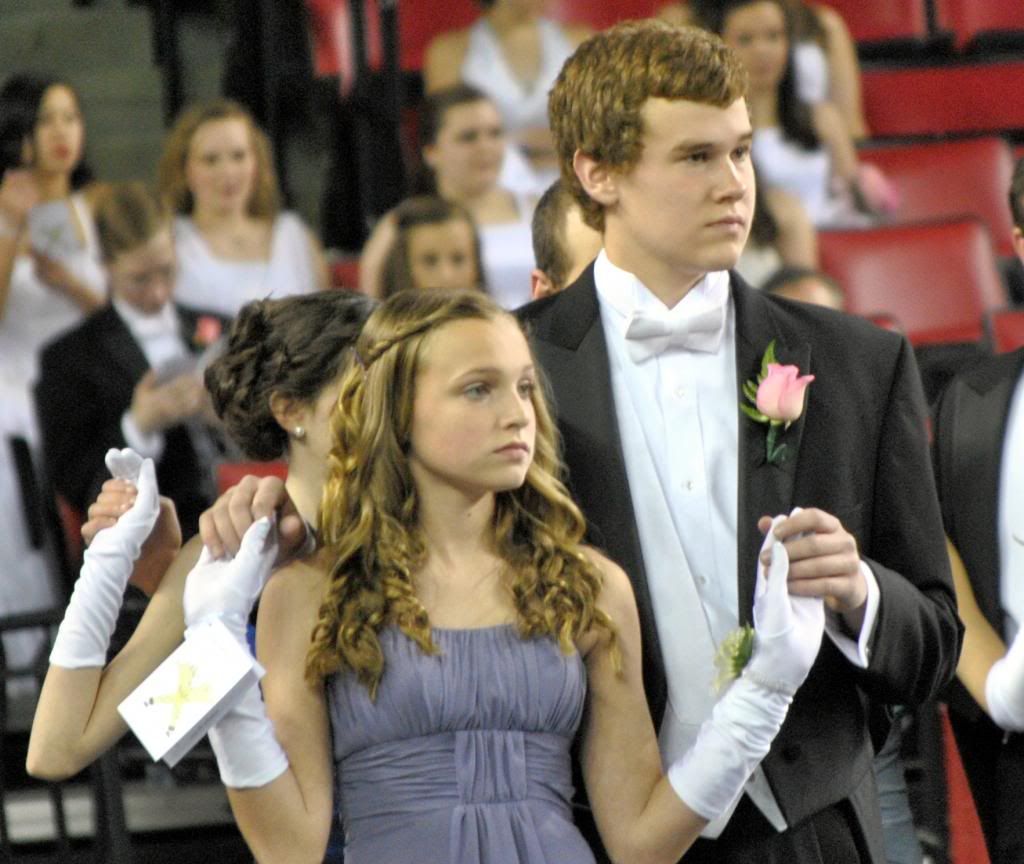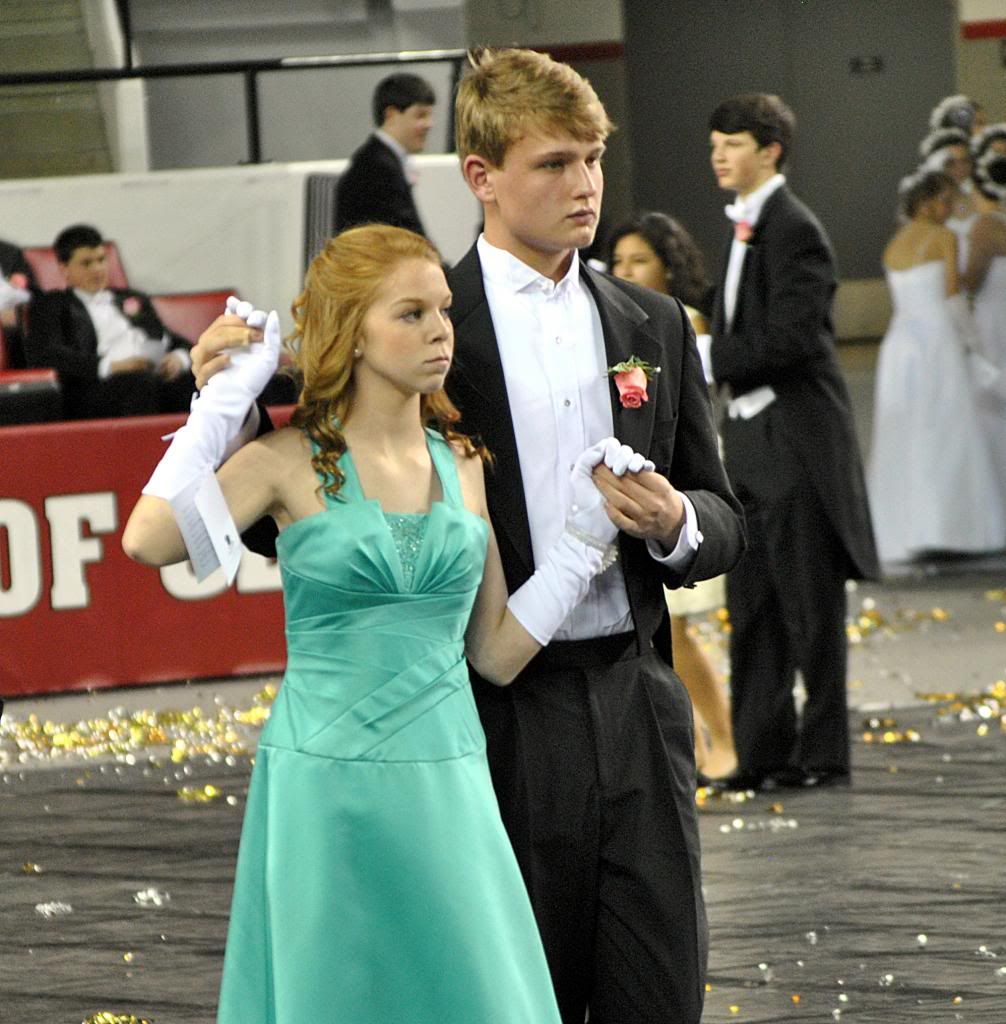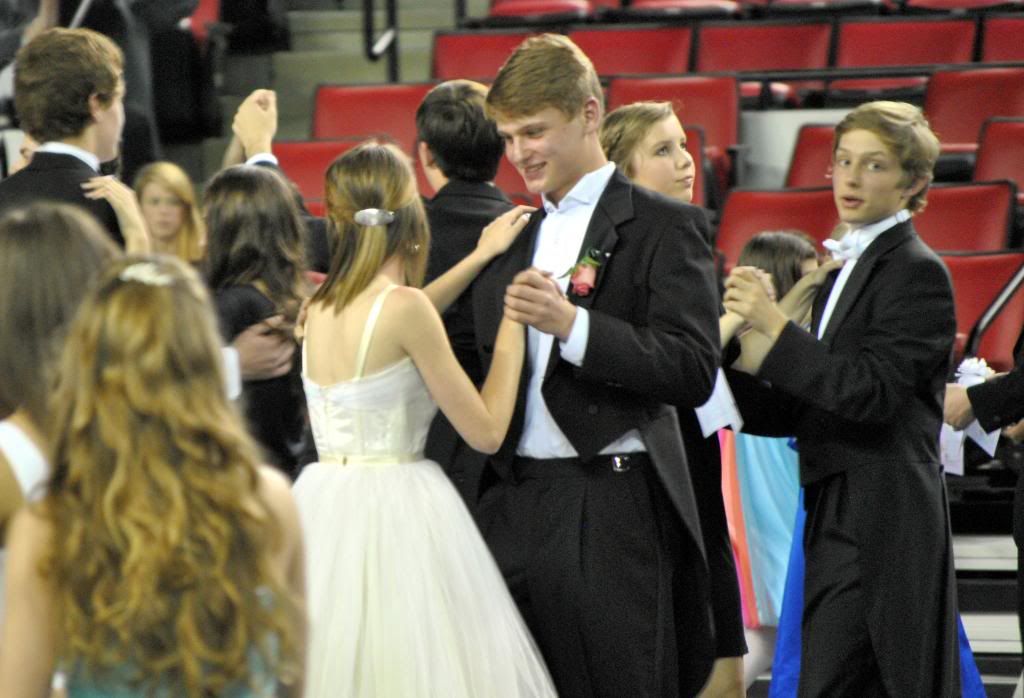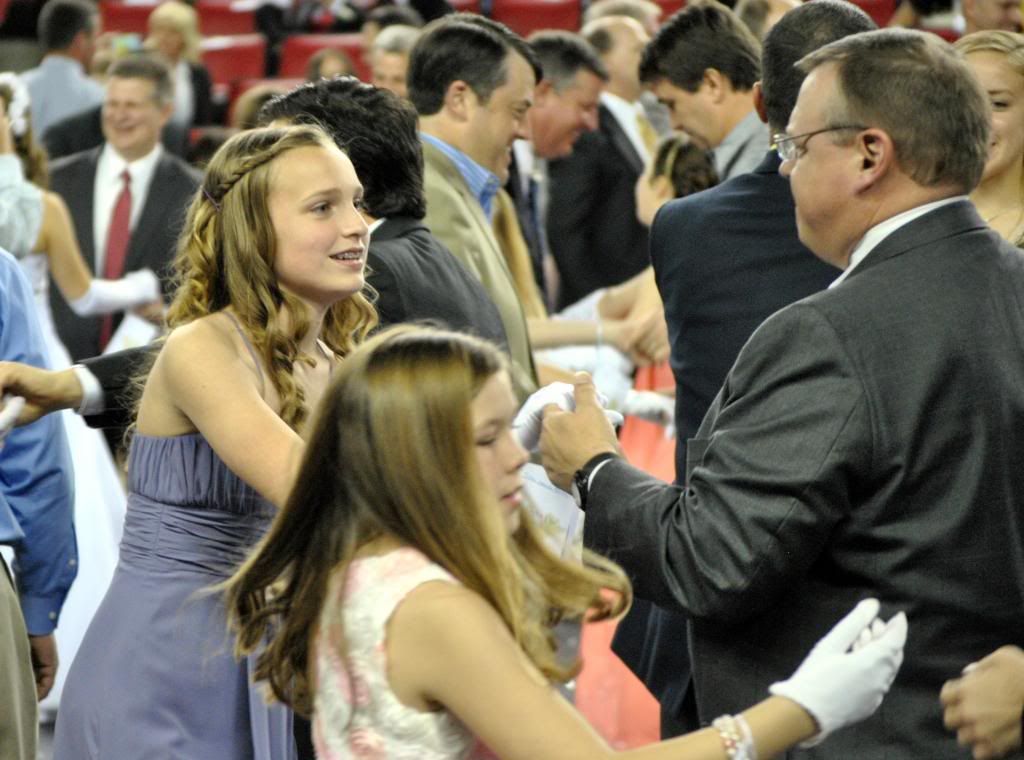 My absolute favorite was the Father Daughter dance.
Julia will always remember the year her Daddy's feet hurt so bad
and he still refused to let John stand in because he wouldn't
miss this dance for all the world.
That was the highlight of my night.