We celebrated Julia's Confirmation Day this Palm Sunday.
While the weather outside was dismal, the mood inside
was super sunny. Julia was confirmed today with ten others.
We had a great service, celebration and Sunday dinner afterwards.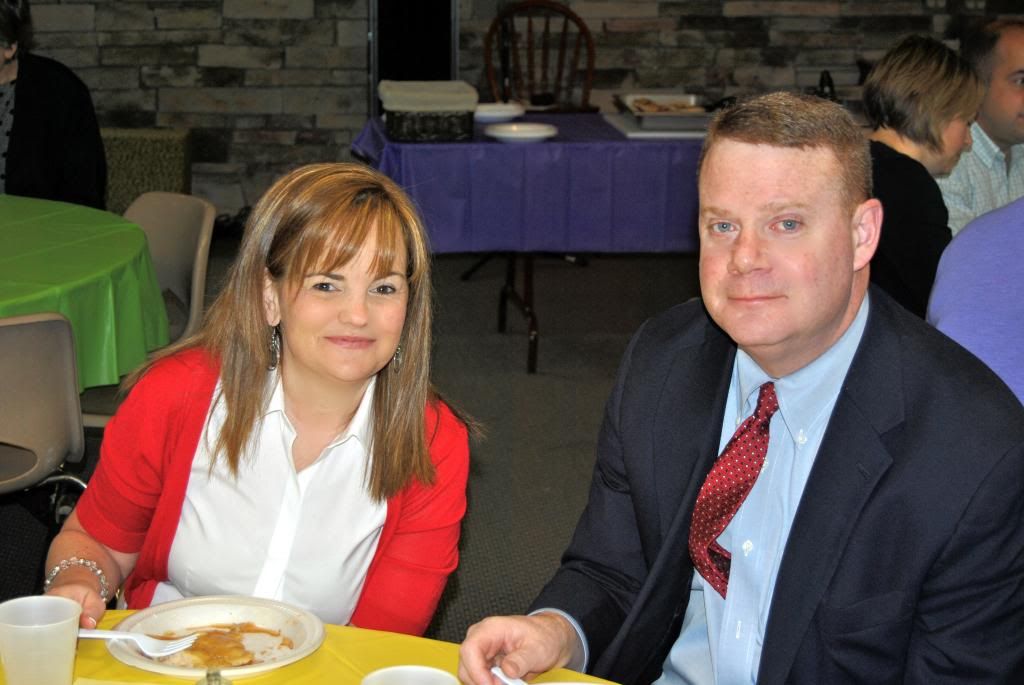 Jeff and Kellye at the Confirmation Breakfast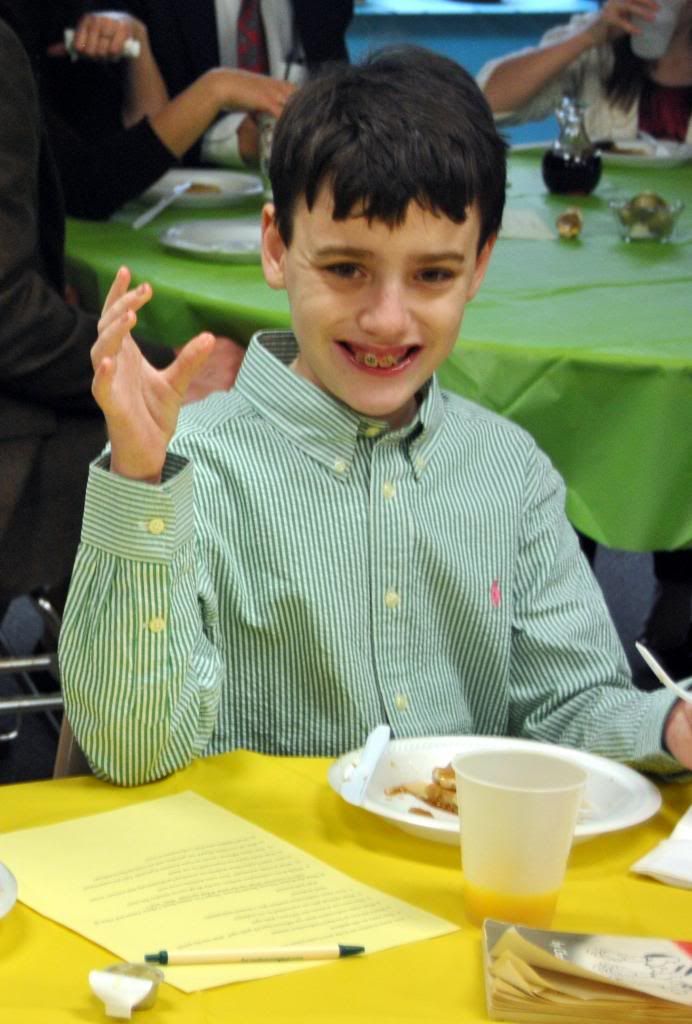 Jay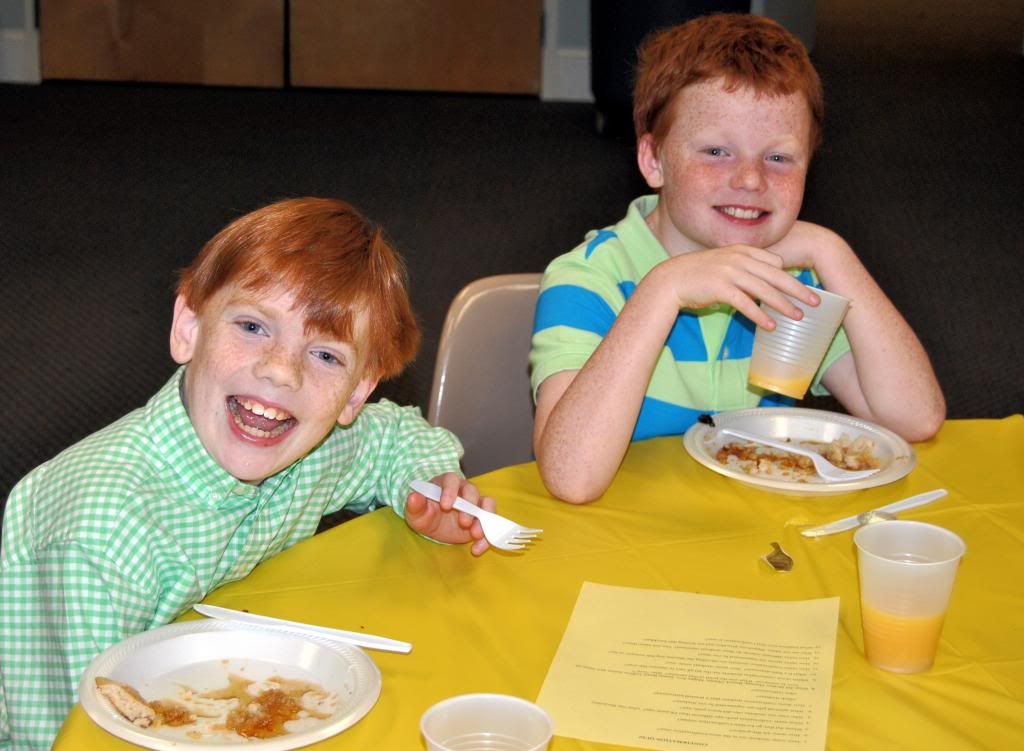 Will and Cooper
Noona and Nanny
I was so proud to have my entire family to be with Julia as she became an
official member of her church family.