Our family has a tradition at Valentine's Day
that has always been a lot of fun...
a treasure hunt.
The "treasure" has taken on many forms over the years.
When the children were small, there were always books in the "treasure box".
Last year clothes were involved. This year, it was just cold, hard cash.
The hunt has always been the most fun for me.
I've given clues designed as math problems, history questions and
even favorite movie quizzes. This year was geographical.
With a new driver in the family, (yikes), we took it on the road.
Cards held a series of clues and Julia was the navigator.
All the stops were Athens, Georgia landmarks.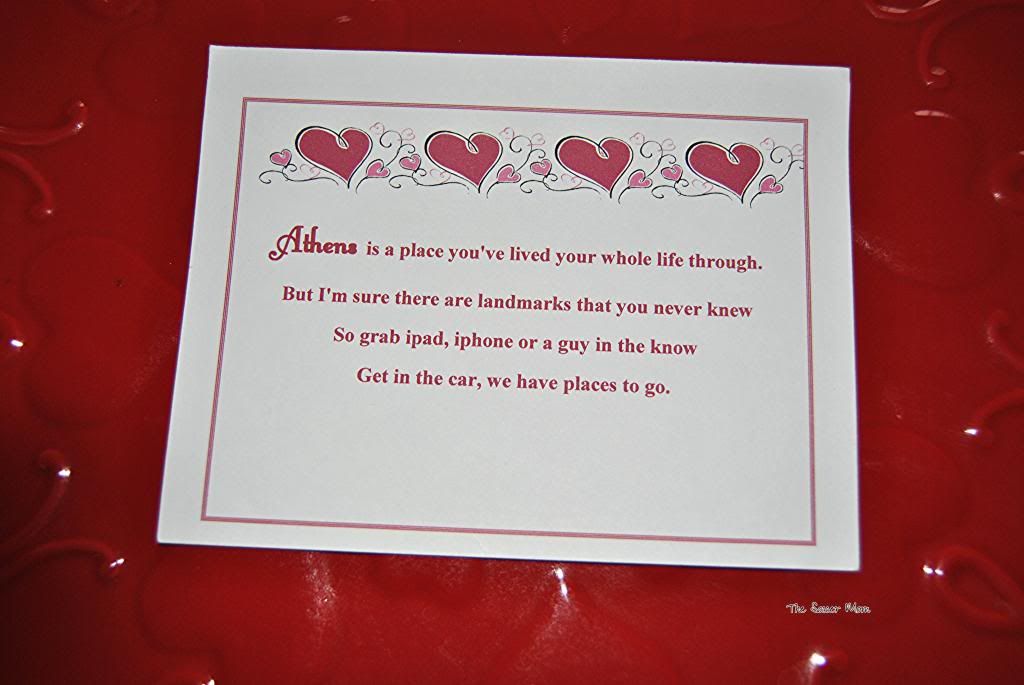 Both John and Julia were born in Athens and have lived
in this area their entire lives, but my guess is they hadn't ever been shown
a lot of the landmarks that visitors make a special effort to visit.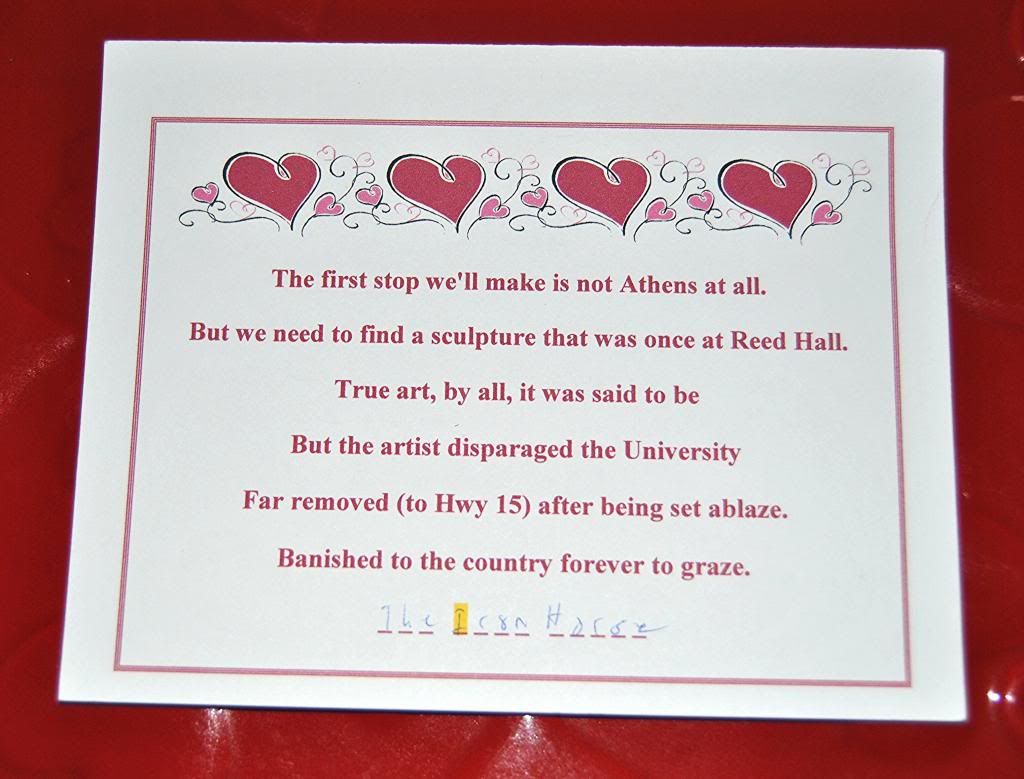 "The Iron Horse" is an unexpected surprise on Georgia Hwy 15
on the way to Lake Oconee in Greensboro. The kids have seen it many
times, but I'm sure they didn't know its legend.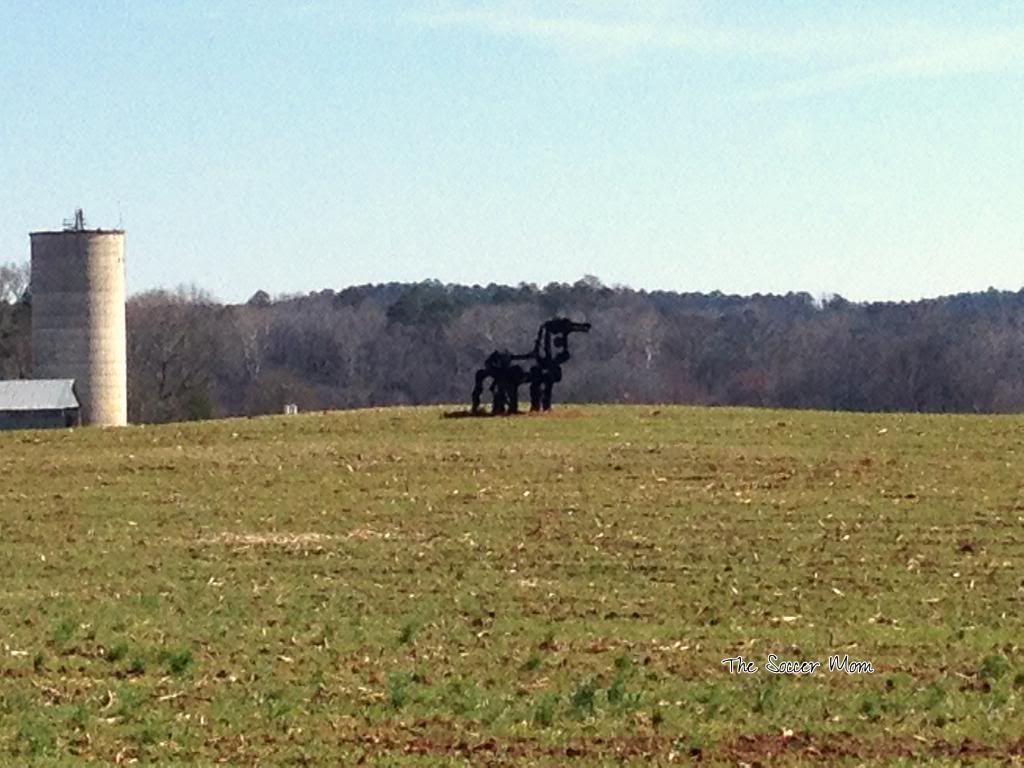 My idea was to use the treasure hunt as an excuse for getting John some drive time
in downtown Athens. Narrow streets and lots of one ways make this a challenge.
Saturdays, the traffic isn't so bad, so away we went.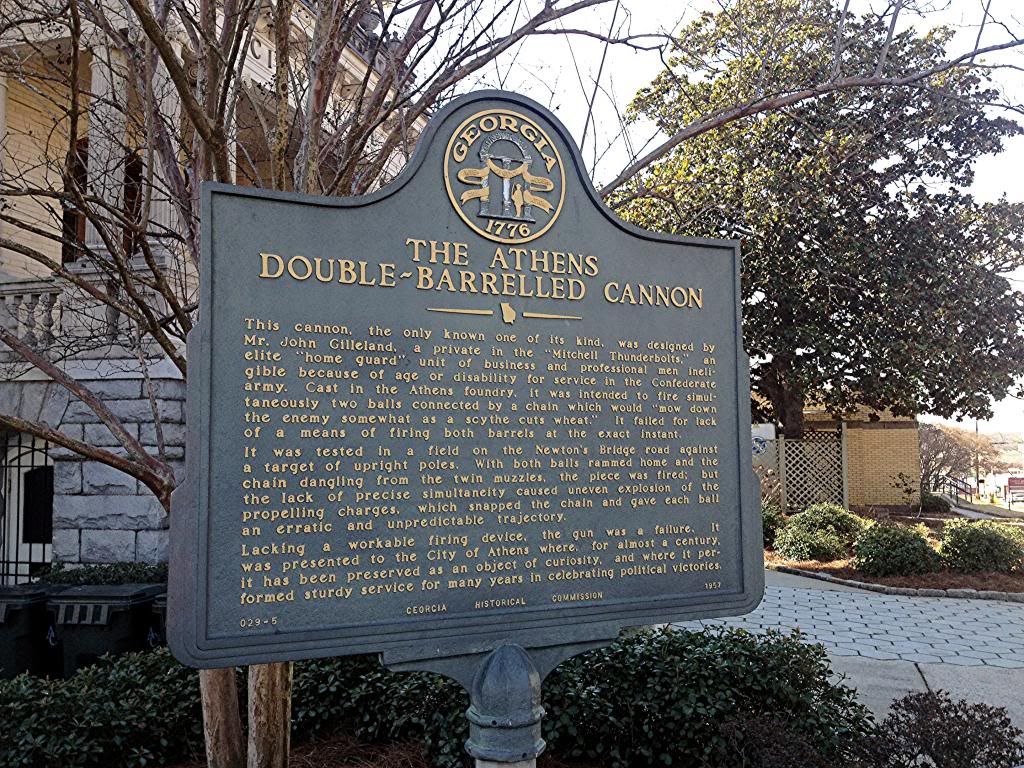 Double Barrelled Cannon - a Civil War Dud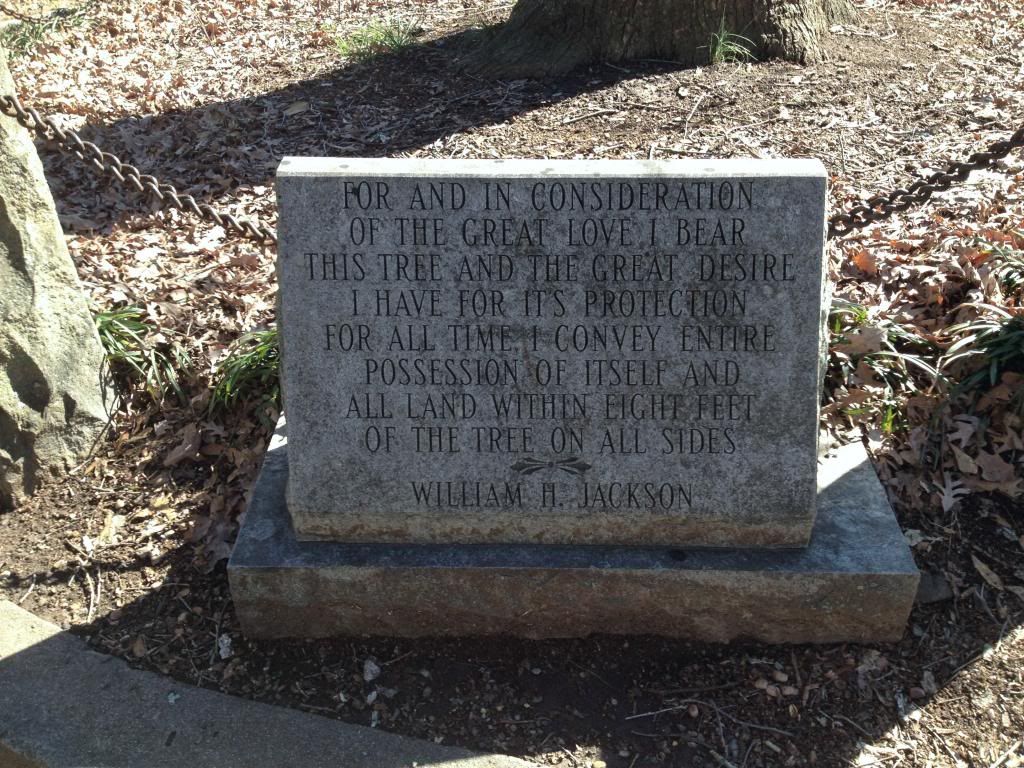 The marker for The Tree that Owns Itself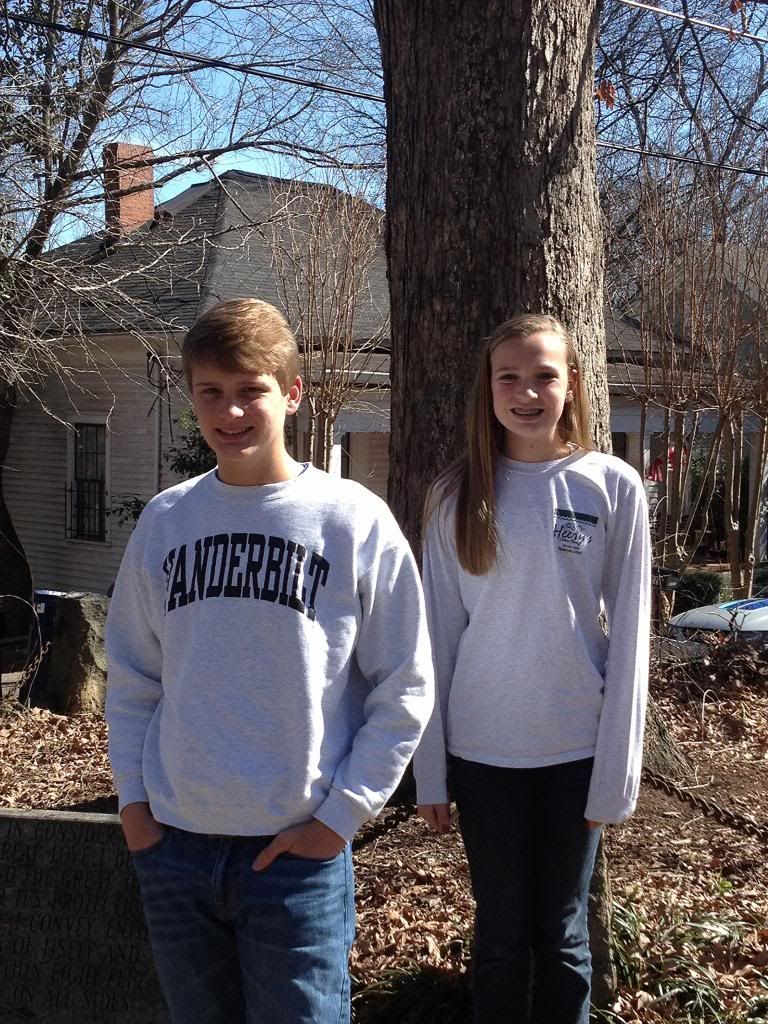 John and Julia at The Tree that Owns Itself
After stops at The Georgia Theatre...
(photo credit: After Midnight Parties)
and the Arch at UGA...
(photo credit: Wikipedia)
...the last clue was kind of difficult...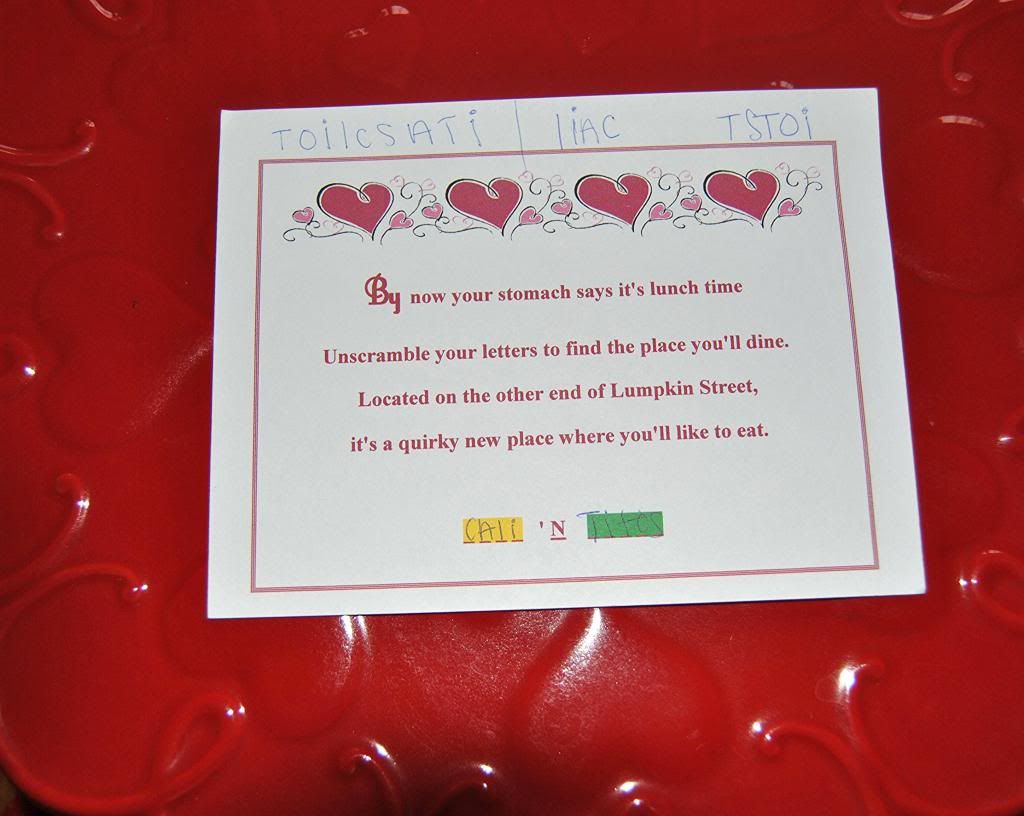 but we ended up at a Mexican restaurant and that made John very happy.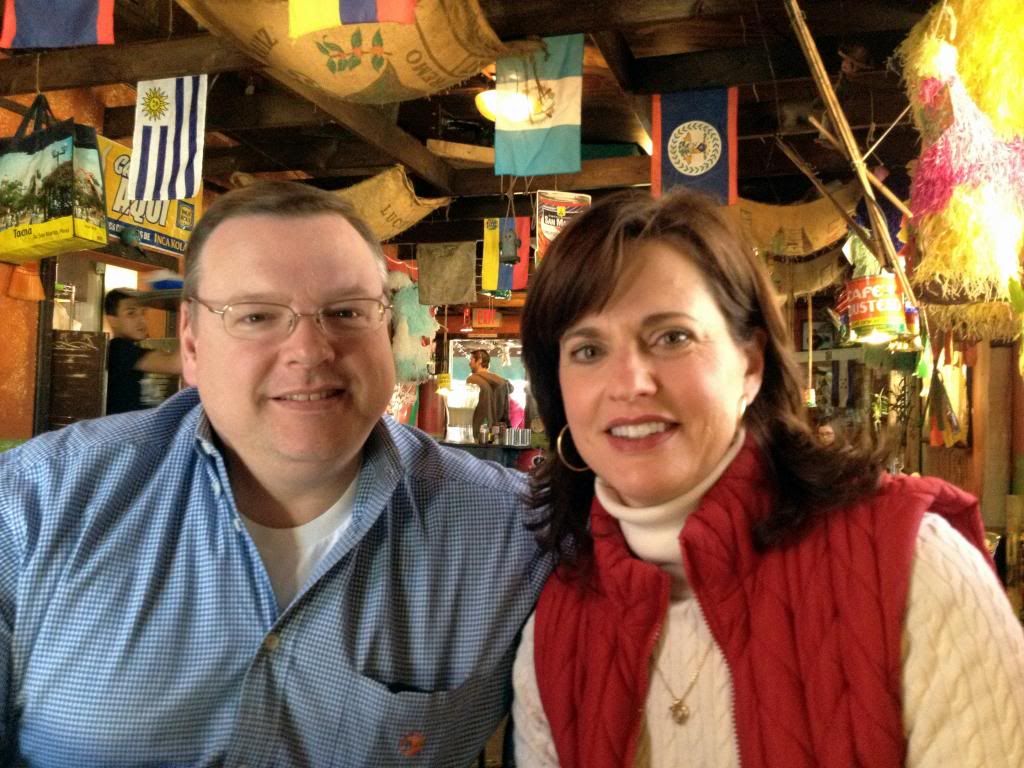 Since we made it there in one piece, he wasn't the only happy one there!