Sunday was the day we WOULD make a picture for the
Christmas card. I wanted to use familiar Athens landmarks.
Most of the others involved wanted NOTHING to do with this project.
We woke up late after a very
exciting Georgia/Florida game from the night before.
"Tough."
I don't want to wear church clothes.
"Sorry."
The sun's not even out.
"Got a flash."
And so it went.
Did we get the picture?
"You bet."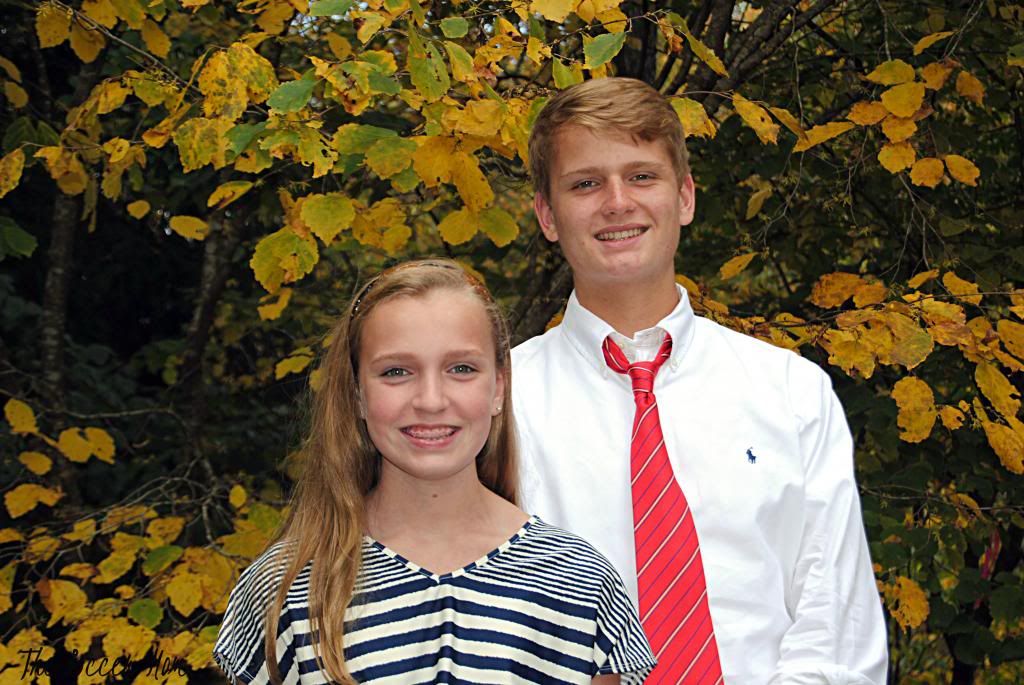 The picture above and the one below were taken at
A beautiful place to visit anytime, but especially Spring and Fall.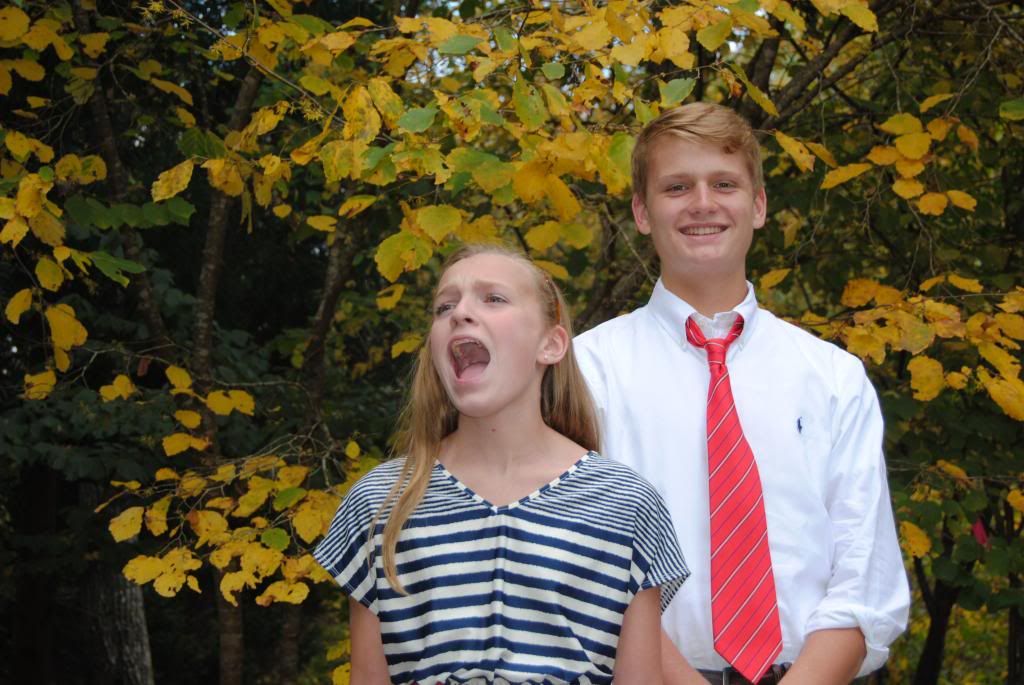 It is an architecturally interesting structure as it is octagonal.
(This picture of the building is from the
Carl Vinson Institute of Government web site.
It is really lovely in the Spring, isn't it?)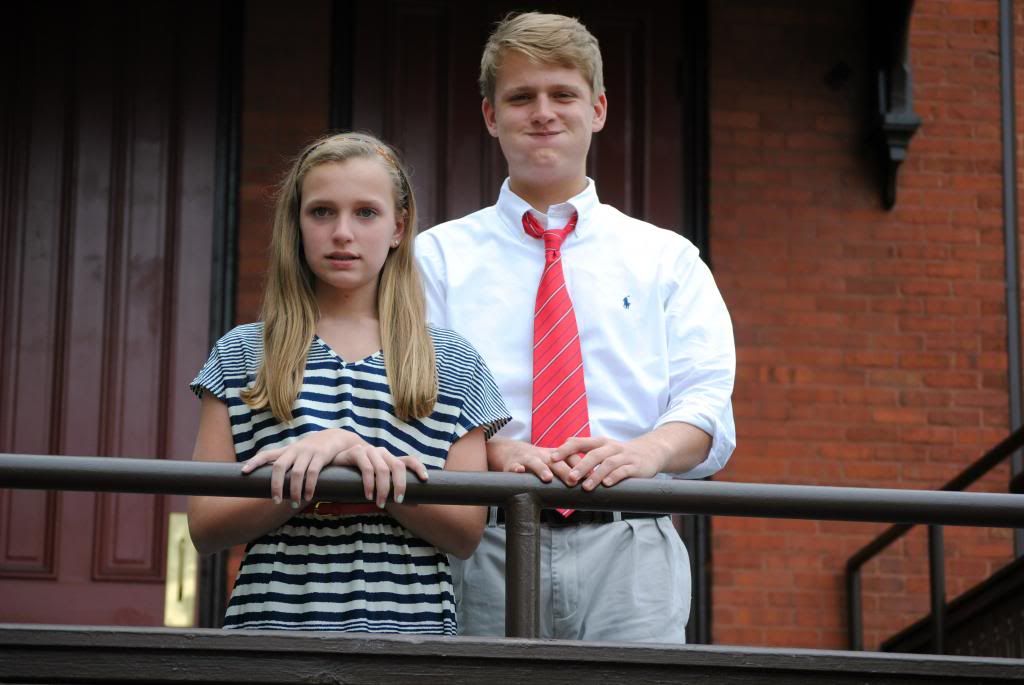 ...And I've already ordered the coal!