Here's a nod to a favorite pattern: the tartan.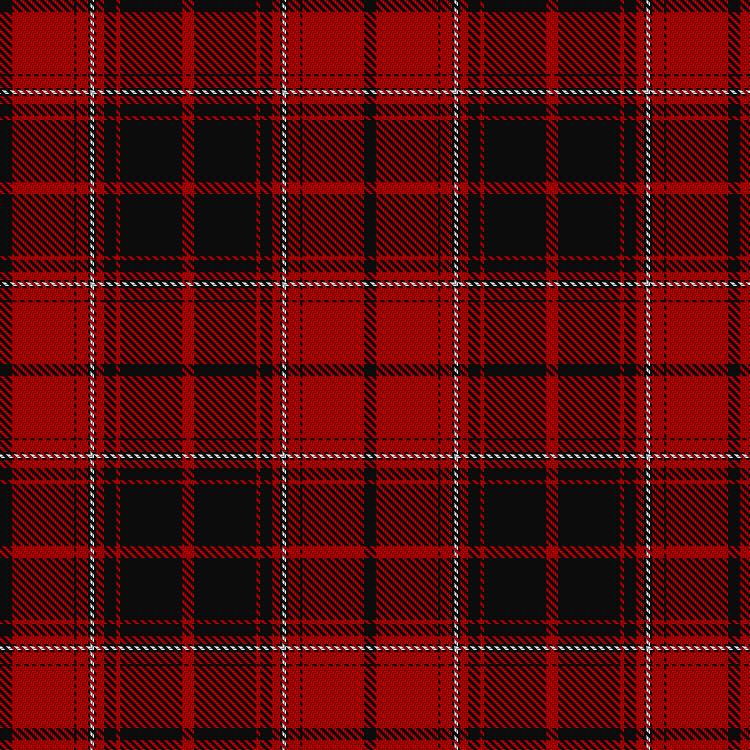 the University of Georgia tartan
These plaids are crisp, timeless and beautiful.
I love that they are symbols of the family.
Our Presbyterian Church has a service called,
"The Kirkin of the Tartans" every year.
It is my favorite service! Bagpipes and drums lead
the choir processional at the beginning of the hour
and each family may carry their tartan banner as a part
of that processional.
Above is our family tartan.
Really pretty, I think.
Alas, our tartan is not easy to find...
but if you are a Stewart... you're in luck!
Your plaid is everywhere this time of year!
The Presbyterian Church has its own tartan.
Interestingly enough, the state of Georgia does too!
Georgia State Tartan
My table is set with Maclean Winter tartan napkins.
They are nice and Christmasy.
I used my
old
vintage
Heritage
dishes to contrast with the red and green.
(Why is it that if you are the first owner of something
more than 20 years old, that thing is
old,
but if you found it at a thrift or antique store,
the same item would then be
vintage
?) Hmmmm
I should pretend that this is for a fancy Bisque.
The truth is that it is for tomato soup and grilled cheese sandwiches!
The ugliest part of the truth: the soup is straight out of a box.
Yep, you don't even add water.
Trader Jo's Creamy Tomato soup...
...My kind of meal!
I'm linking to
Between Naps on the Porch
,
and to the Homespun Link Party at
Stone Gable
and wishing you all a very Merry Christmas!