Julia is crazy about all things "Nutcracker".
Mama gave her a beautiful edition of the book
many years ago and we also saw the ballet at the
Classic Center here in Athens that same year.
Since her Christmas piano recital pieces were
selections from that ballet,
I thought I would do this tablescape just for her.
The dinner plate by Lenox is one I chose when we got married.
It's
Country Holly
. I still love it!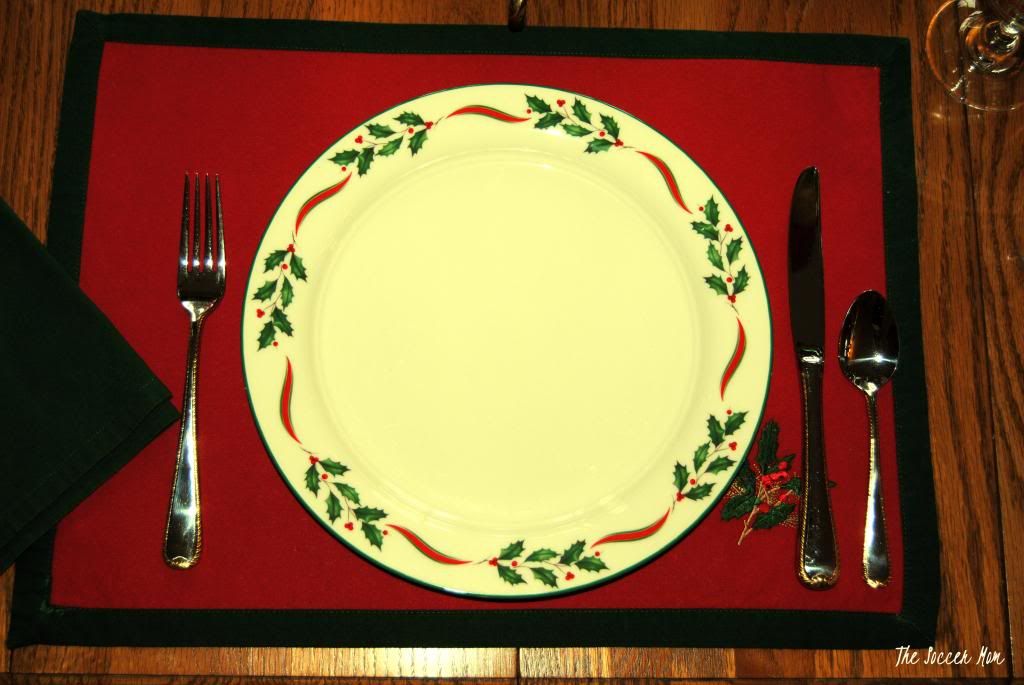 The salad plate is from a set that I bought at Target years ago.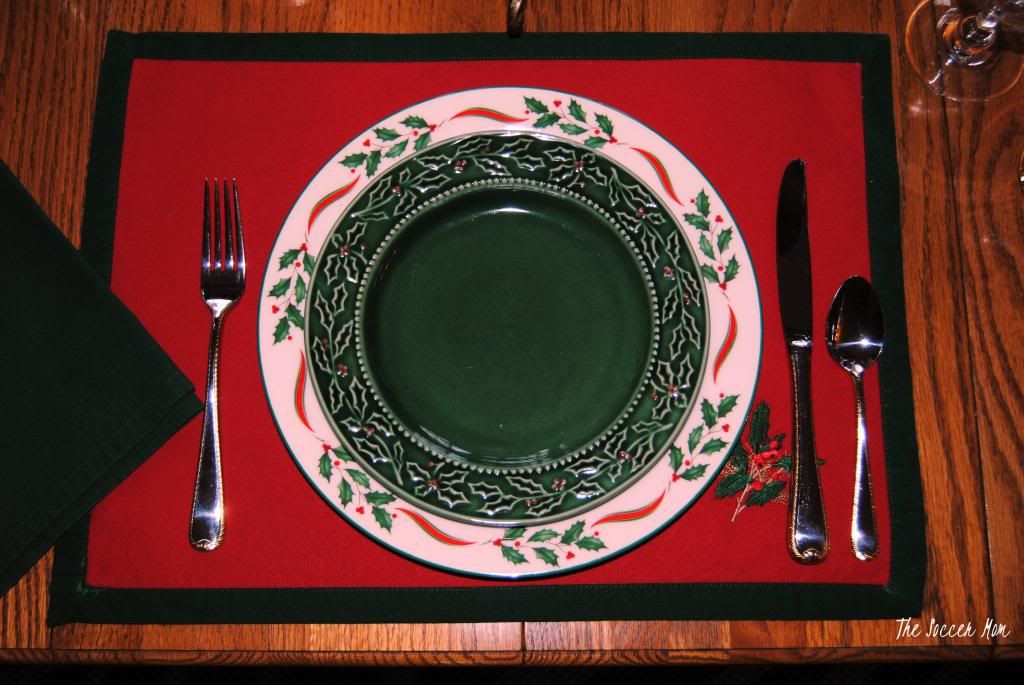 My nutcrackers have come from here and there
over several years of collecting.
But the stars of the show are from Arby's!
Do you remember these?
In the late 1980's, Arby's offered these
with drinks. I don't remember the price or the terms,
but we have an awful lot of them. We were both in college then,
and Arby's was fine dining.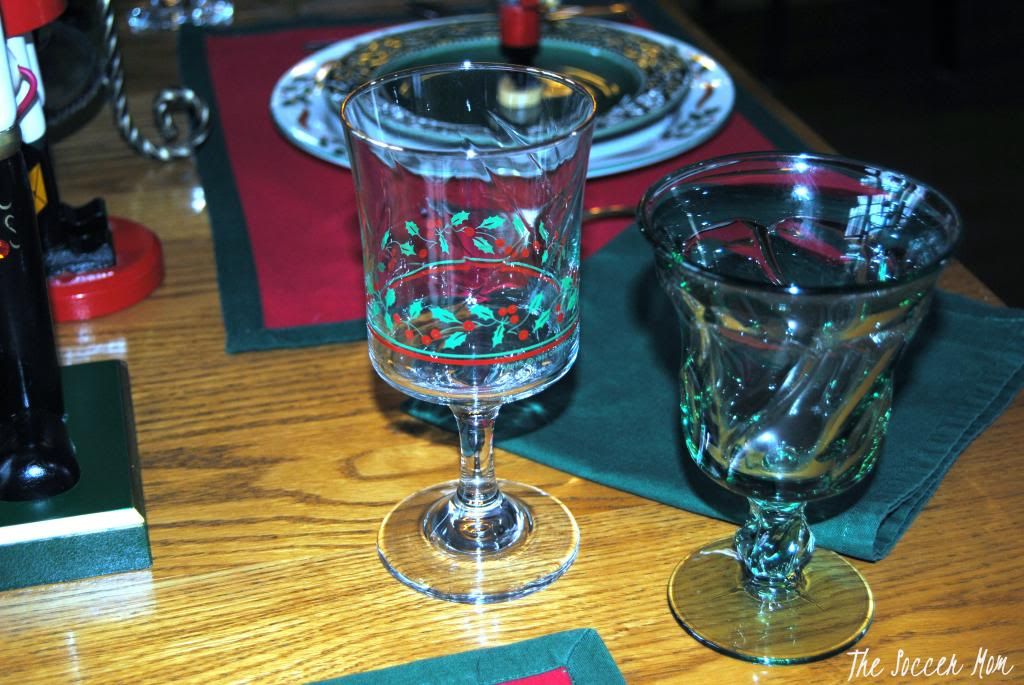 Coming in from stage left is a Fostoria Jamestown water goblet.
The stage is set to congratulate one fine little pianist, but also...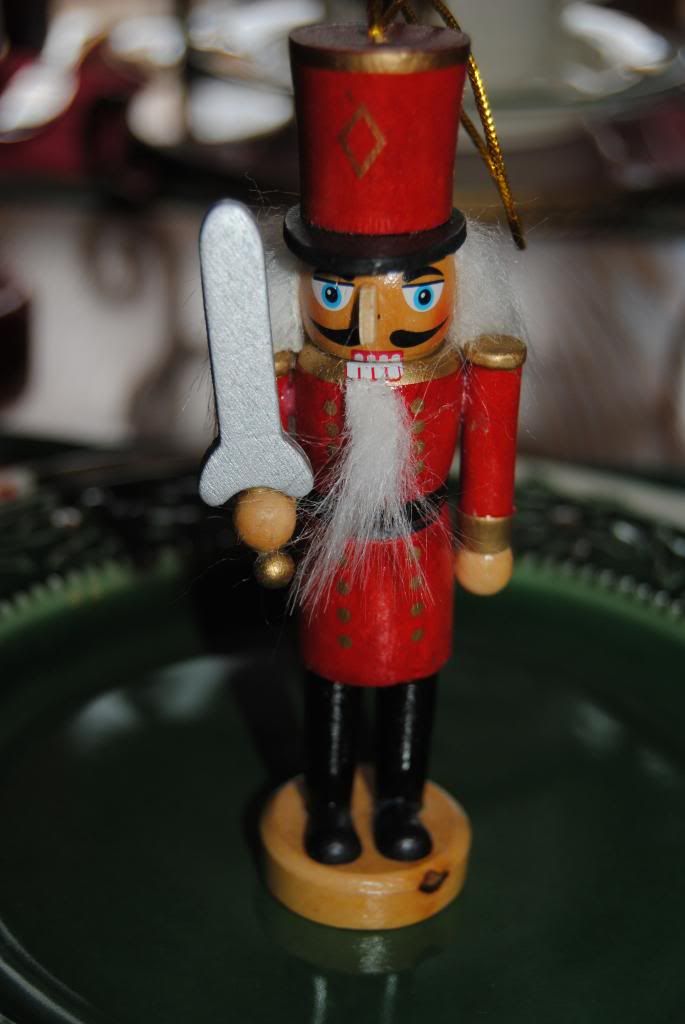 to surprise her with tickets to her favorite ballet
at none other than the Fabulous Fox in Atlanta!