One of my favorite hats to wear is
Children's Choir Director at my church.
This year, our Christmas Musical is
(Link belongs to HOC1 Children's Sunday School)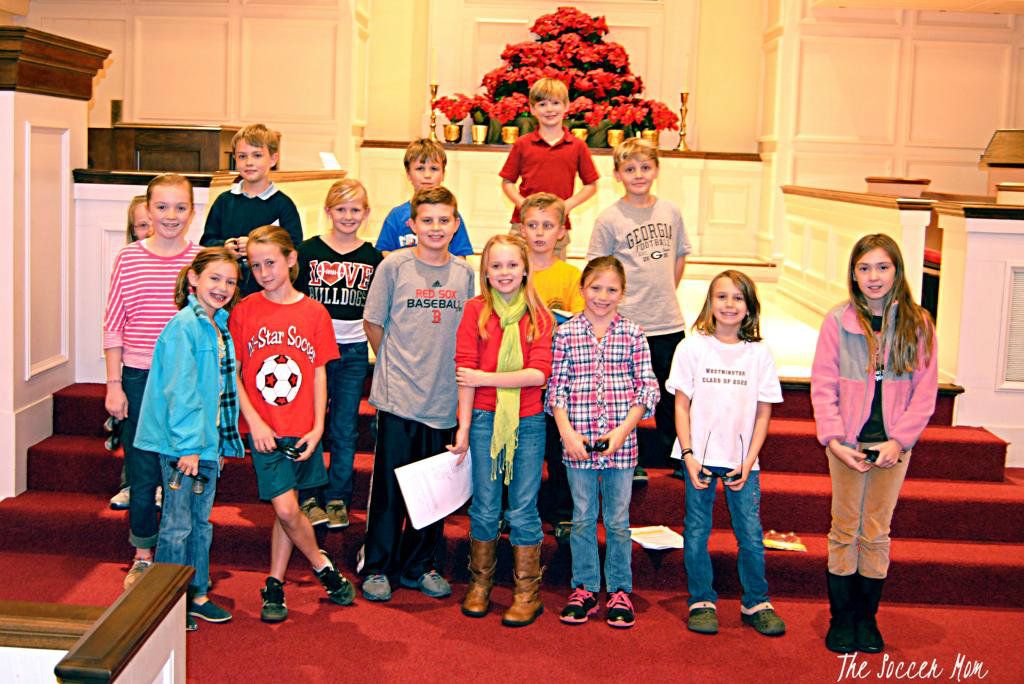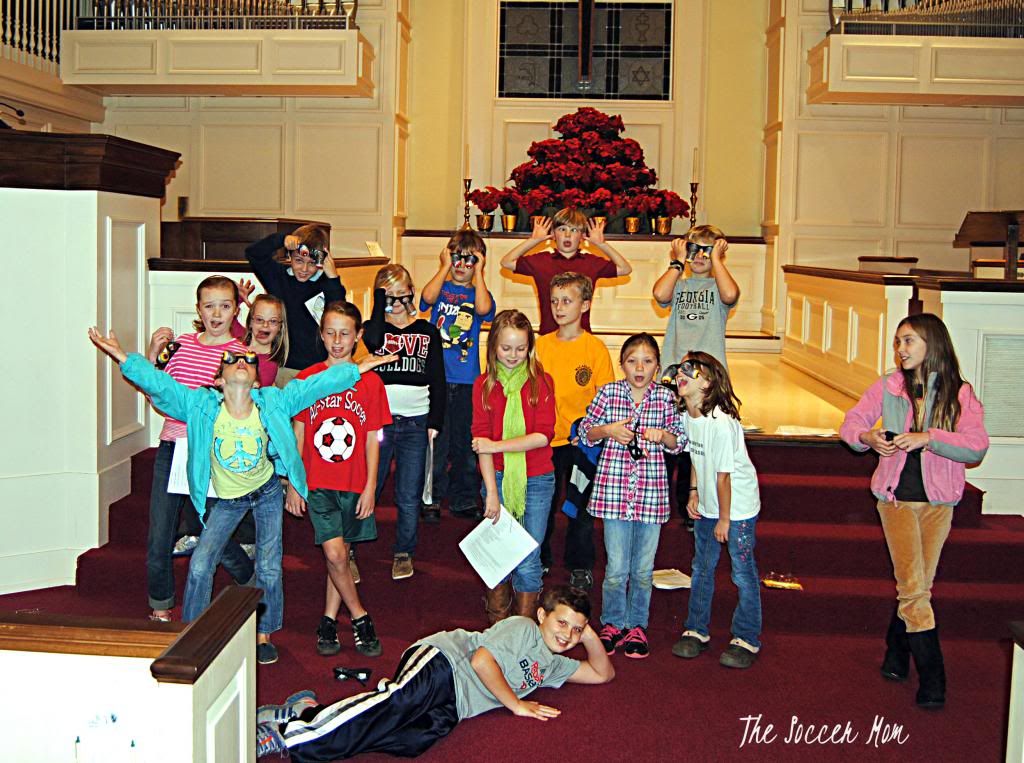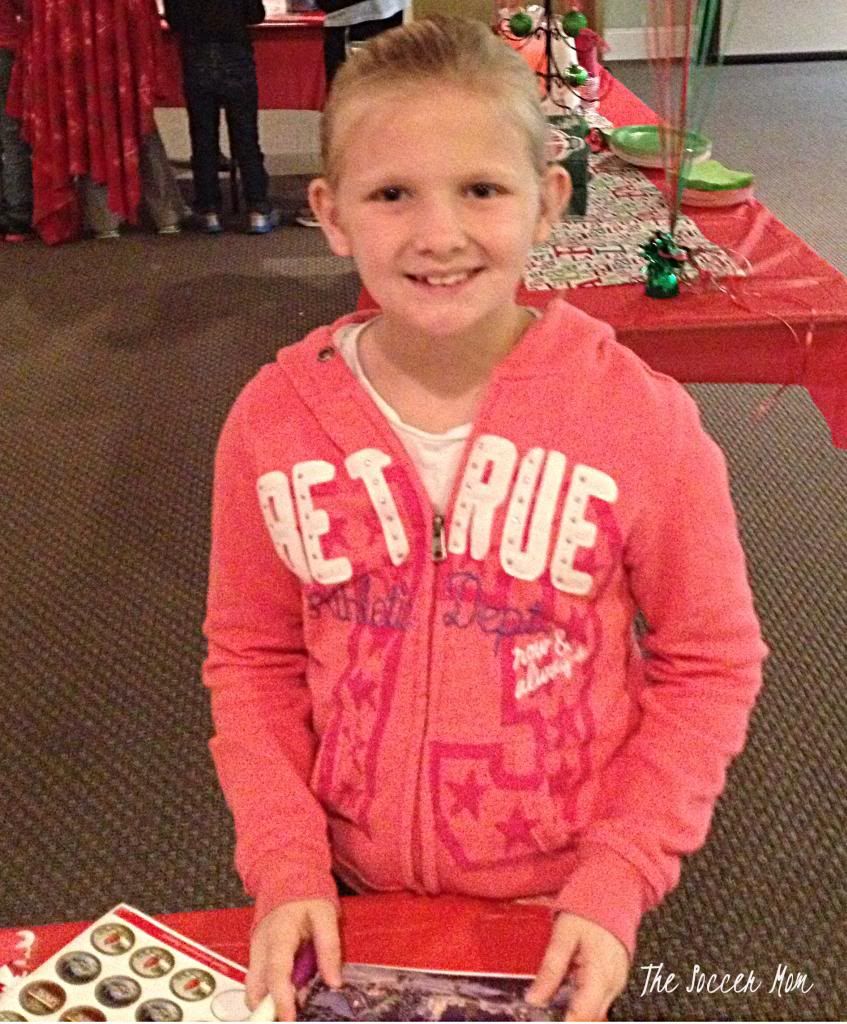 Had a fun Christmas party...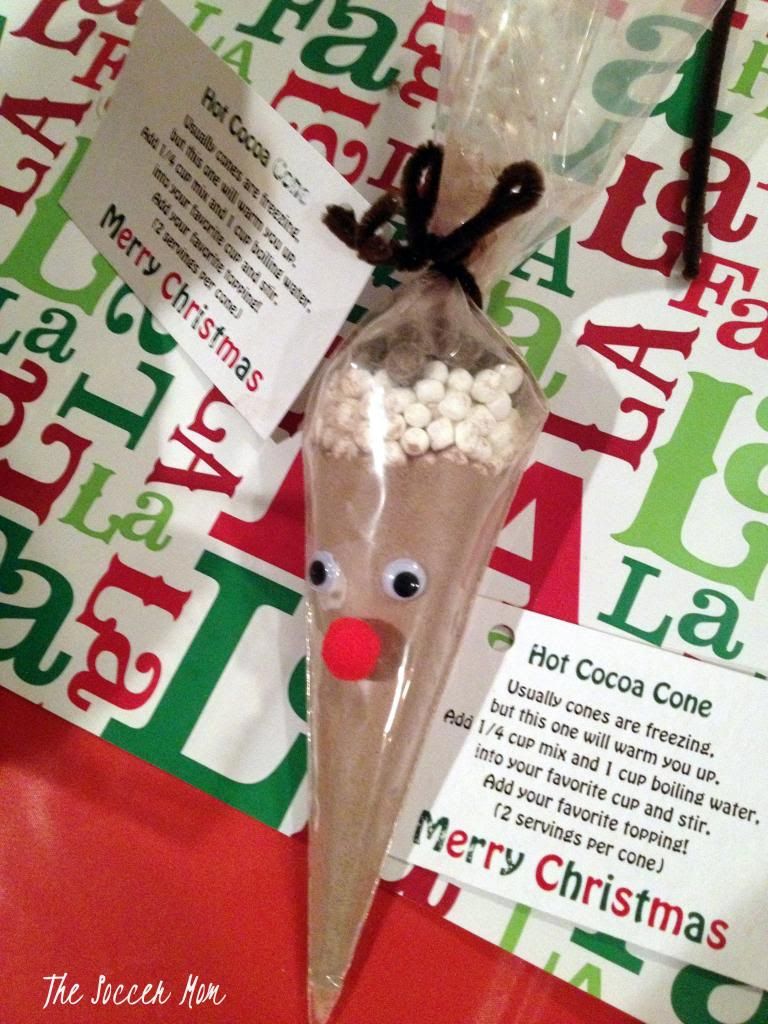 ... made the cutest hot chocolate reindeer...
(thanks, Patty)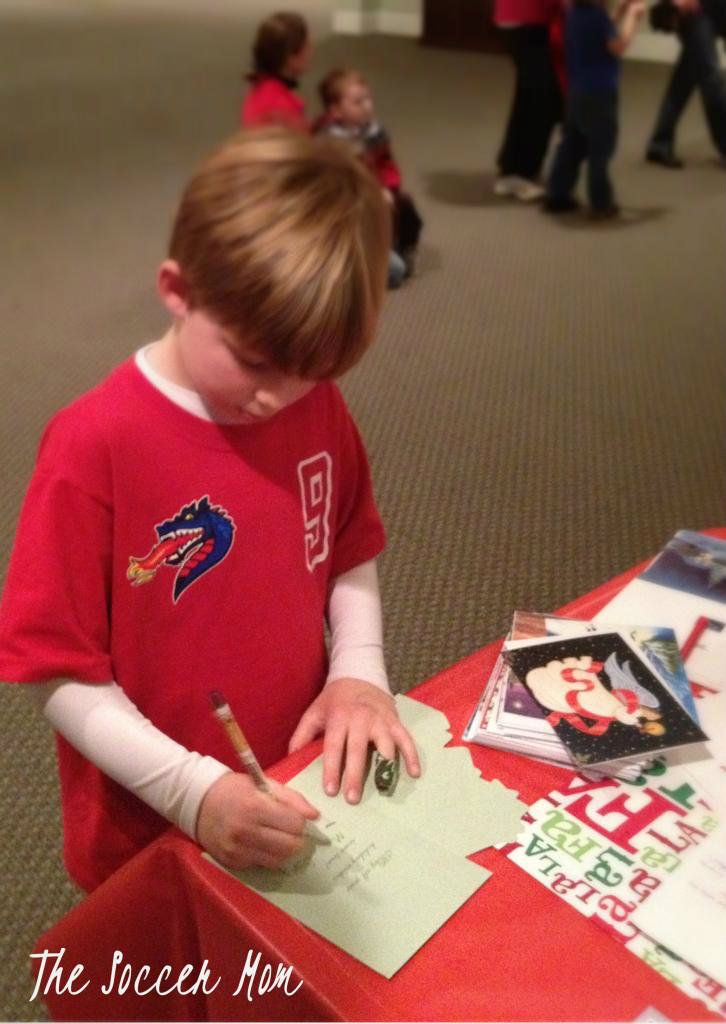 made cards for a friend who is very sick...
(thanks, Eva)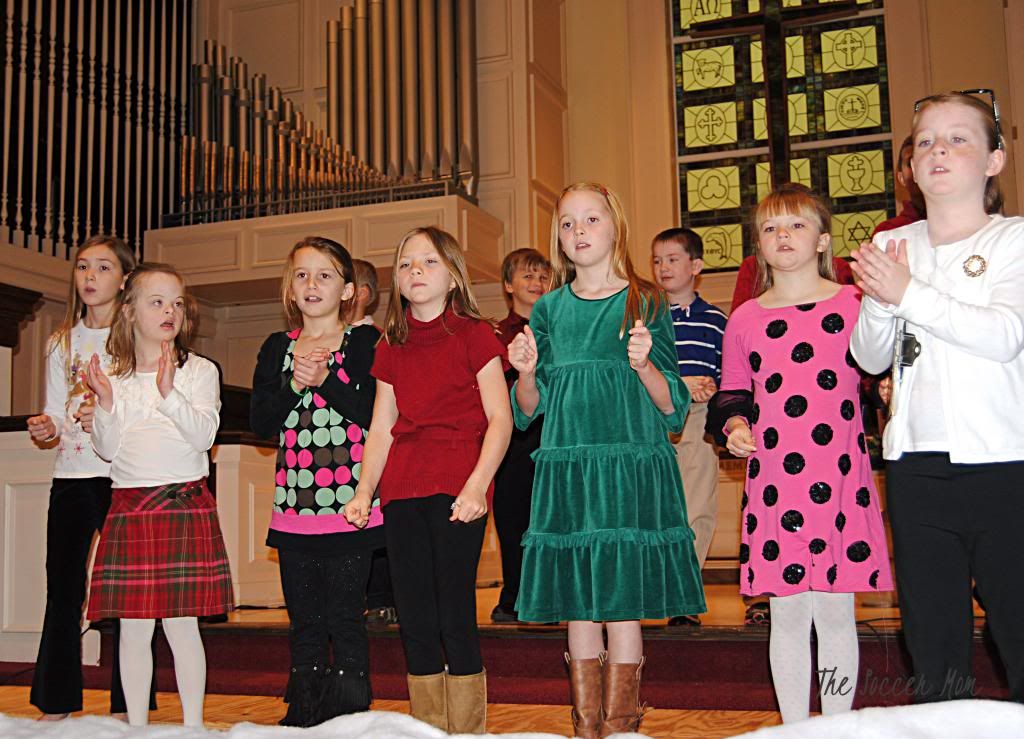 and finally performed.
This may have ranked right up there
with the
Best Christmas Pageant Ever.
Really.
Kids are wild cards.
I'm always surprised at what they say, do and...
remember that I said or did!!!
The truth is that I
love this group
very much
and after the tragedy on Friday in Connecticut, I was reminded again of
how precious they are (mine included, although one of my babies is pushing 6'3")
and how they all are
The World
for their parents and families.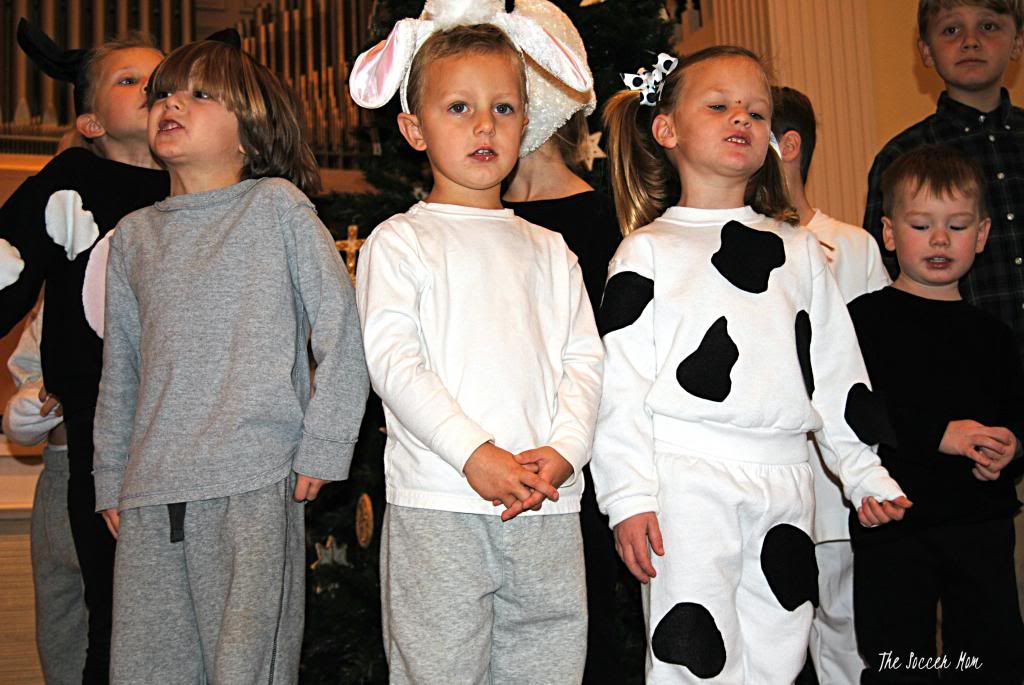 And while they are the cat's meow to me, too...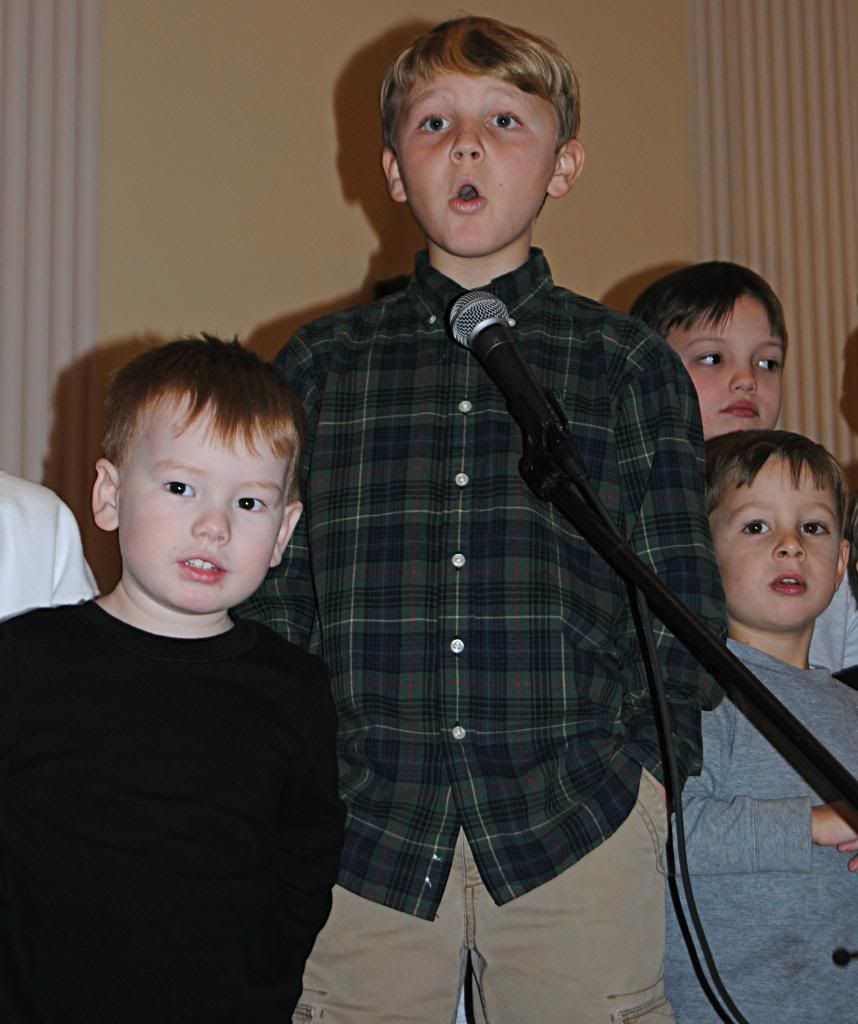 ...make that the "
cow's spots
to me too"...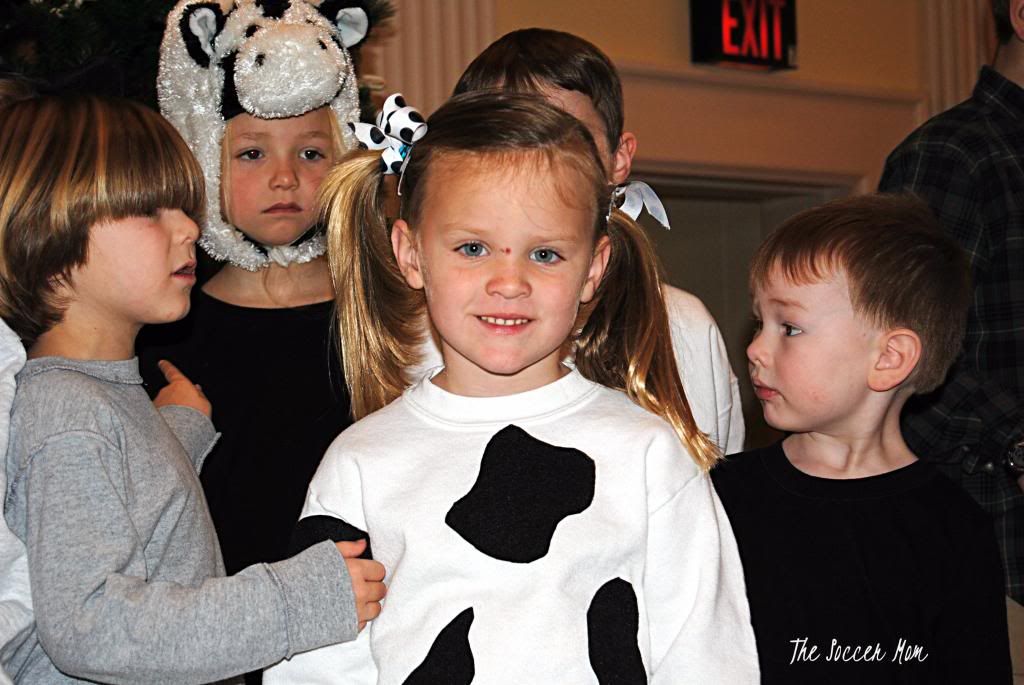 Jesus
said...
He
loves them so much
that they will make up the
kingdom of heaven
.