NOHS has had a wonderful football season.
This was a great year to come in as a freshman.
After a whoopin' from St. Pius, the newly inspired team
took the bull by the horns and filled in the win columns
for the rest of the season.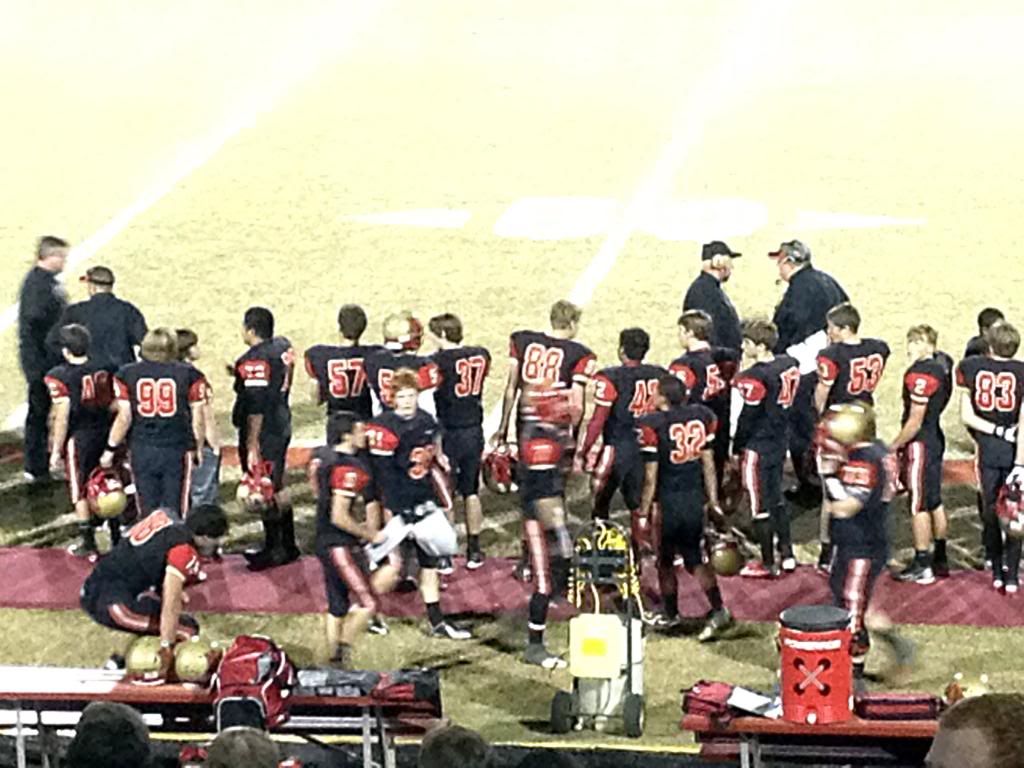 There was a "black out" when we played our county rivals,
Oconee High School...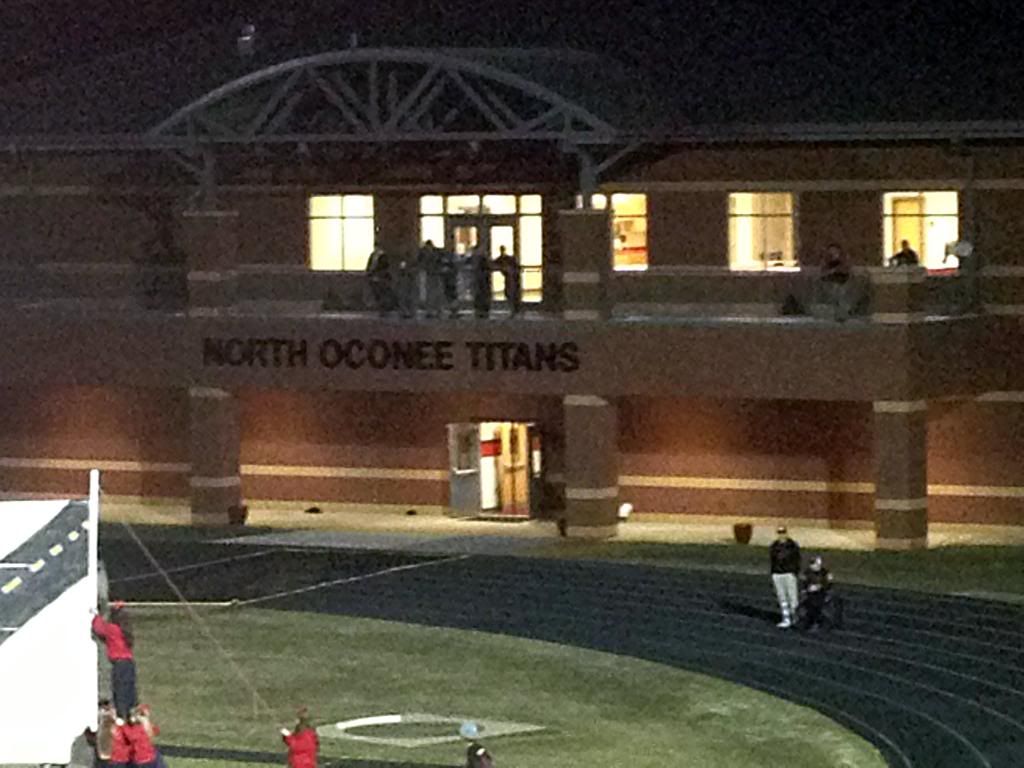 ...Lots of excitement over the new field house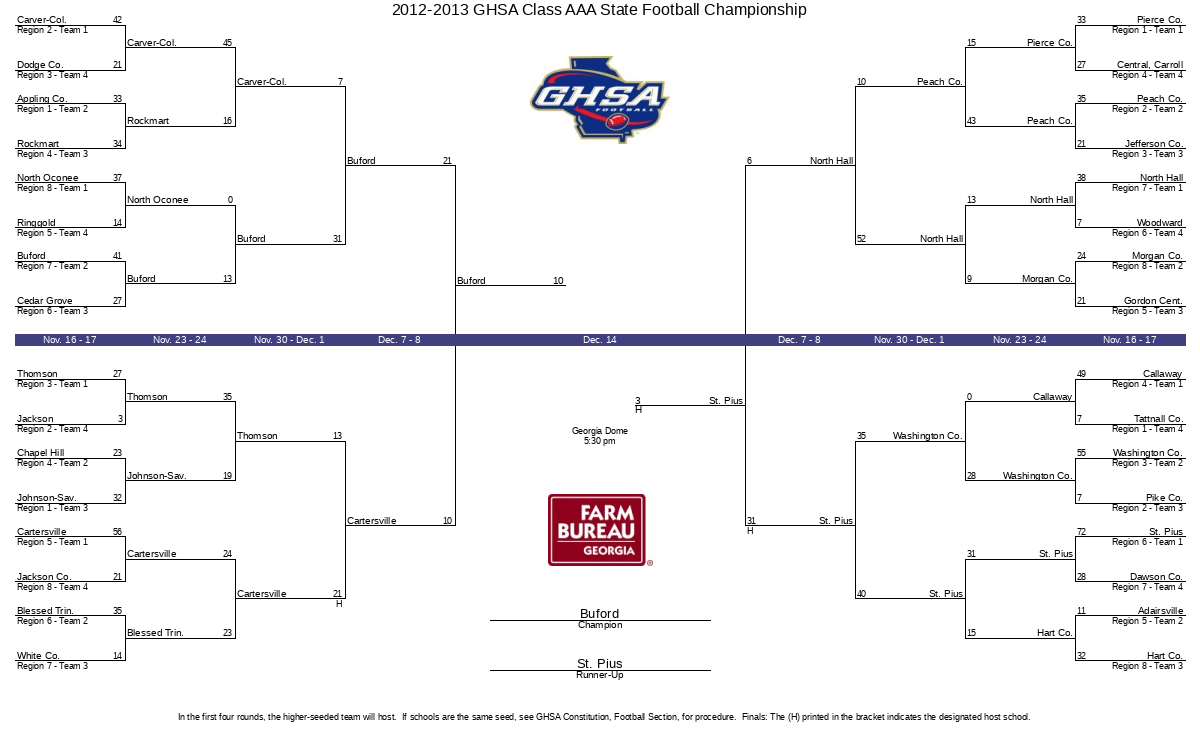 and a chance to win it all...