We had a wonderful day with only a small part of our family.
My brother's family could not make the five hour drive due to
Cooper's medical situation. They were sorely missed
as were all my other cousins who could not come due
to the sad passage of a Grandmother, long distances and
taking turns with in-laws.
We are so thankful for the wonderful family who did attend,
those who were absent and especially, my Daddy, who attends
it all - if only in my heart.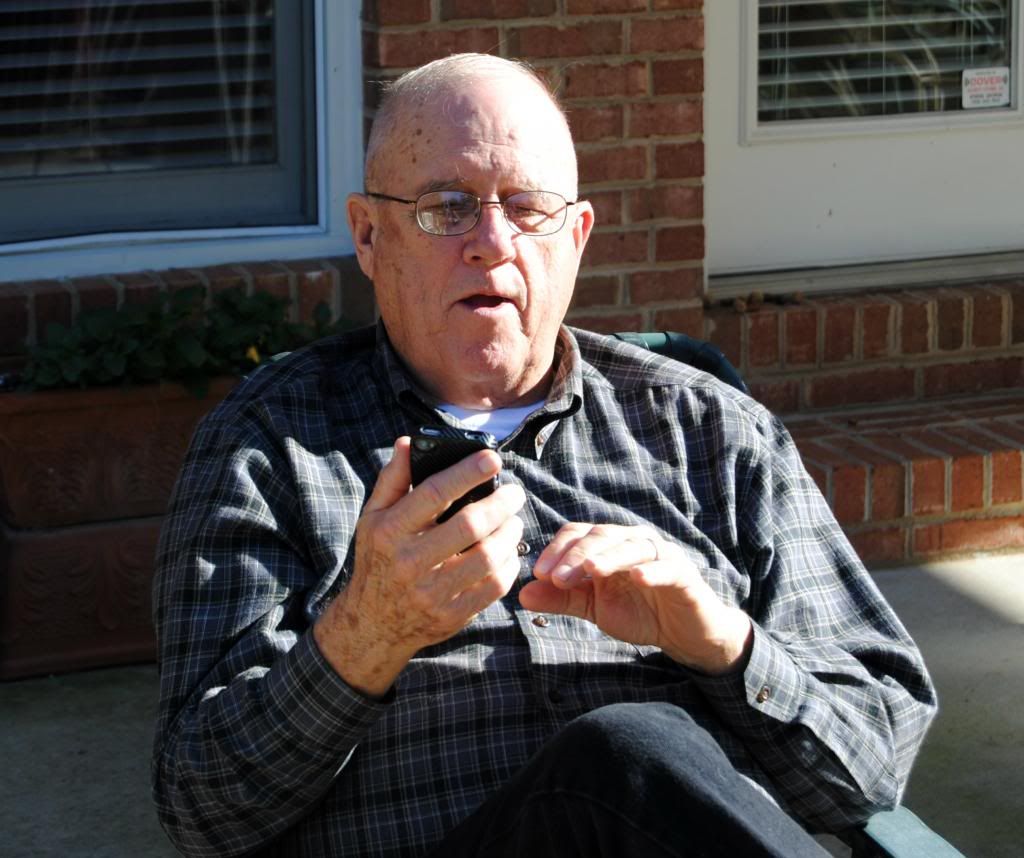 We spent the day counting our blessings.
Here, Norman, our family mathematician,
is tracking them one by one.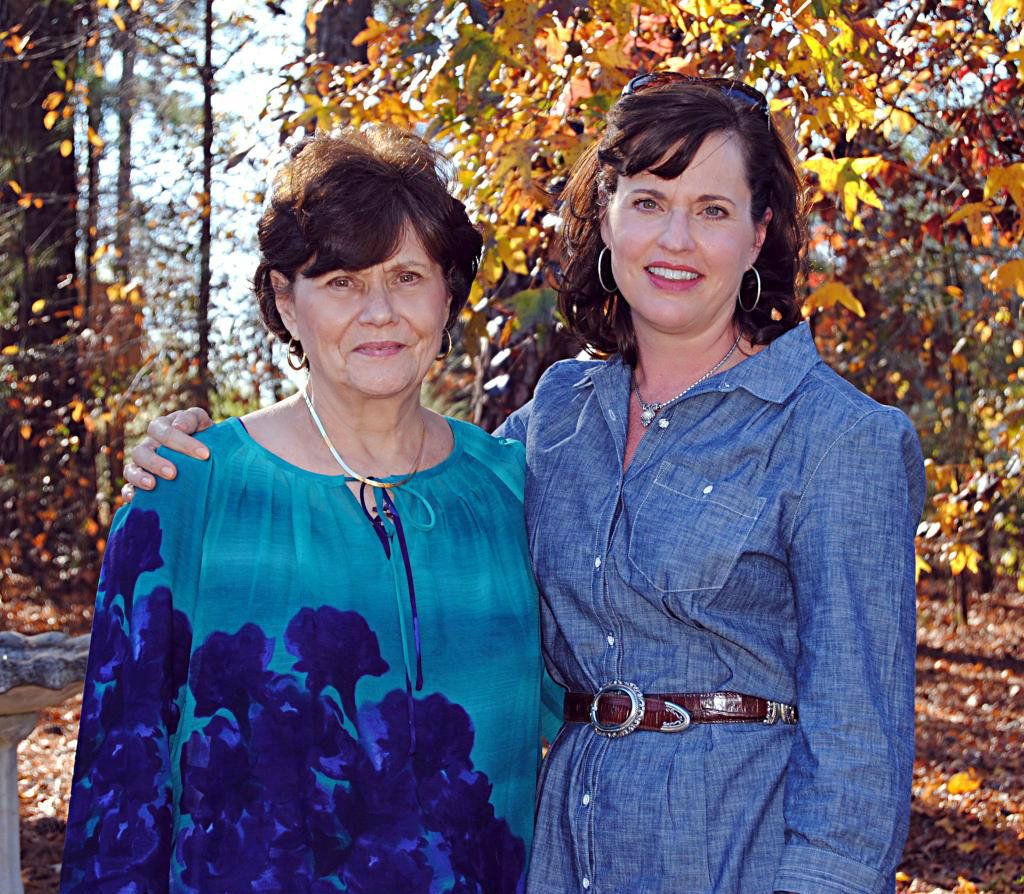 Mom and Nanny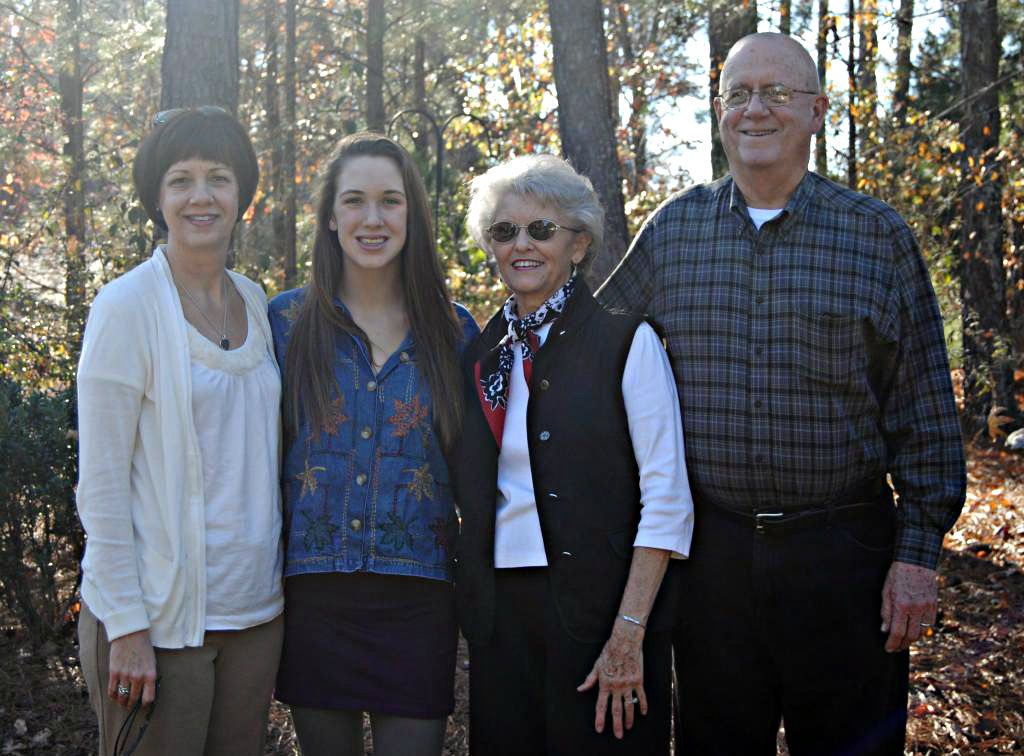 Part of the Wells/Woobery brigade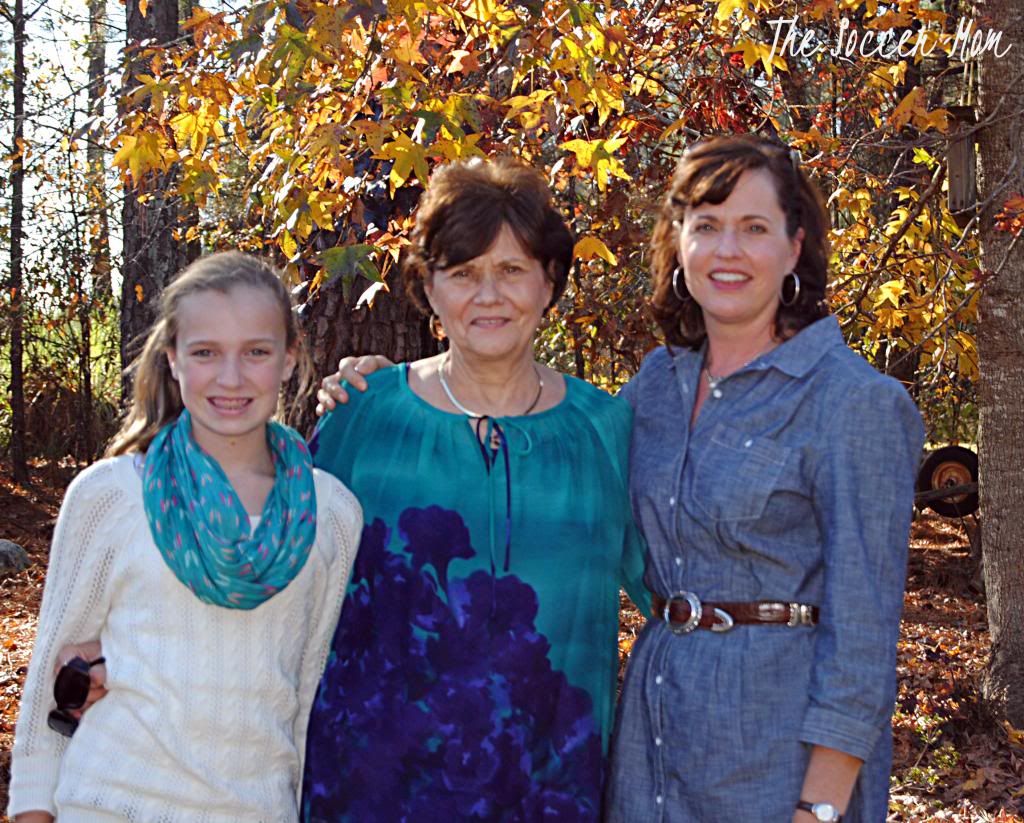 The Soccer Mom, The Soccer Mom's Mom
and The Goalie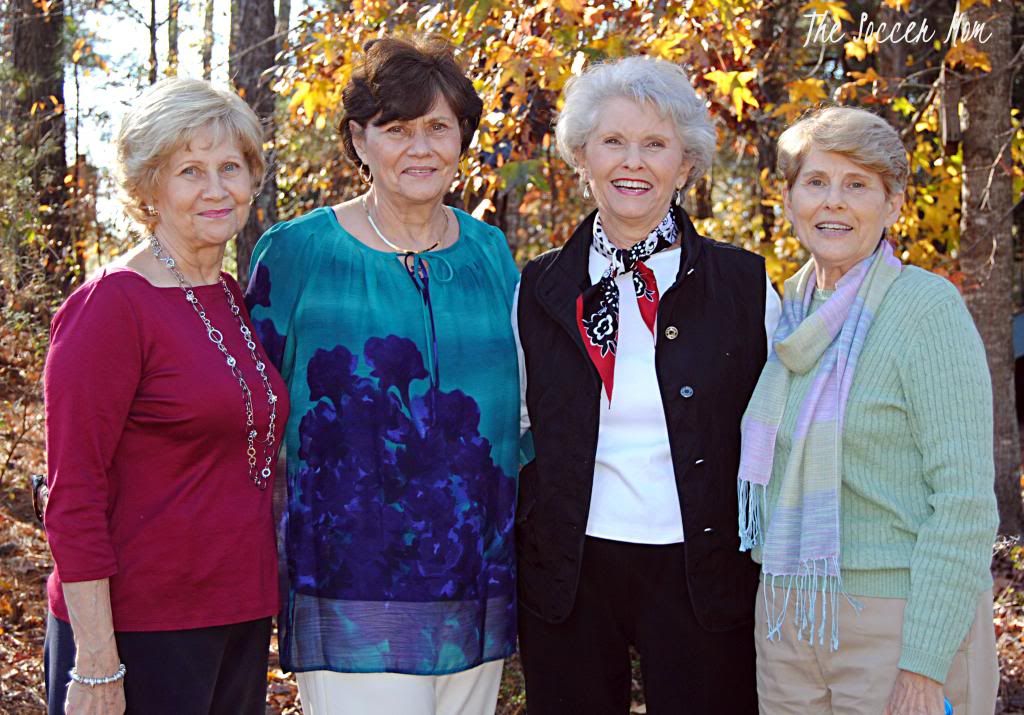 The Fab Four

If it seems that this post is dominated by only the girls and Norman,
that would be correct.
The other men were still eating... and cleaning.
A big shout out to my man for doing all the dishes - EVERY year so that
"the belles can do", as he says, "whatever it is y'all do."