October 6th was NOHS homecoming.
John and his group made pictures at the William Daniel house,
an Oconee County home of this Revolutionary War hero.
Several years ago it was restored and is now used for all kinds of gatherings.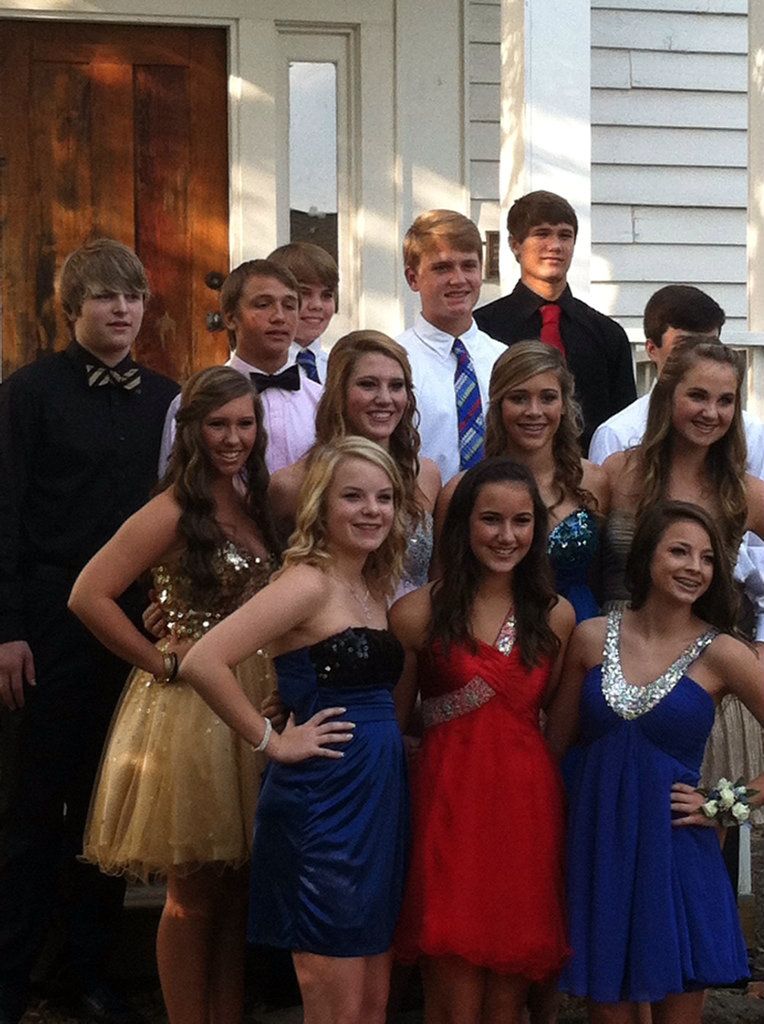 After pictures they had dinner at Dominick's in Watkinsville, went to
the dance at the high school and then on to the home of a friend to watch
the end of the disappointing Georgia/South Carolina game.