What started on July 6 didn't wrap up until July 18!
The 12 days of birthday, since Julia was turning 12.
-Just worked out that way-
Her party with friends was a pool party.
It rained.
Not just a little either.
It poured.
Really.
While I won't complain because some of our country is in a very serious drought,
I will say that another time for this onslaught of water would have
certainly been more convenient!
Luck was on my side, though and at 6:15, the rain stopped.
Oh, everything was soaked and a real
muddy mess, but we still got to swim.
The rain held off until the last partier was picked up about
9:15... and it started again.
In the meantime, we had a great time!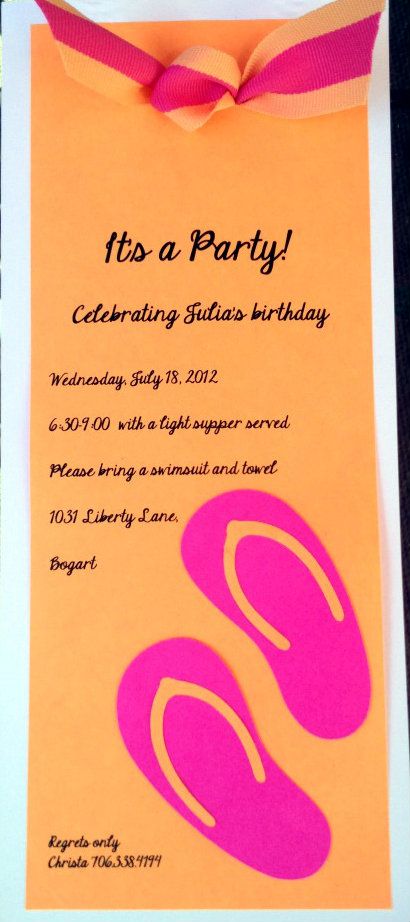 We used pink and orange for
Julia's colors. I made this
invitation using "Life's a Beach"
cricut cartridge.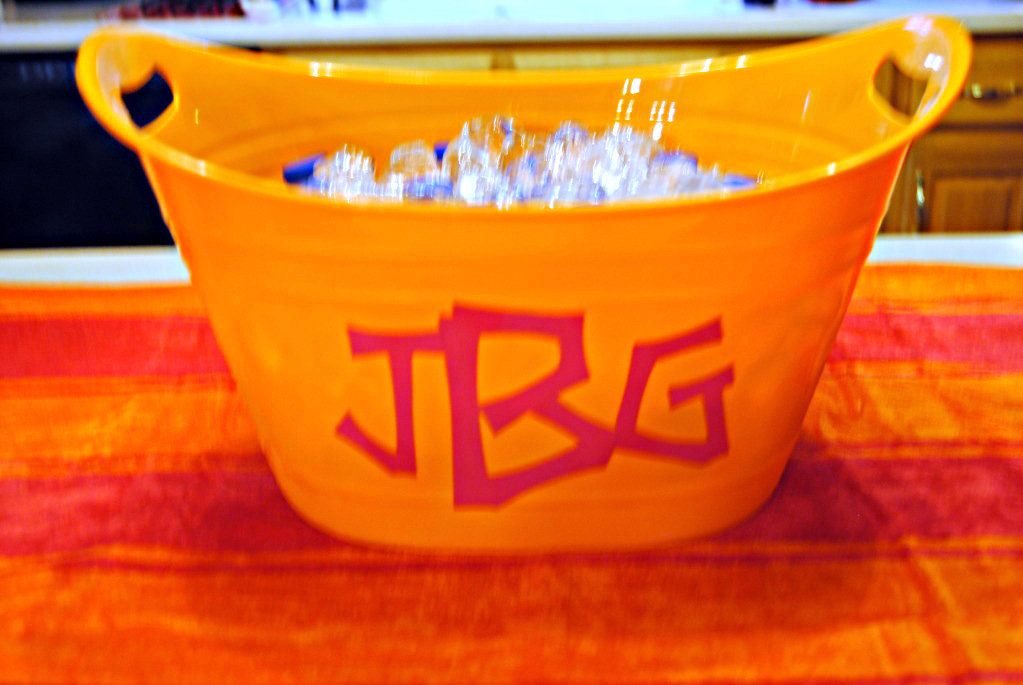 Every girl got a monogrammed pail (but of course, this is the South)
with her supper in it. Thanks to Mamma for helping with the menu of
ham and turkey pinwheels (Summer issue of Celebrate), goldfish,
fruit kabobs, cake and butterfinger ice cream.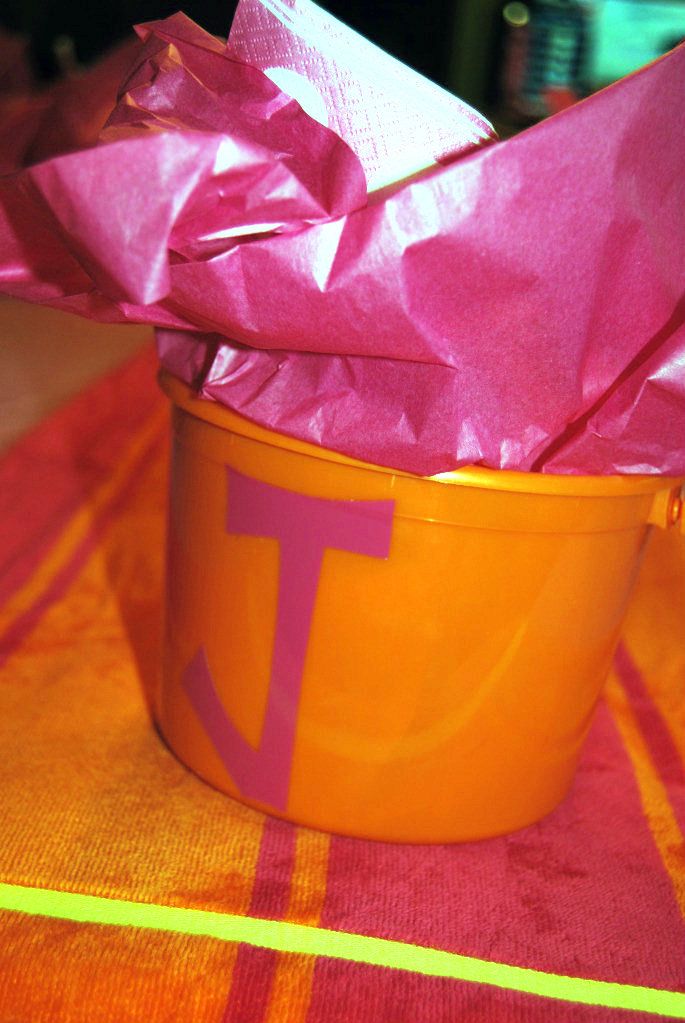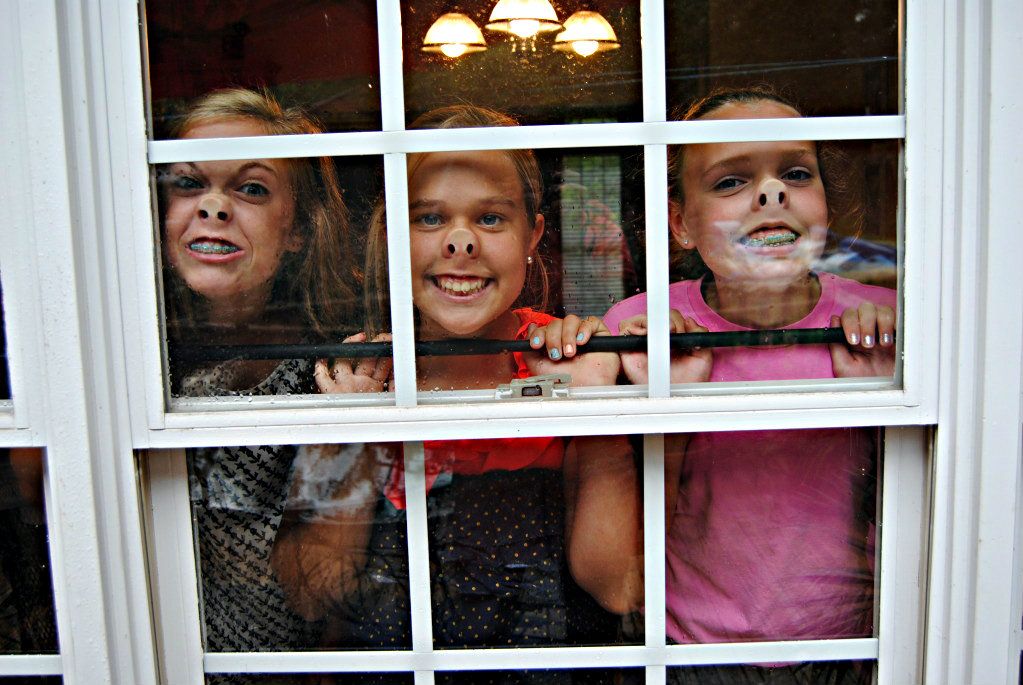 Waiting on the rain to end.