Every few years, we all get together to catch up, play, shop, golf, swim and
always... to eat! This family reunion was all about
Sistuh's Chocolate Icing. Which I hope to be sharing later.
(Help me out here, Sistuh.)
My paternal grandmother's memory was beginning to wane
as her grandchildren grew. She was blessed with 4 grandsons who she dubbed
dubbed "Bubba" (this is Georgia, okay?) and 3 granddaughters who
still are dubbed "Sistuh". This way, she had fewer names to remember.
Not only are these gals still dubbed "Sistuh",
to me they will be so named forevuh.
I had the best time evuh this weekend with my
cousin
sistuh, Jann.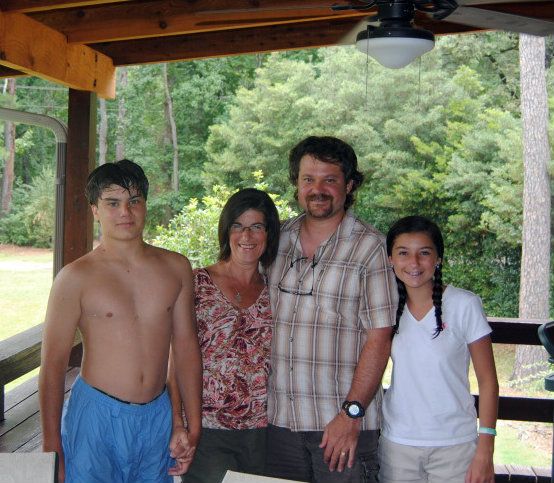 Jann, Chris (Bubba In Law) and their absolutely awesome kids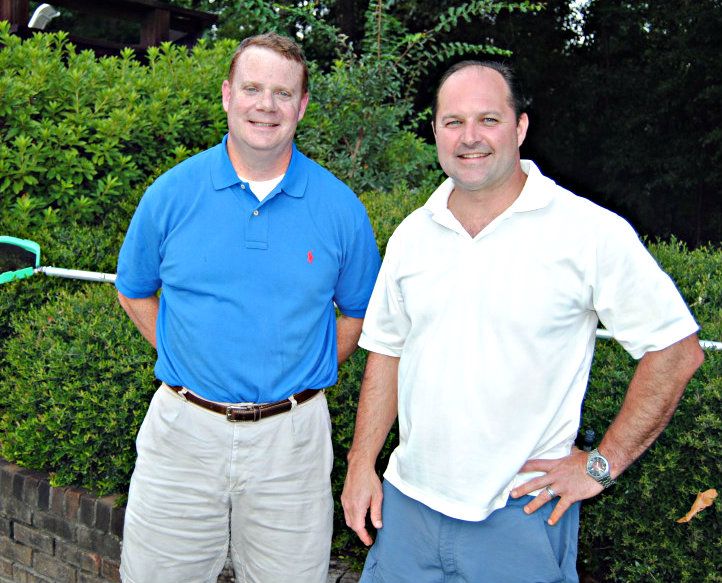 Bubbas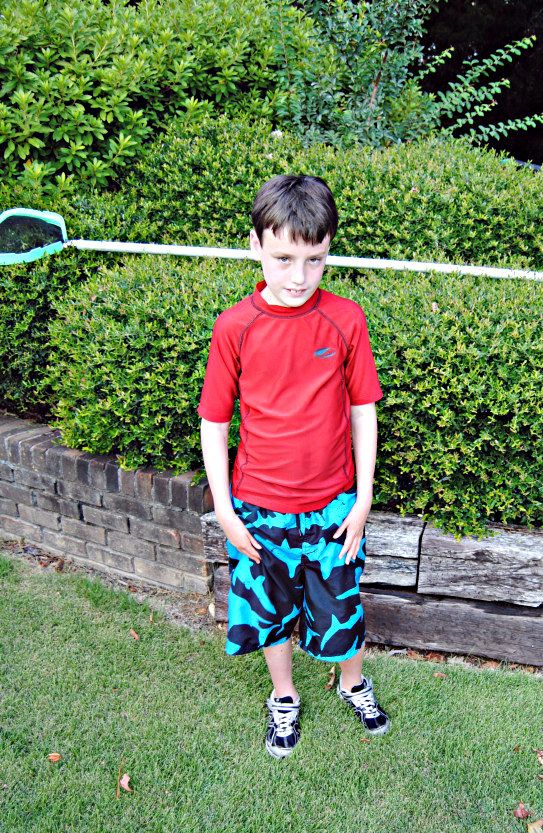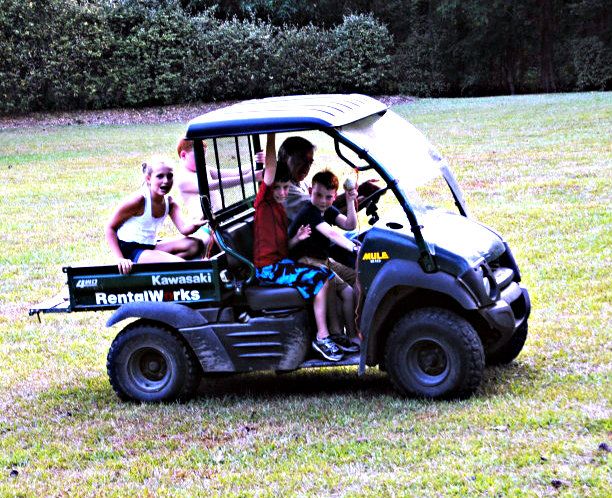 A special thanks to Uncle Jim (cart master) who played,
cooked, cleaned and orchestrated the event.
... And to Aunt Patsy who played, cooked, cooked, cooked,
cleaned, cleaned, cleaned as well. We had a great time!
Soon to be Mom and Dad
(one of my favorite Bubbas evuh)