There is a quote by Robert Brault that we've all seen
many times on Pinterest.
"Enjoy the little things, for one day
you may look back and realize they were the
big things."
Lately, that has really gotten my attention.
What are the little things in my life that really make
life worth living - or maybe the big things that are
too easy to take for granted?
Little thing: Celebrating a birthday at The Cheesecake Factory
Big thing: my son is the most handsome and kind 14 year old ever
and is becoming an all around wonderful young man.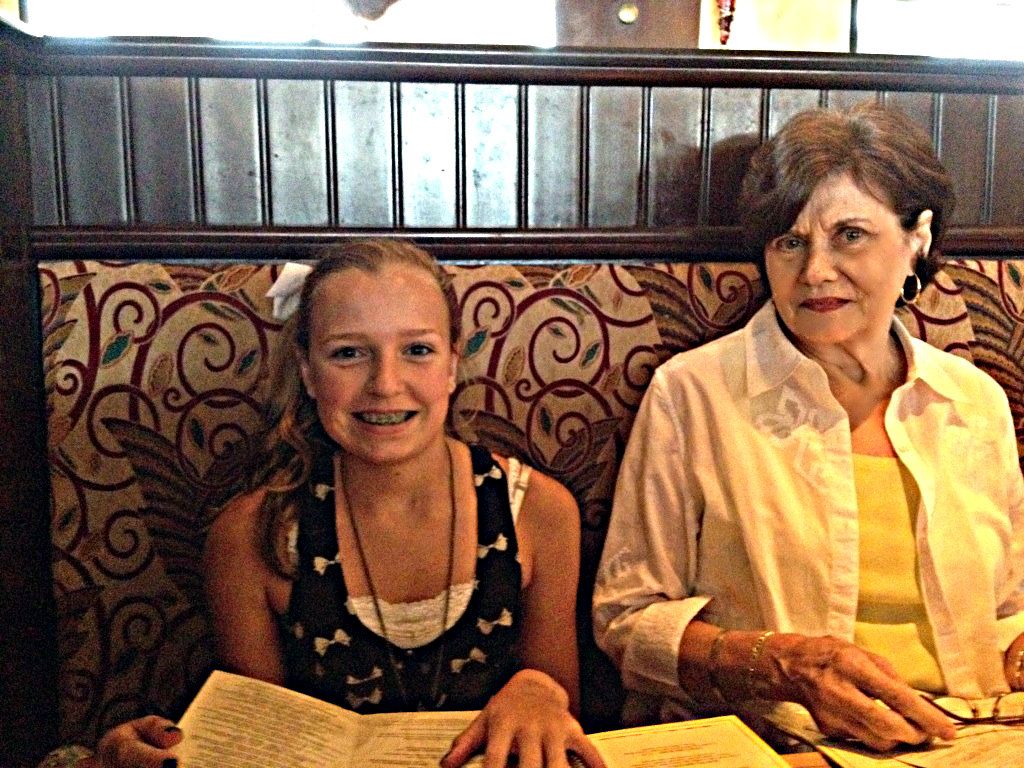 Little thing: My mom is close by
Big thing: My mom is ALWAYS there for me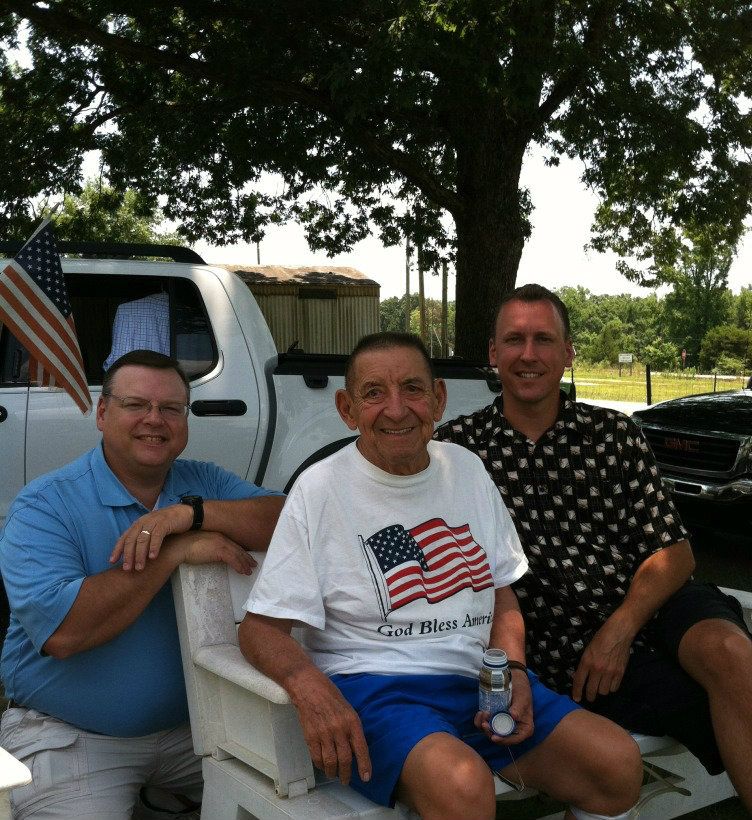 Little thing: My father in law taught his sons to WORK
Big thing: I'm married to a wonderful man who
works so very hard for his family.
Bigger thing: Pop is out of the hospital and rehab!!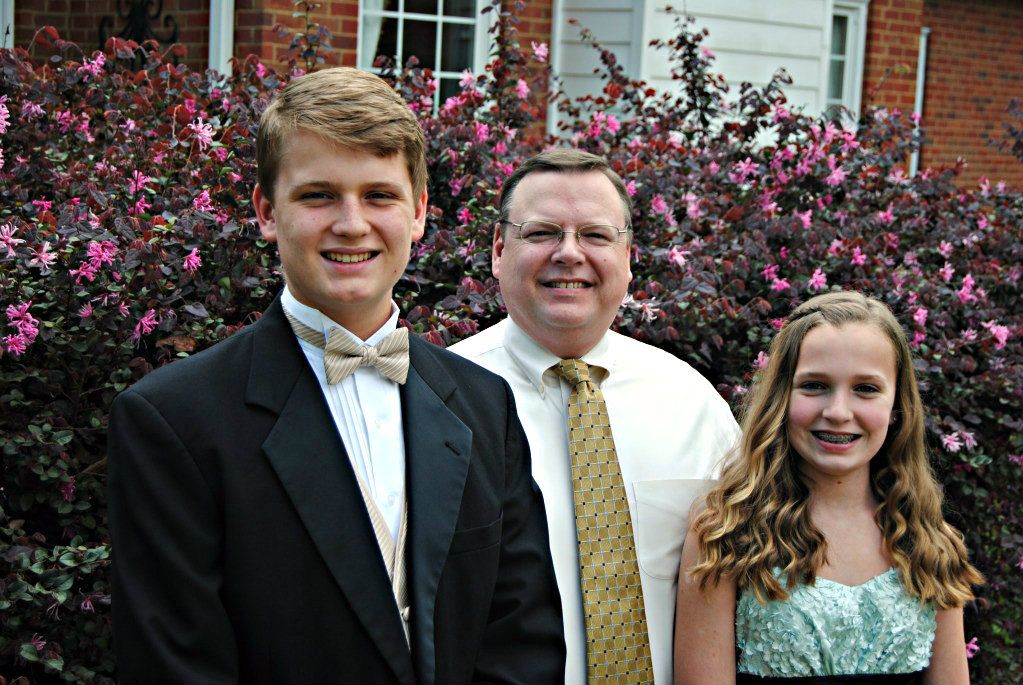 Little thing: I could just cry when I look at this
Big thing: God allows me to look everyday