This was the first year that John could go with the high school (gulp) kids to Montreat. I wasn't sure that he would want to go, so I didn't give him a choice. His Dad and I decided it would be a great experience. He needed to go. He'd learn a lot. He'd get to know some of the older kids in the youth group. He'd enjoy being around the kids he's been with all through elementary and middle school. Right? When he came home after a week there, I truly expected a less than enthusiastic report. John climbed in the van and after a big hug,
I said, "1-10". (We rate everything).
"9.5", he said.
No way!!
9.5?
Awesome!
Giddy chaperons anticipating a week with
no sleep. (Thank you all!)
John and Davis are clearly eating their Wheaties...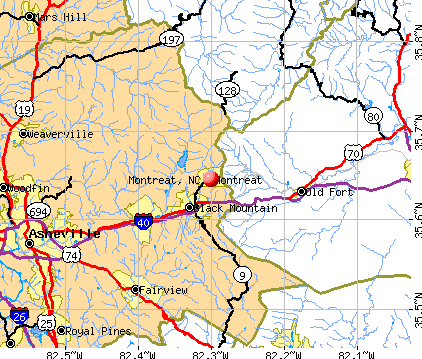 After seeing that face on Deb's Facebook page,
I was pretty sure this was NOT a 9.5!!