I truly believe that May is the new December.
We have been so busy this month! John plays baseball and has started football at...
...yes... the
high school.
Julia plays piano, soccer and
tried out for the middle school volleyball team... and made it.
With workouts and practices, we are
always in the road. Add in a couple of meetings at church, choir practice
or a trip to the dentist and you feel as if your car
may as well be your permanent address.
I hoped to post a great tablescape for Mother's Day or something
cutesy for 8th grade graduation, maybe something crafty I finished for Julia.
The truth is, this spring, I just got through.
One cannot cook like Julia Child if one is driving like Dale Earnhardt!
We've had a great spring season, but I am really looking forward to...
p a r k i n g !
One thing I never mind, (though Julia might) is
the time and energy spent on piano. I am so proud of her
and just love her teacher - "Miss" Rebekah.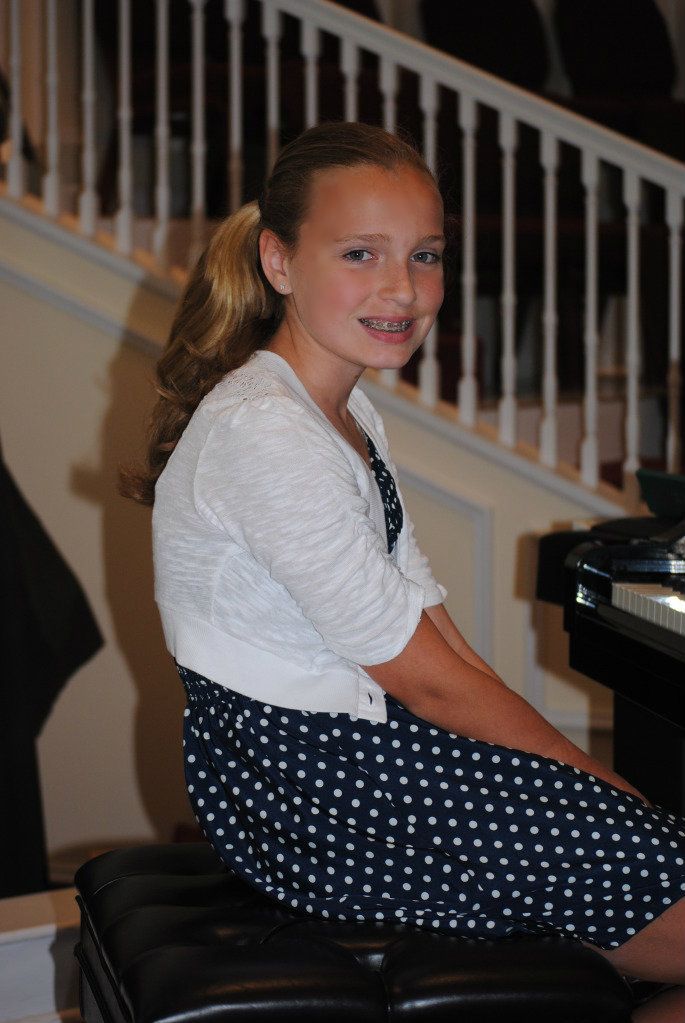 Julia's piano recital, May 19
"Linus and Lucy" by Guaraldi.