Not to be a drag, but...
this Valentine's Day finds two of our Valentines hospitalized.
Yuck.
Our Pop is in the hospital at Emory and our cousin, Cooper, is
hospitalized in the Children's Hospital at Vanderbilt.
So, while we are really ready for both of them to
be back at full throttle, we are reminded again
how lucky we are that we are healthy.
We LOVE them on Valentine's Day and all the other
364 days of the year.
Here's a tablescape that gives a small nod to today's holiday: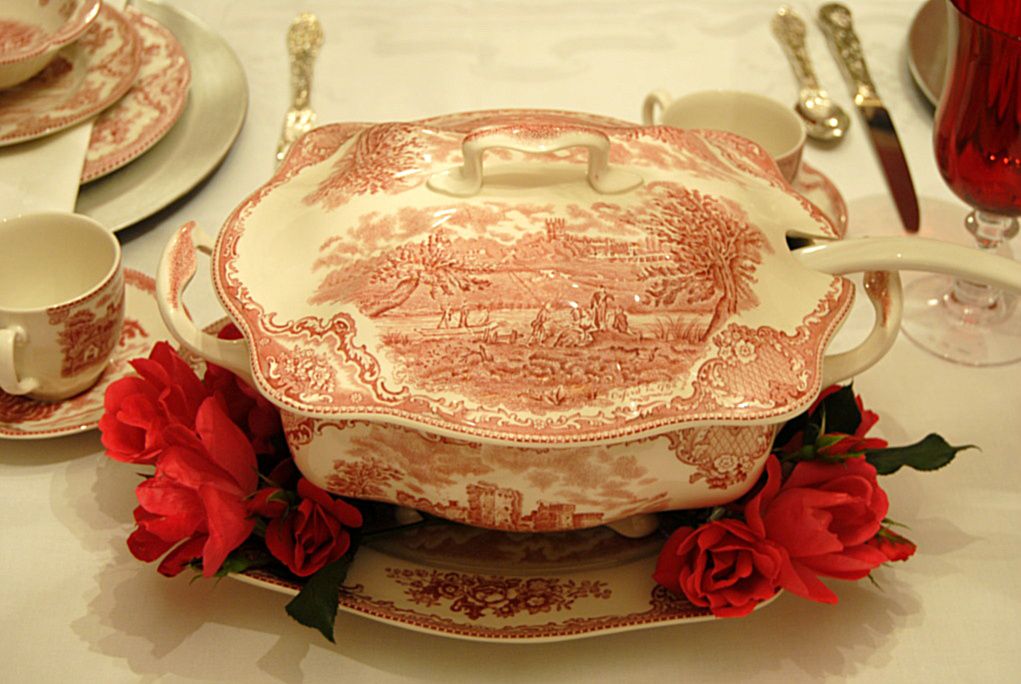 Johnson Brothers' Old Britain Castles
in pink is one of my absolute faves.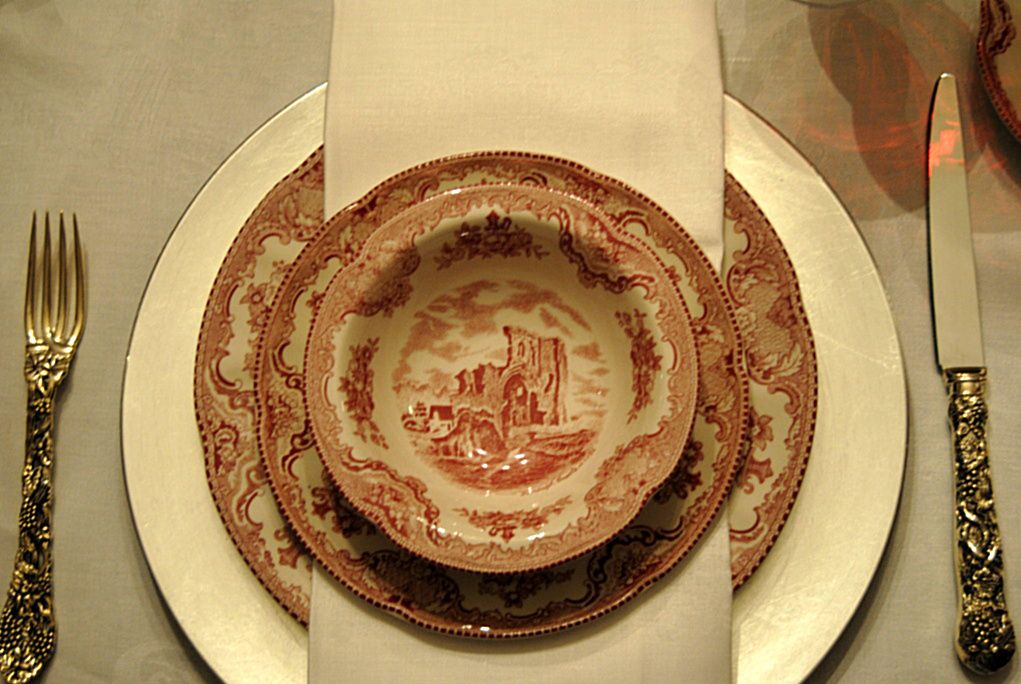 Each piece is a history or geography lesson
in itself. Wouldn't it be fun to visit
some of the remaining castles?
We did visit the ruins of Blarney Castle
on our honeymoon.
(Blarney Castle, as it appeared in 1792, is
pictured on the dinner plate of this pattern.)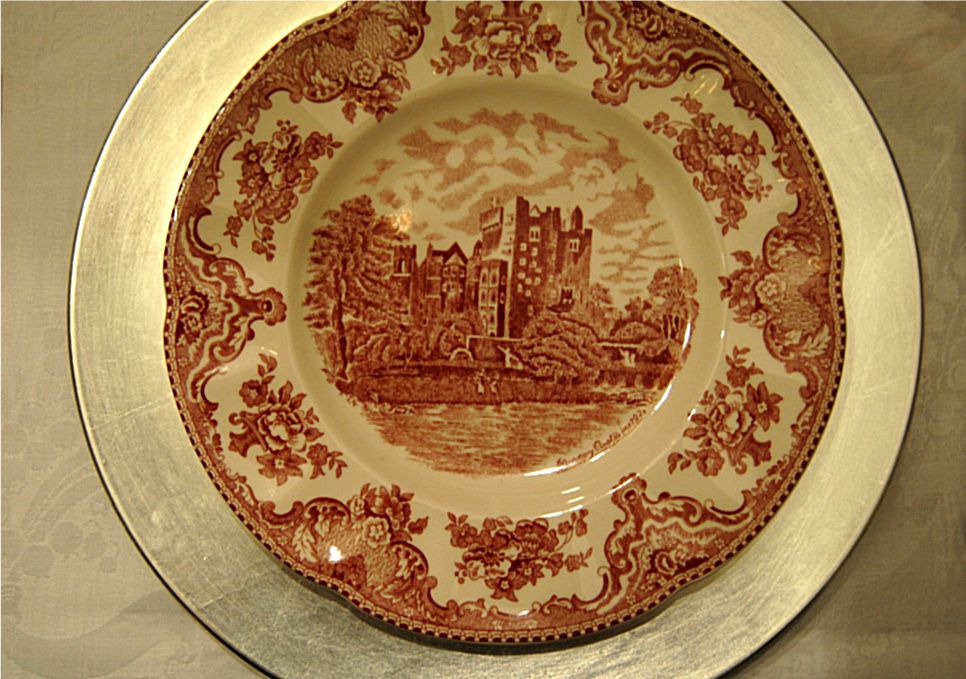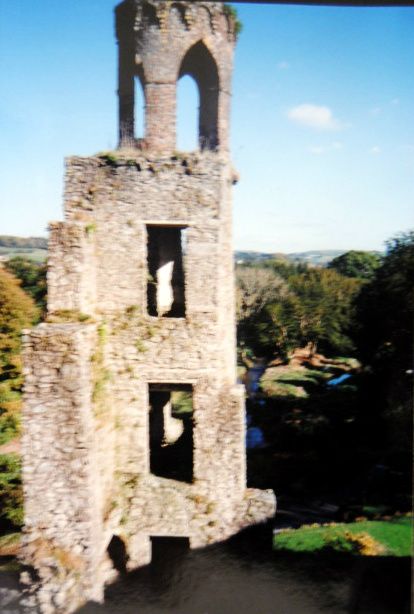 Picture of a picture :(
Blarney Castle - as it appeared in 1993!
My Valentine.
My Valentine as he appeared in 1993!
We are babies, true.
While at the Blarney Castle we
kissed the Blarney stone... and in a nearby town purchased the
napkins you see used on this table!
Pretty Irish linen napkins as a honeymoon souvenir
come in handy for a Valentine's Day tablescape.
The Iced Tea glasses are "French Countryside"
by Mikasa. (Perfect since we are on a European bent!)
They are great for lots of holidays!
We will share Valentine's Day with John and Julia
tonight with our annual Valentine's Day Scavenger Hunt.
But this tablescape... and trip down memory lane
reminds me of how much I love my Valentine...