Independence Day is one of my favorite holidays.
I love fireworks, HEAT (this is Georgia),
barbeque, swimming, being at the lake.
I love, love, love patriotic music.
I love parades, the American flag
and watching kids with sparklers!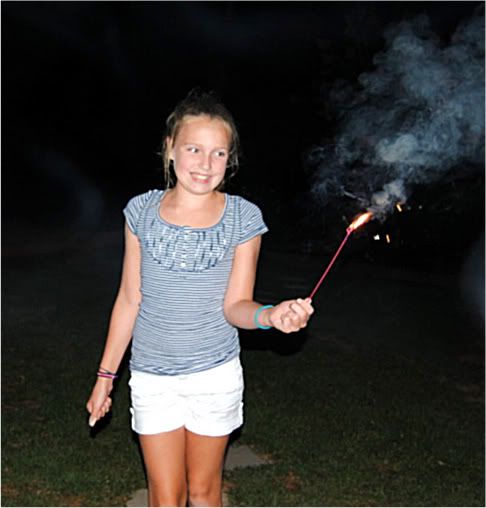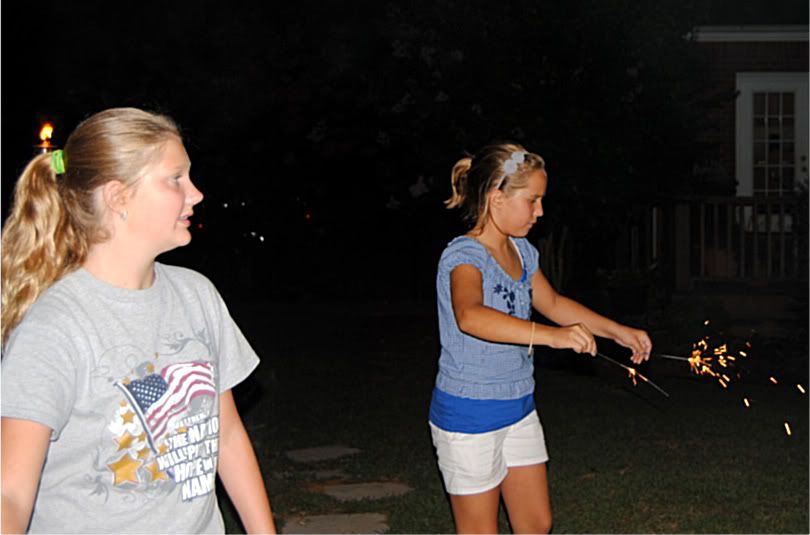 It looked like rain all afternoon (though very little actually fell),
so we brought the party inside.
This menu was planned with John in mind.
There was herb grilled chicken,
Texas Caviar with red, white and blue corn chips,
creamed corn, peas and cornbread,
fresh tomatoes, tea, lemonade and cupcakes for dessert.
We ate early, so that John could leave to go to a friend's house...
to eat
... and spend the night!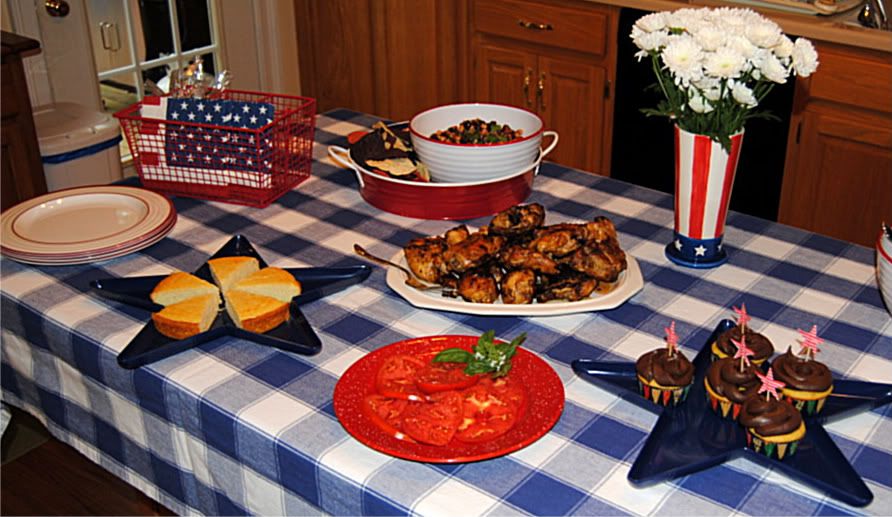 The Best Southern Cornbread recipe is
found in
Between the Hedges
cookbook - and it is, well, the best!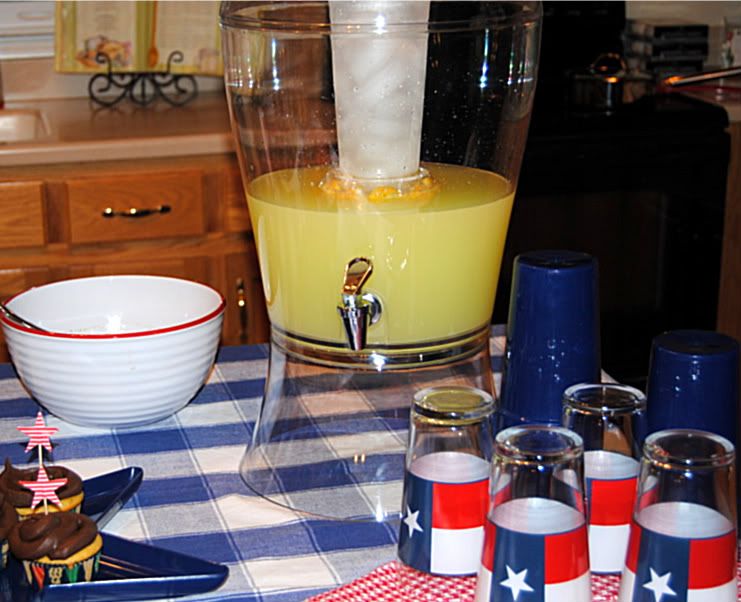 Cupcakes are (shhh) from a mix. I add vanilla pudding, 1 cup of canola oil,
1 1/4 cups of water, 4 eggs and John is sure
that they're home made.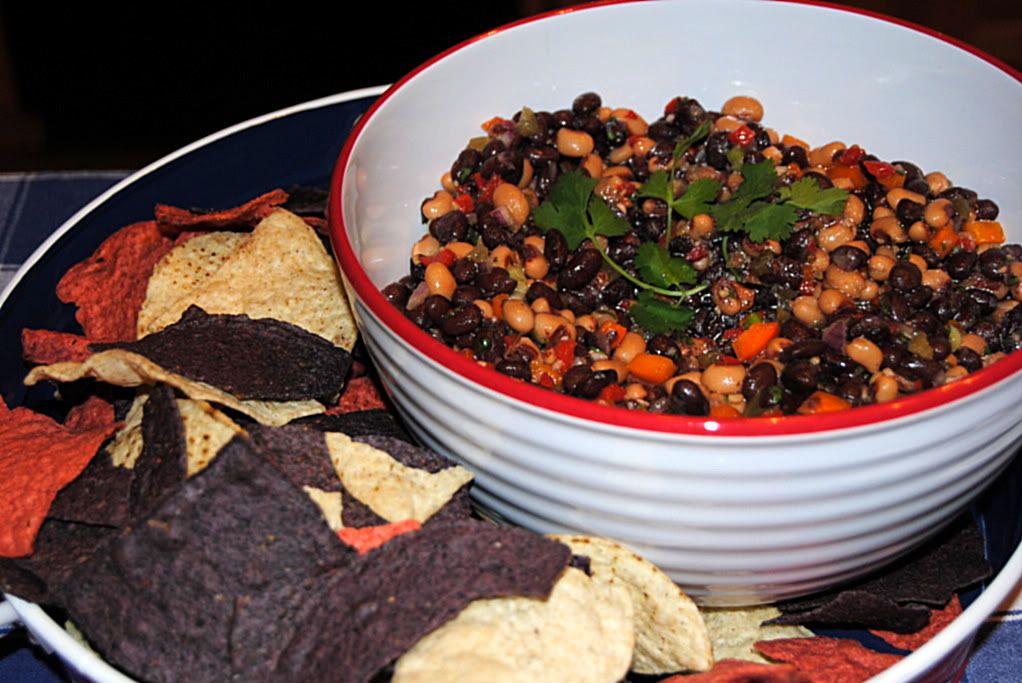 Texas Caviar from
Celebrate
magazine.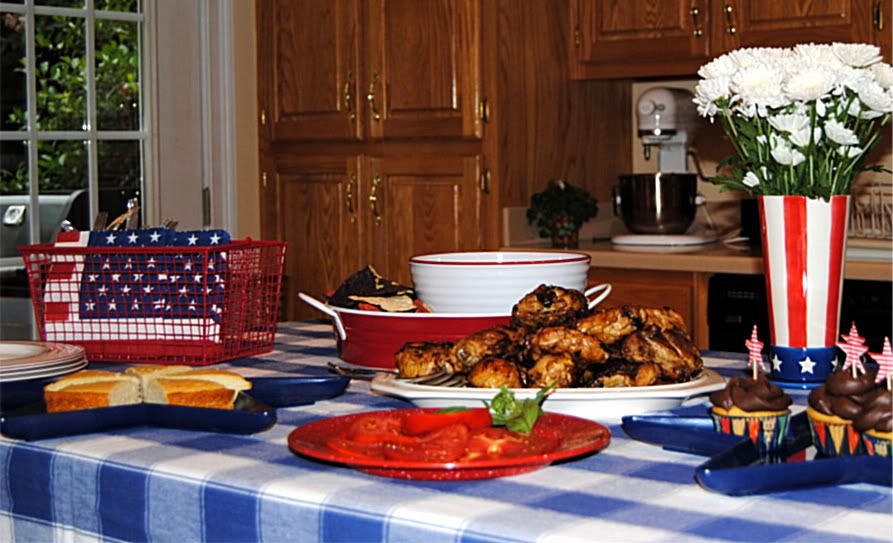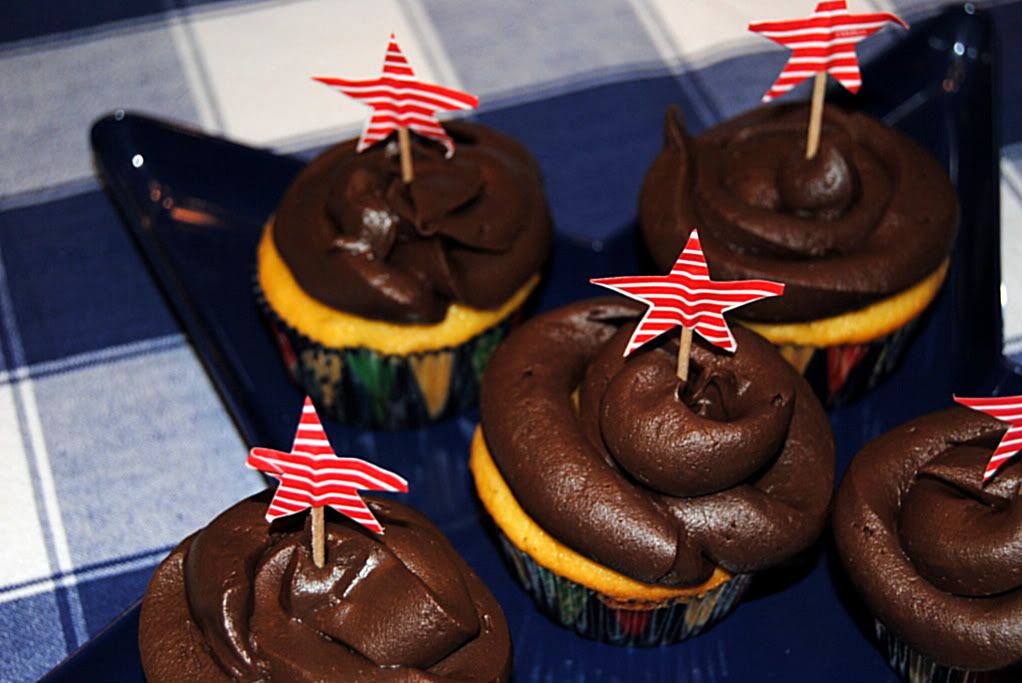 I hope that your Independence Day celebration was happy, tasty
and restful. I'm thankful for our soldiers stationed all over
the world, who worked today, so that I could play.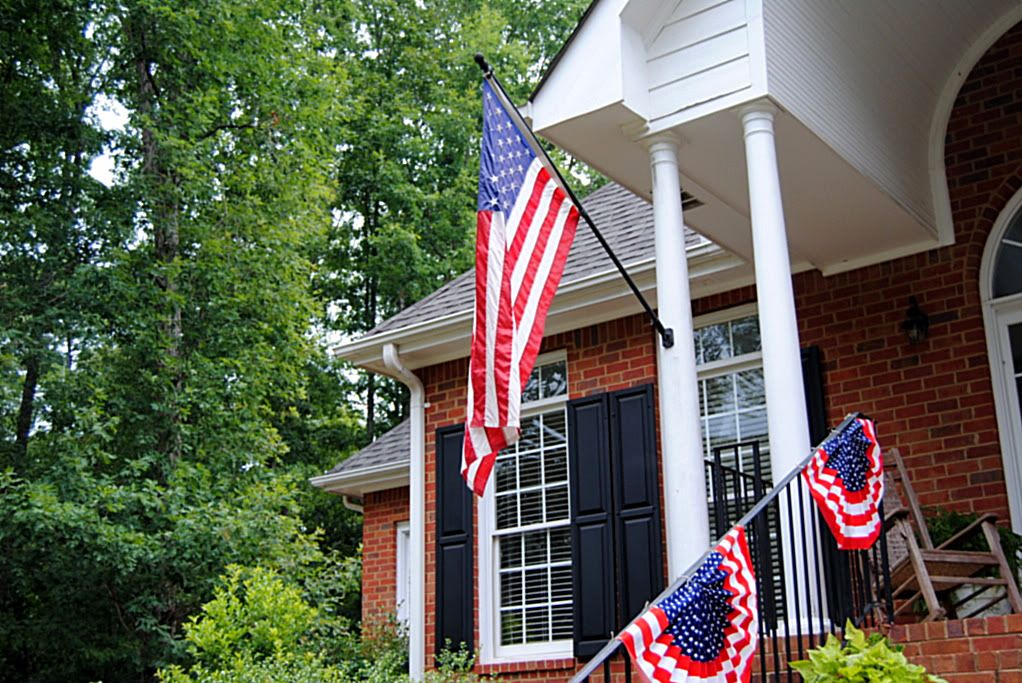 For what avail the plough or sail, or land or life, if freedom fail?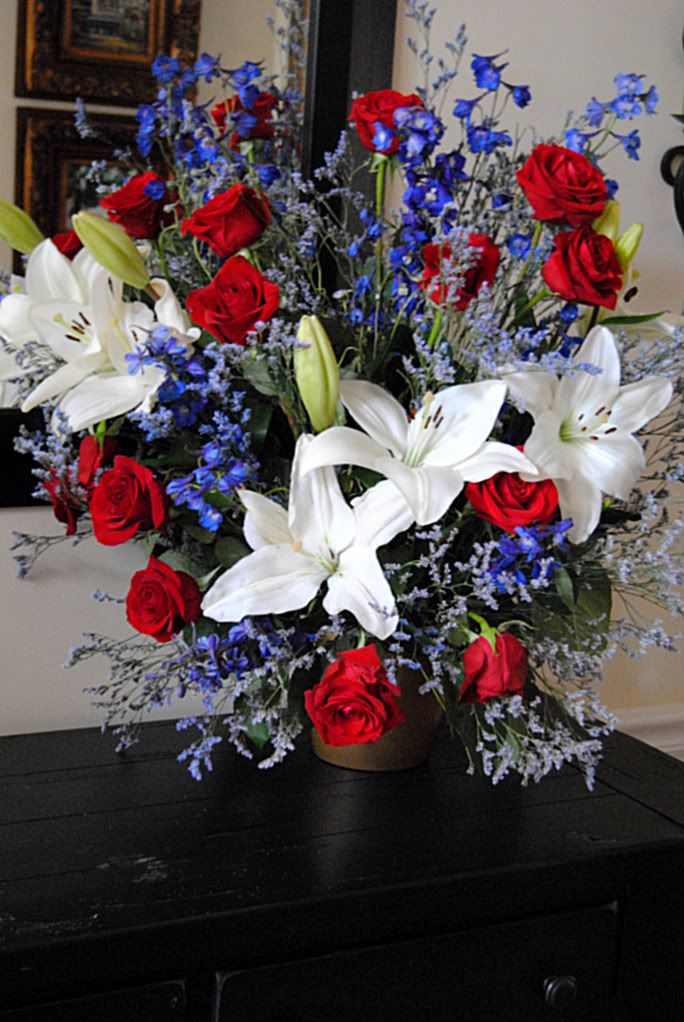 What is the essence of America? Finding and maintaining that perfect, delicate balance
between freedom "to" and freedom "from."
~Marilyn vos Savant, in Parade
For you were called to freedom, brothers.
Only do not use your freedom as an opportunity for the flesh,
but through love serve one another.