At my church, Central Presbyterian, in Athens, Georgia, there is a most talented and sweet lady, Jan Rhodes. When she and her daughters invited every single female in our church to bring a guest to a Mother Daughter tea, I never expected that we would get the royal treatment!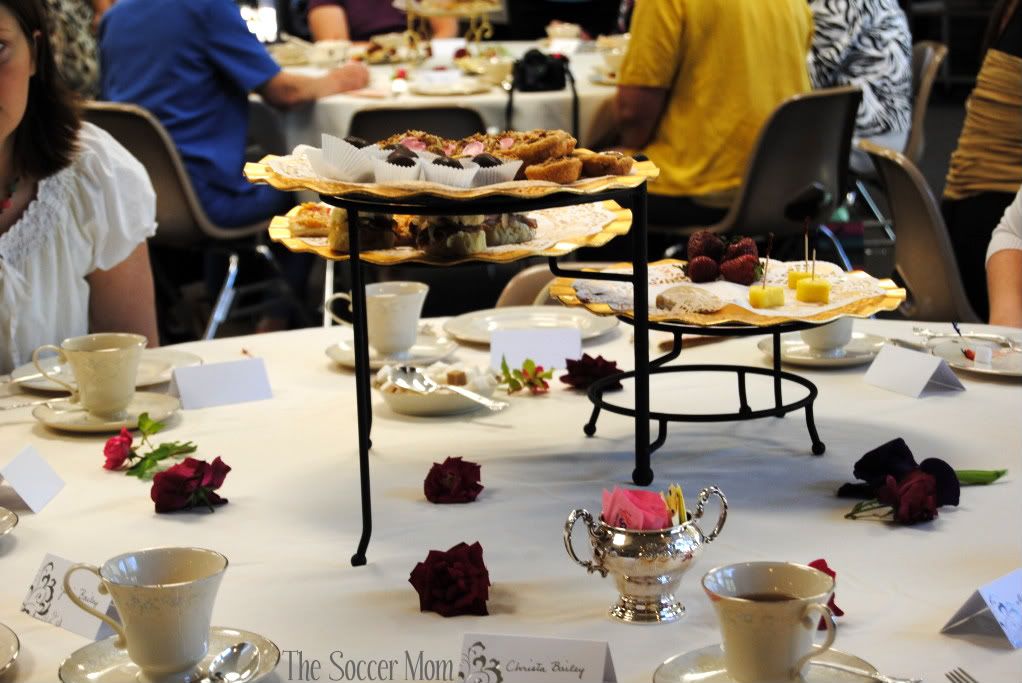 My Grandmama was of the opinion that even if a girl became a nuclear physicist or a
missionary to China,
she wasn't worth squat if she didn't "know how to do". (After a small amount of consideration, I decided that Granny would definitely give the missionary a pass no matter what.) As a really little girl, I was terrified that I would be one of "those girls" who didn't know how to do. Surely, that would be a fate worse than death. Make no mistake, "Miss" Jan is in the know! This event was proof enough.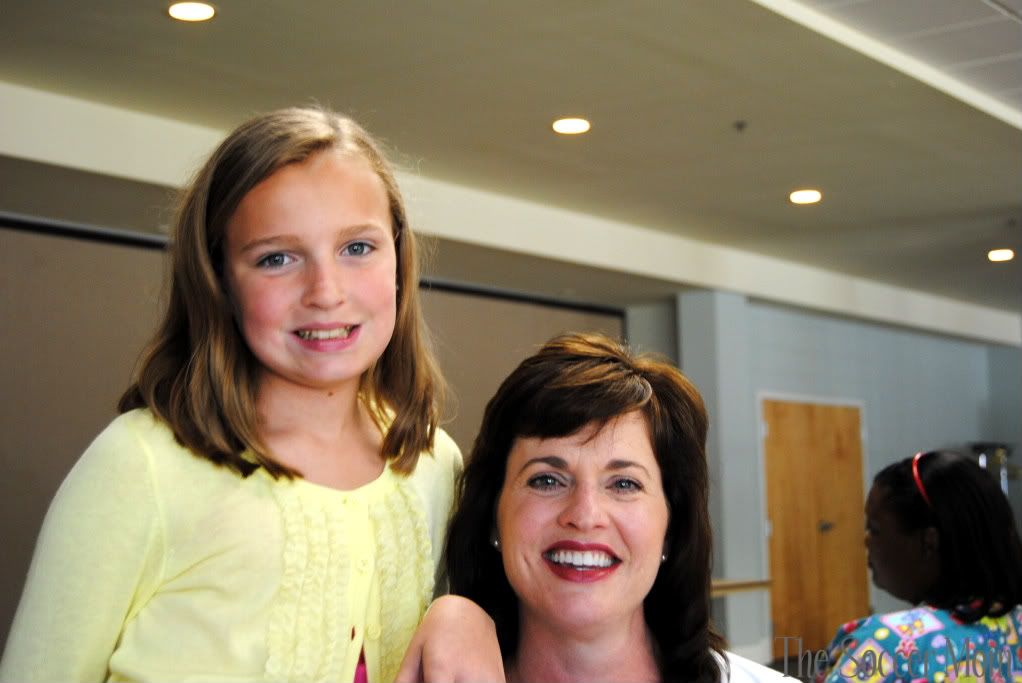 We had a great time and hope to do it again next year!
Thanks, Jan!